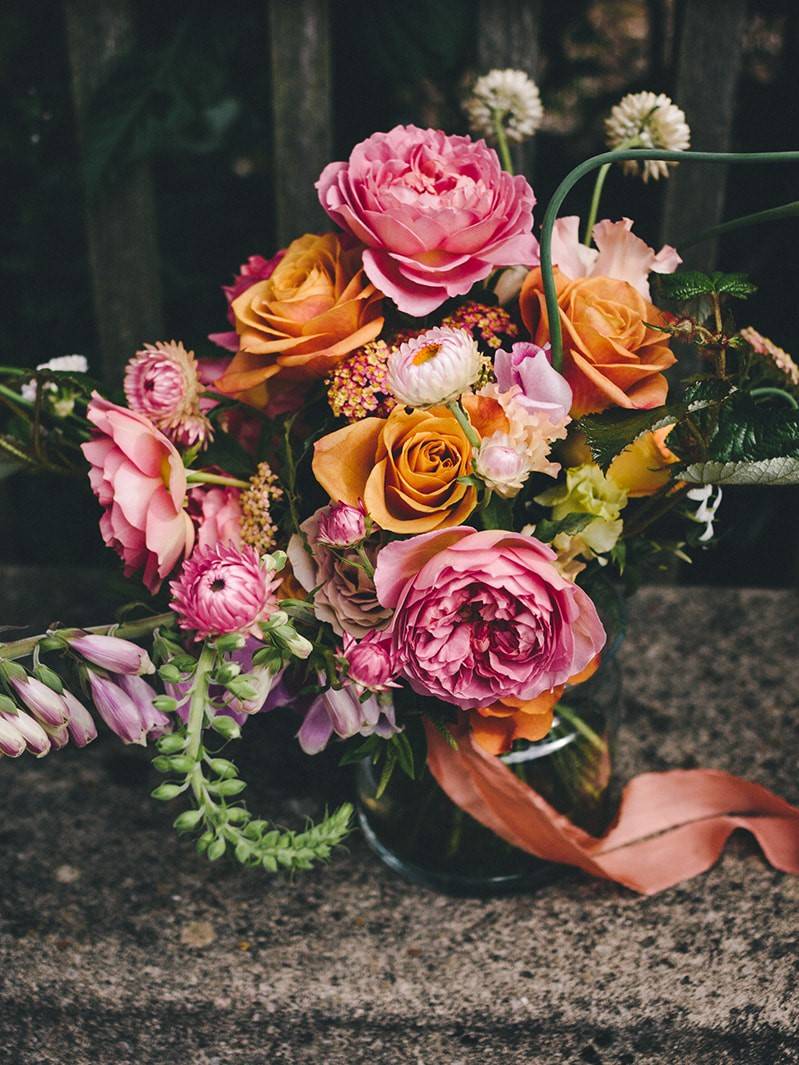 Choosing natural, UK-grown floral or foliage decor that will naturally biodegrade after your wedding day is a good option, and we love these North East designers for their use of locally-grown flowers and commitments to minimising plastic or disposables in their installations:
Ensure your stationery and signage can be recycled by choosing non-coated paper and avoiding glitter or foiled print, or glued-on elements, and check that your supplier is using non-toxic dyes.
You can always minimise paper-use further by choosing reusable options for table numbers, seating plans or welcome signage that can be sold on or donated to others. Blackboards, slate, and perspex can all be personalised with chalk or non-toxic paint!
Our friends at Paperless Post have some great tips for making sustainable choices, including e-invites. Take a look here
---
In our second look at how to bring sustainability into your wedding planning (after blog 01: The Dress), we're focusing on how you style your wedding venue.
While this may seem like a daunting task, there are several very easy options that can contribute to planning a sustainable wedding. We've worked with all of these suppliers at The Biscuit Factory wedding venue, so we know you're in good hands...
Styling can already be a relatively sustainable area of your wedding planning with many features often hired from local suppliers just for the day, but we've picked three specific ways to add to your day without taking from the environmnent...
---
Organic candles made from soy or beeswax with wood, paper or organic cotton wicks are more eco-friendly than paraffin-based. Add some scented candles into the mix from a local maker like Cumbrian-based Bous Candles to really stimulate the senses and make your day even more memorable!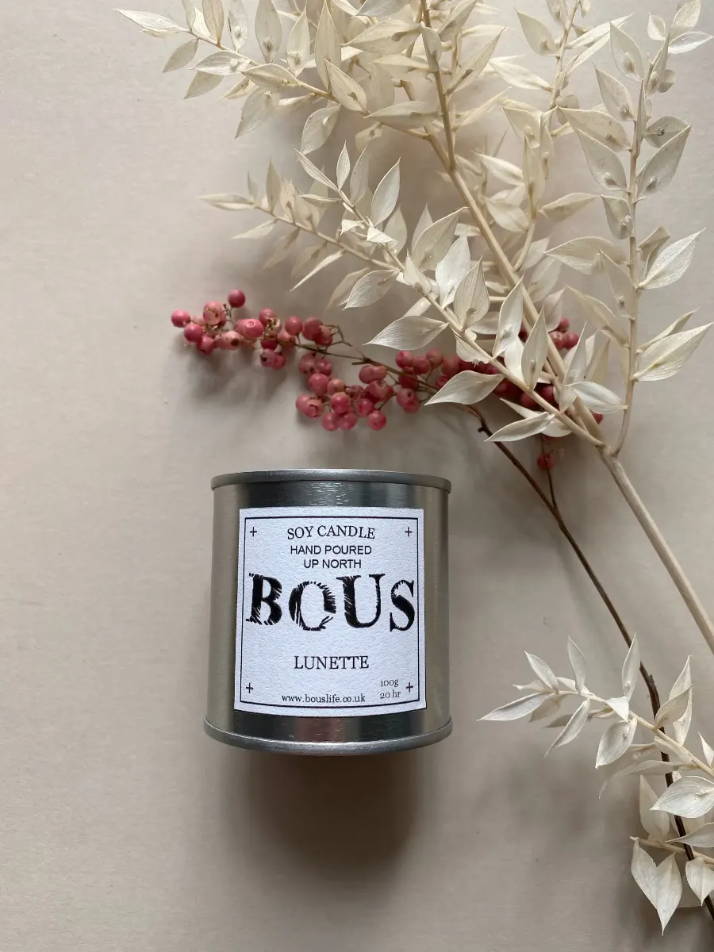 ---
Continue to explore Weddings at The Biscuit Factory...