We want to make buying art an enjoyable, affordable and satisfying experience. Our team combine knowledge, friendliness and expertise to guide you through your choices.
The Biscuit Factory hosts a rolling exhibition programme, representing the work of hundreds of artists each season. All of our artworks are available to purchase in gallery and selected collections are available to purchase online. We also hold a wide range of past works in our gallery stores. If you are looking for something specific, please do not hesitate to contact us.
What is the Own Art Scheme?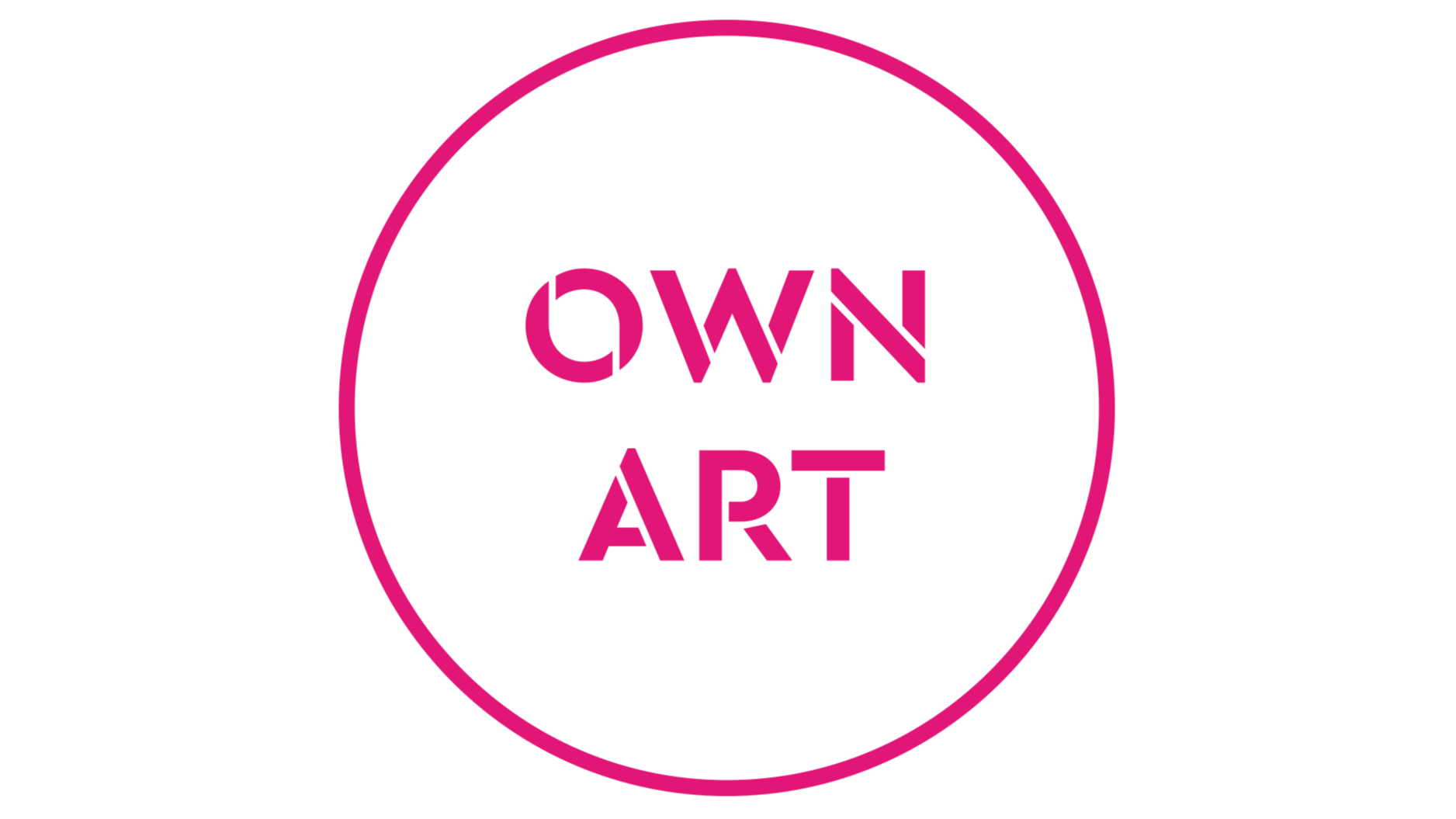 Own Art is a programme run in partnership with Arts Council England, the Arts Council of Northern Ireland and Creative Scotland. Own Art makes buying art easy and affordable by letting you spread the cost of your purchase over 10 months with an interest free loan.
You can borrow between £100 and £25,000. Start your collection from as little as £10 per month, use the scheme to part finance a larger value purchase, or combine the costs of multiple pieces. The minimum you can borrow is £100 (monthly repayment of £10), but this can be used to cover a group of lower value items whose combined total adds up to £100 or more.
The aims of the Own Art scheme are:
- To enable more people to live with the art they love
- To promote the presentation and sale of high quality works of art through a network of visual arts venues and galleries across England, Scotland and Northern Ireland
- To support contemporary artists by encouraging increased sales of work across a breadth of practice
You must be able to meet the following criteria in order to be approved for an Own Art loan:
- Over the age of 18
- A permanent UK resident
- Working at least 16 hours a week (employed or self-employed)
- A retired person in receipt of a pension
- Online orders MUST be delivered. Delivery must be to applicant's billing address
- If you wish to collect from the gallery please contact us to arrange an in-store appointment
Want to know more? Email us on art@thebiscuitfactory.com or call our team on 0191 261 1103.
---
The Biscuit Factory offers a range of options for the safe delivery of your artwork, both nationally and internationally. Quotes are available upon request for standard and insured fine art courier options. Please contact the gallery on 0191 261 1103 or on art@thebiscuitfactory.com for specific delivery costs.
We are happy to arrange delivery outside of the UK.
Please note that we sell artwork which falls into 2 different VAT categories.
Where standard rate VAT is applied against goods in the UK, we can offer non UK clients zero rate VAT deduction on purchases, where goods are bought from and sent to outside of the UK.
However, please note that on the majority of handmade and original pieces, no input tax deduction is claimed by The Biscuit Factory and so no deductions can be applied to purchases made outside of the UK.
Non UK clients should also be aware that they - not The Biscuit Factory - are responsible for the payment of any applicable import VAT or customs duties.
Many of our artists work to commission to create something truly bespoke. Provide us with your specific requests and we'll co-ordinate with your chosen artist and support you through every step of the commissioning process.
Clients are required to pay a non-refundable 25% deposit before work commences with the remaining 75% payable on completion of the artwork. Due to the bespoke nature of commissioning work, should a client decide they do not wish to purchase the completed artwork; the gallery will retain the artwork and the 25% deposit.
Want to reserve a piece or secure work which is in high demand? We want you to be completely happy with your purchase, which is why we offer you 7 days to consider your choice.
By paying a deposit you are demonstrating your intention to purchase work but of course are under no obligation to proceed with the purchase should you change your mind. For this flexibility we require a 10% non refundable deposit to hold a piece for a maximum of 7 days from the date the deposit is made.
Within the 7 days, we ask that you notify us of how you would like to proceed. If we do not hear from you within that time, we will assume that you no longer wish to proceed with the purchase (although we will make reasonable efforts to contact you) and at the end of the 7 days the piece(s) will be taken off hold and will be made available again to purchase.
We offer a home approval service for clients who wish to try multiple pieces in their home before deciding. Please speak to a member of the gallery team to find out more.
Alternatively, please see our refund policy below, allowing you to ensure total satisfaction with your new piece of art.
We offer a seven day cooling off period, so if for whatever reason that piece of work is not for you, then return the piece to the gallery in its original state within 7 days of purchase, a full refund will be given. Please note that this is not available for commissioned works or pierced jewellery.
Exchanges & Credit Notes
We offer an exchange or credit note up to 30 days from the date of purchase. Please note that this is not available for commissioned works, pieces that are specially ordered into the gallery prior to purchase or pierced jewellery.
Please note that refunds, credit notes or exchanges are only applicable to the value of the piece, and do not include delivery or return shipping costs.
Gift Accounts & Gift Vouchers
What better way to commemorate a celebration than with a piece of original art, craft or design?
Gift vouchers are valid for 12 months from date of issue and can be used against purchases of all gallery items. Each voucher is presented with a note card for writing your personalised message. SHOP HERE >
Got a wedding or celebration coming up?
We also offer Gift Accounts, allowing you to choose or commission something unique, personal and very special from the UK's largest selection of contemporary artists.