The Biscuit Factory hosts four seasonal exhibitions a year, each featuring the work of over 200 artists, as well as showcasing collaborations with national agencies, creative initiatives and arts organisations.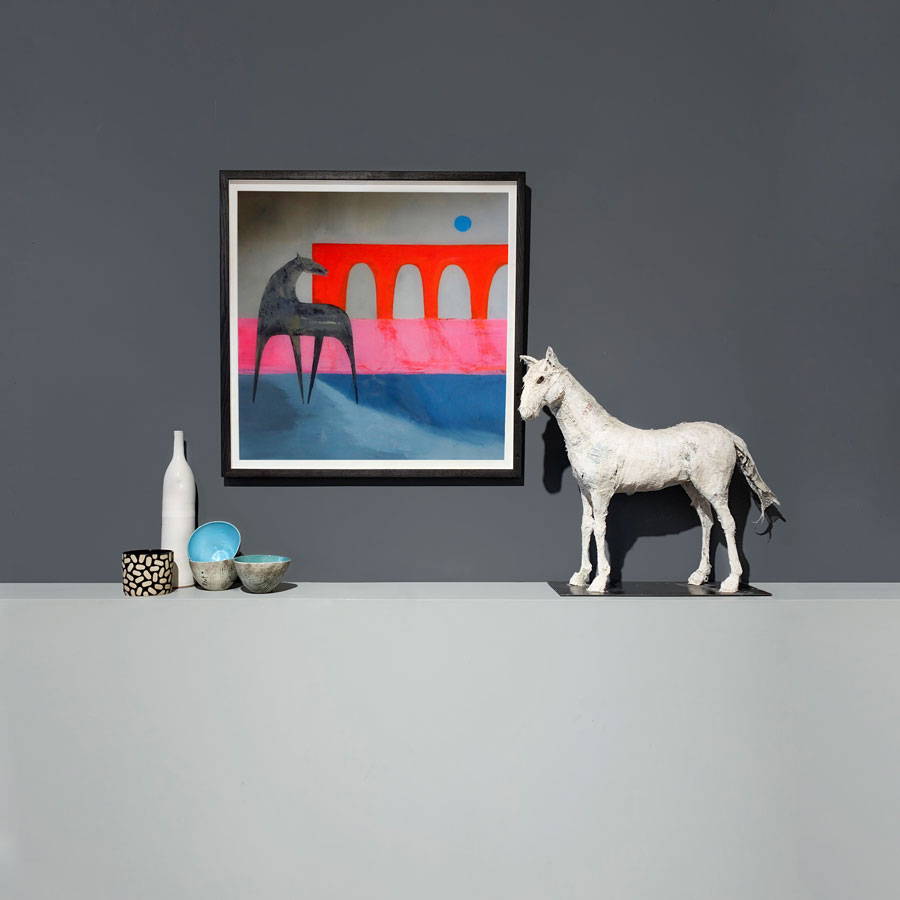 The Biscuit Factory
Free admission
6 September - 3 November
This autumn we welcome painter, printmaker and sculptor Henrietta Corbett into the gallery as our headline artist for a multi-media solo show!
New work from Cheryl Culver, Raquel Alvarez Sardina, Richard Sowman and many more!
Introducing new artists to the gallery; Annie Waring, Deborah Grice, Jill Tate and Michael St. Clair.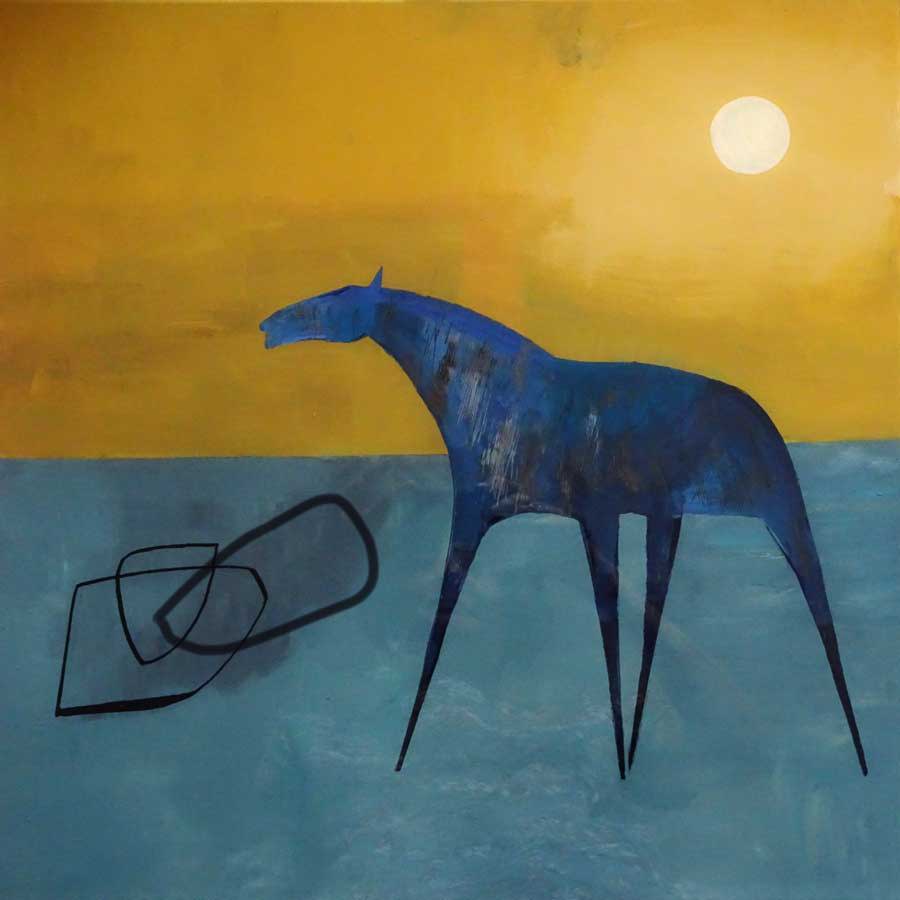 The Biscuit Factory
Free admission
6 September - 3 November
Having studied fine art at Wolverhampton Polytechnic under Anish Kapoor and Nicola Hicks, Henrietta has become one of Leicestershire's most widely recognised artists, her work is currently represented by leading galleries throughout the UK.
Henrietta's prints, ceramics and paintings are rich in textures and simple forms. Full of totemic creatures, her work often depicts horses and birds standing in abstracted landscapes.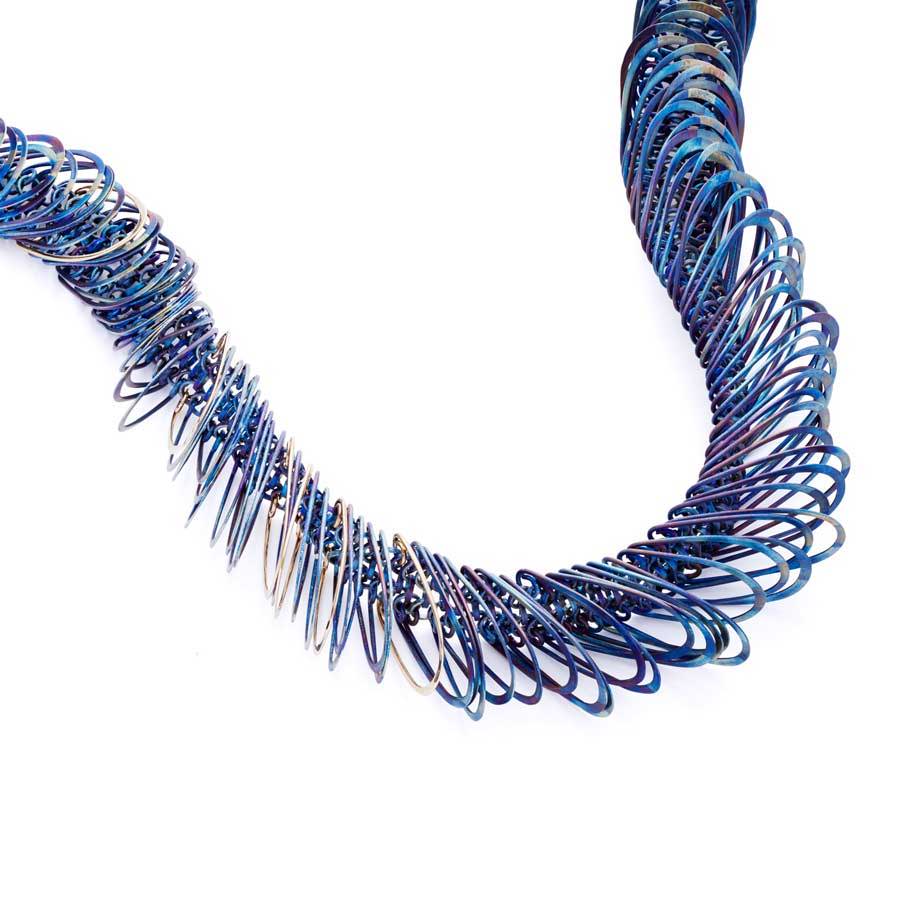 The Biscuit Factory
Free admission
6 September - 3 November
This season's jewellery collection spotlights the art of rhythm in jewellery making processes as well as the finished pieces.
From rhythmically hammered facets and a repetition of shapes, forms and lines to dynamic patterns – the collection comprises a variety of fashionable pieces in a range of unique materials, textures and colour palettes.
---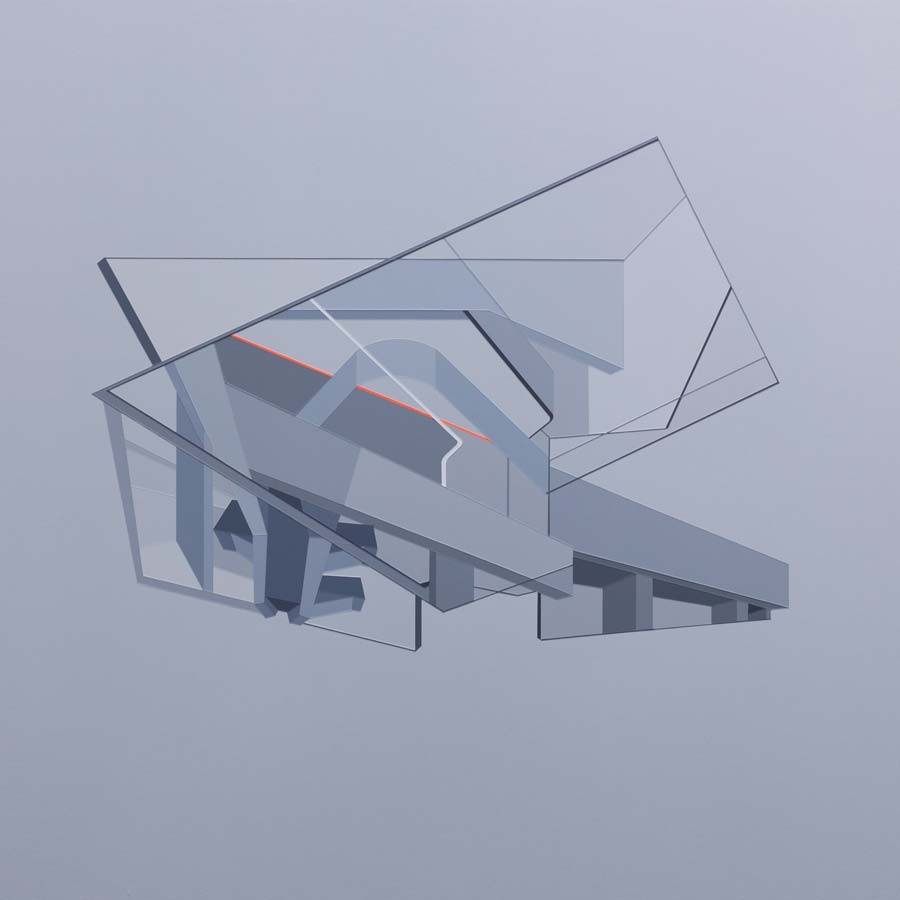 The Biscuit Factory
Free admission
6 September - 3 November
2018 Open Contemporary Young Artist Award winner Olivia Turner presents her own solo show here at The Biscuit Factory.
Olivia Turner's concern with spatial awareness is evident in her work, which continually plays with conventional ideas about spaces. Turner's paintings look at perspective, composition and structure and are inspired by Brutalist architecture.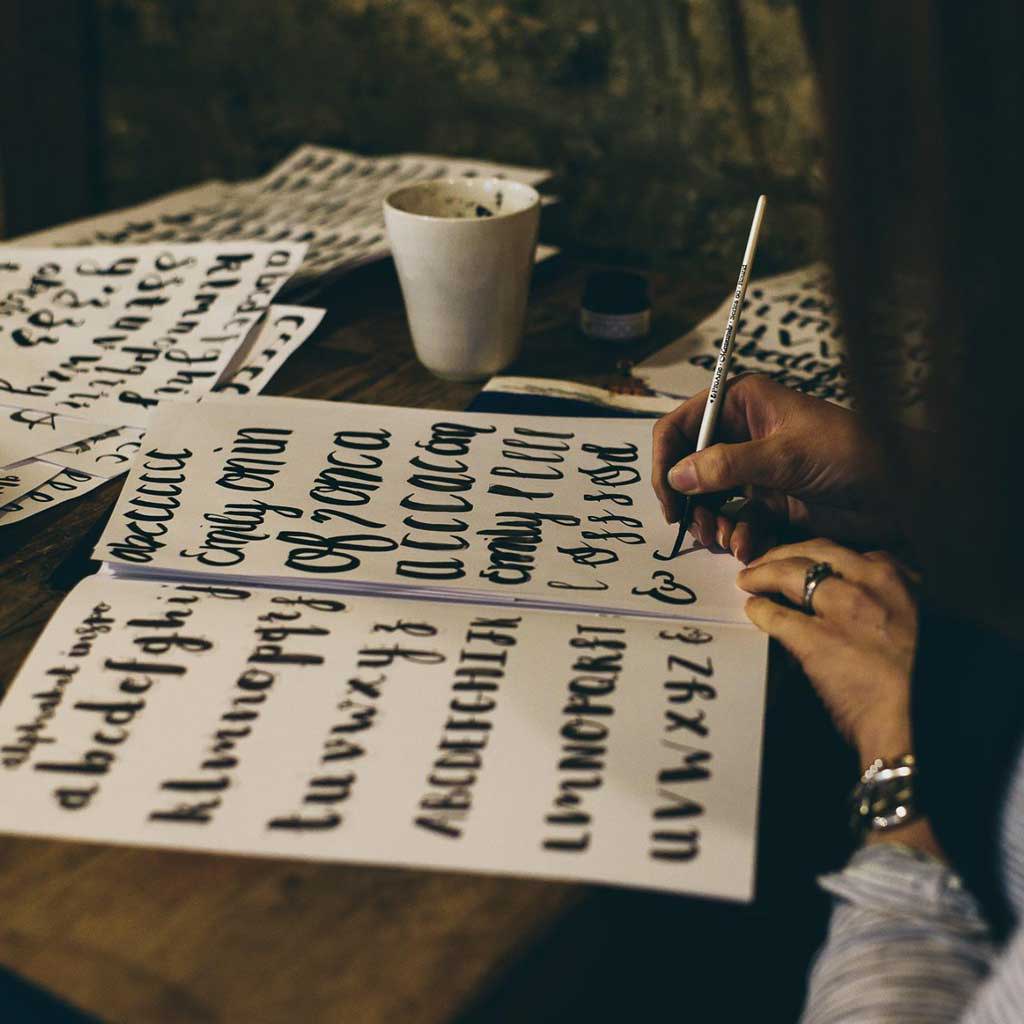 The Biscuit Factory
Various dates
Tickets available now
Spark your creative flair with our programme of creative workshops.
Learn a new skill or practise an old technique under the guidance of professional artists. Whether you're interested in up-cycling furniture, learning how to do modern calligraphy or want to try your hand at pottery, our programme of workshops has something for everyone.
New workshops are always being added to the list, so keep an eye out for more!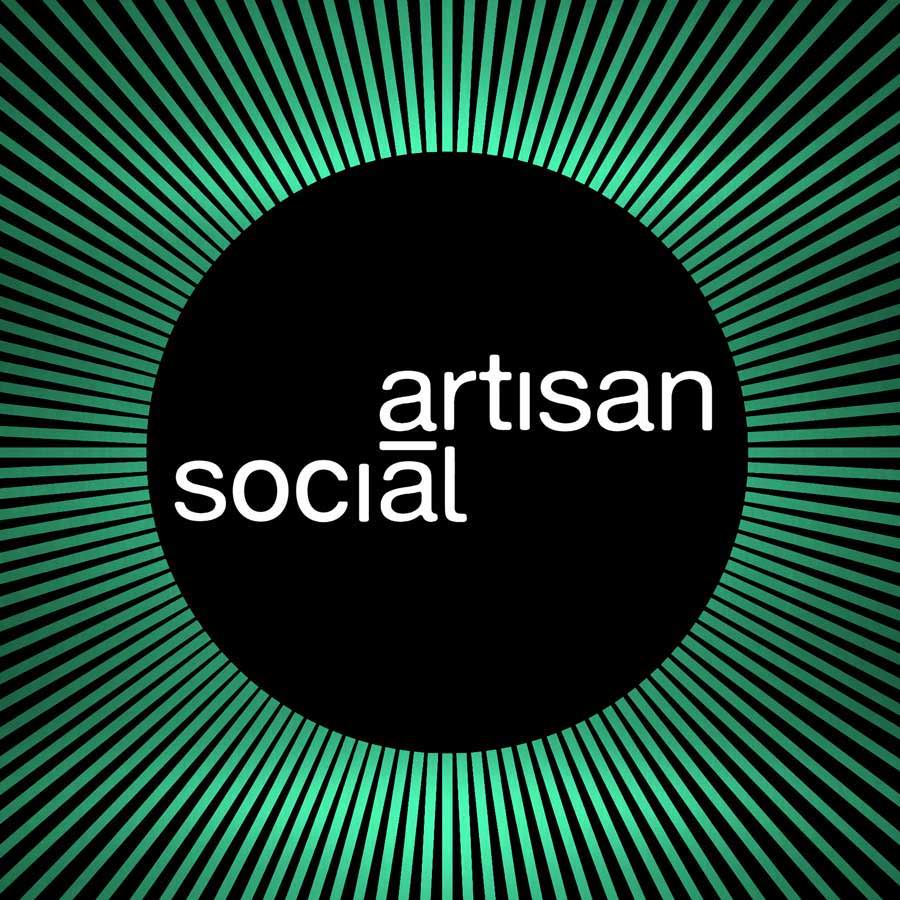 Artisan
Free Entry
Every Wednesday
18 September - 18 December
Eat and drink for less than £10!
Join us in our new social space Artisan for a different street food pop up every Wednesday featuring Fire & Dough, Phi Pie, Parm-O-Rama, Dosa Kitchen and Grumpy Panda.
---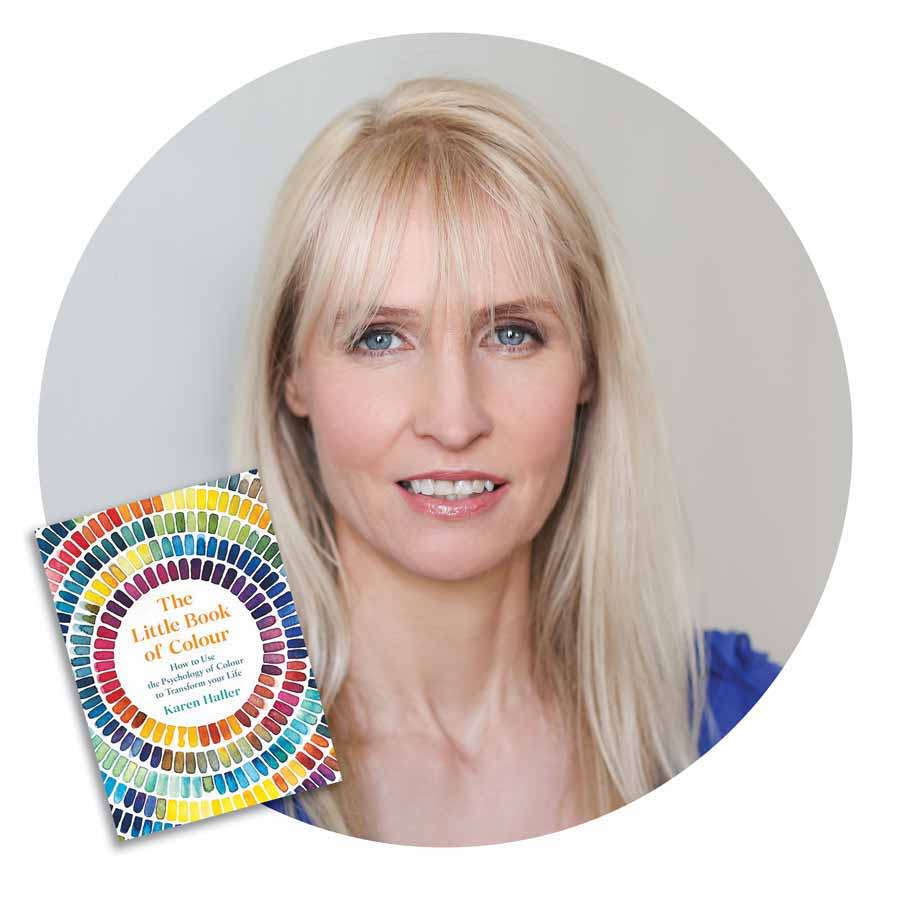 Colour Collective UK in Conversation with
Karen Haller
The Biscuit Factory  
£5
Monday 21 October, 6.30pm
In collaboration with Colour Collective UK, Forum Books are delighted to welcome Karen Haller to discuss The Little Book of Colour.
With her unmatched expertise and over twenty years of experience, author Karen Haller- the leading international authority in the field of Applied Colour Psychology - demonstrates the many practical ways in which you can use colour to transform your life.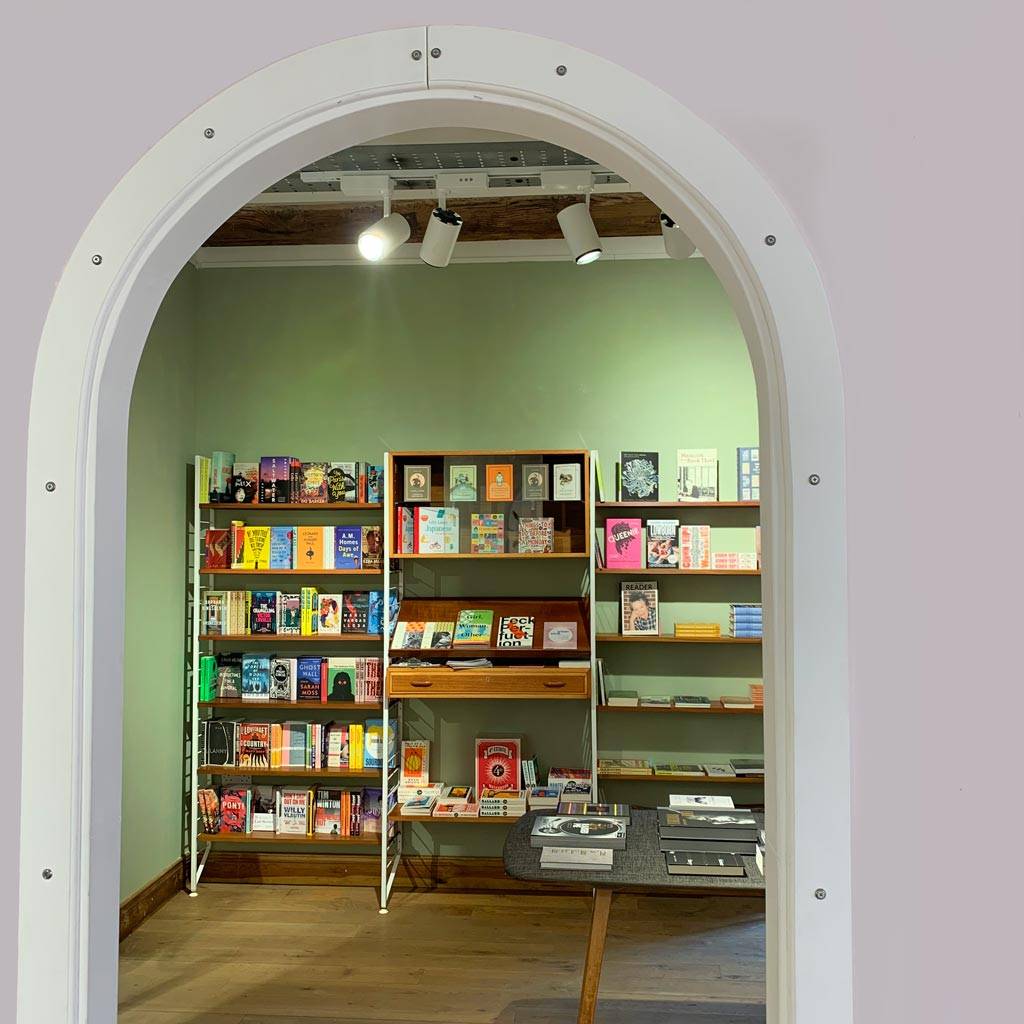 The Biscuit Factory
Free admission
All summer-long, independent booksellers Forum Books bring the art of book-selling to Newcastle with a specially curated bookshop on the ground floor of the gallery.
Browse an eclectic and beautiful selection of some of their favourite books and hot-off-the-press new releases that you won't find anywhere else!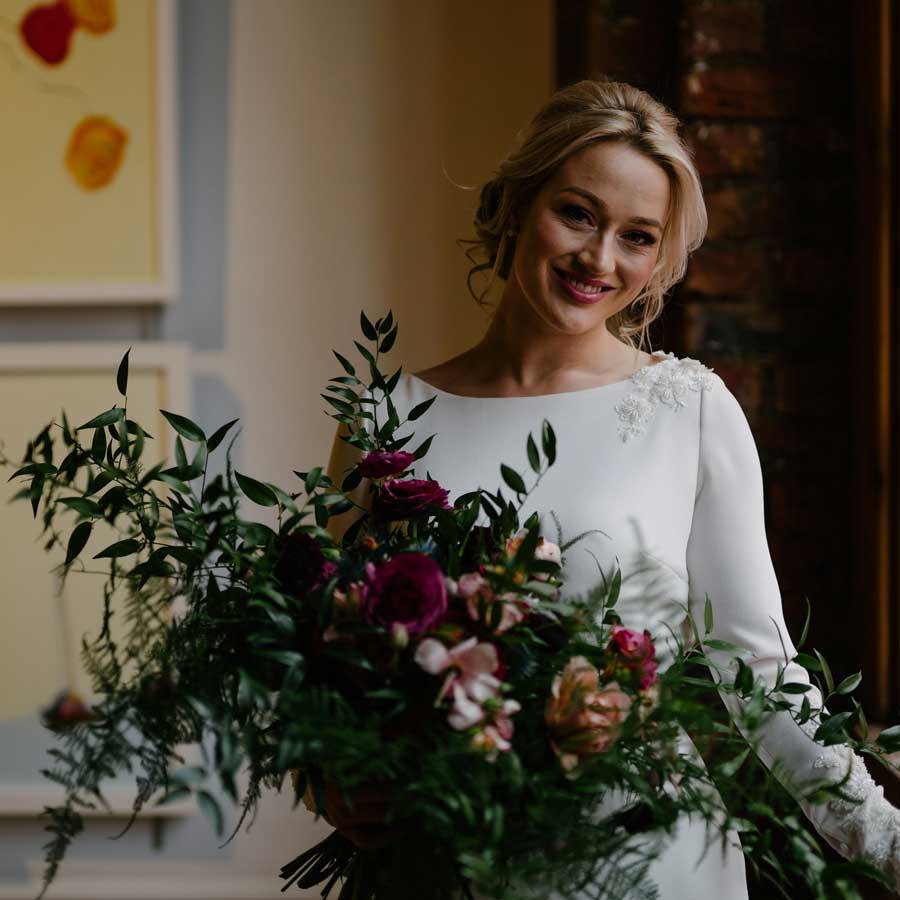 The Biscuit Factory  
Free (booking required)
Thursday 24 October, 6-9pm
Looking for the wedding venue of your dreams?
Enjoy complimentary fizz and canapes from our in-house catering team while exploring our stylish spaces, beautifully dressed for the occasion.
From magical festoon lighting in our outdoor courtyard and personalised stationery to Pinterest-worthy cakes and a new photo and GIF photo booth - our selection of handpicked suppliers will transform our venue on the night to help you visualise the possibilities for your big day.
Places are free but must be booked in advance.
---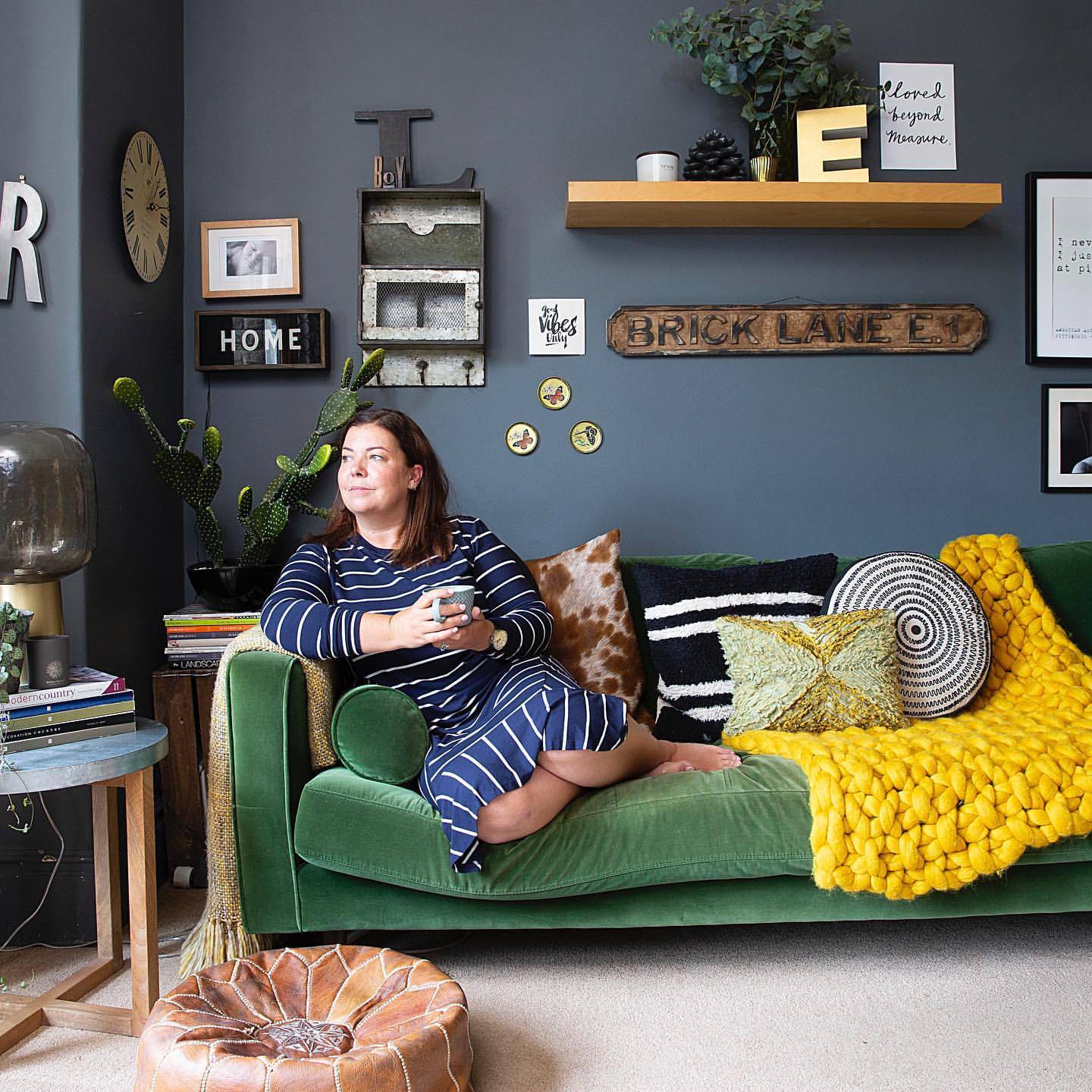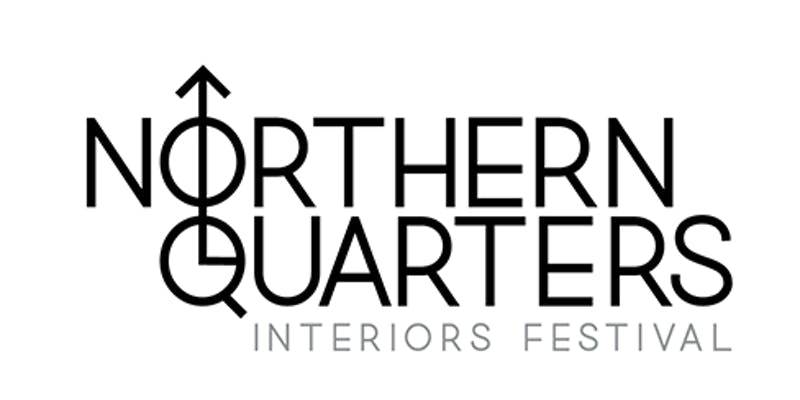 The Biscuit Room & The Biscuit Factory
£5 - £20
Saturday 26 October, 10 - 5pm
Whether you're interiors obsessed, or looking to shop small and local for bespoke pieces, the NQ exhibition of interior creatives alongside a programme of panel talks, presentations and workshops will offer you a day of the very best in independent interior inspiration from across the North and Scotland.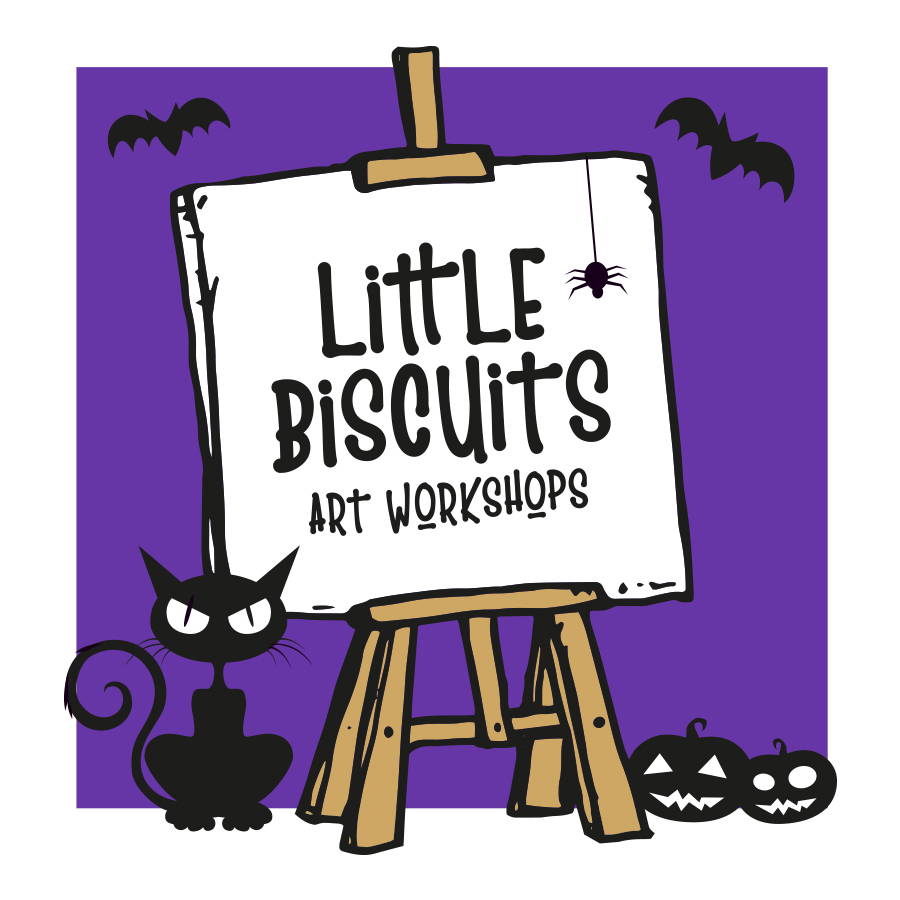 Little Biscuits
Halloween Workshops
The Glass House
£15
Various dates
For October half term, things are getting a little spooky in The Biscuit Factory with our Halloween themed workshops!
With sessions led by professional art teachers and practising artists, Little Biscuits gives your youngsters, aged 7-13 the chance to take part in their very own artist-led workshop.
See below for our upcoming dates.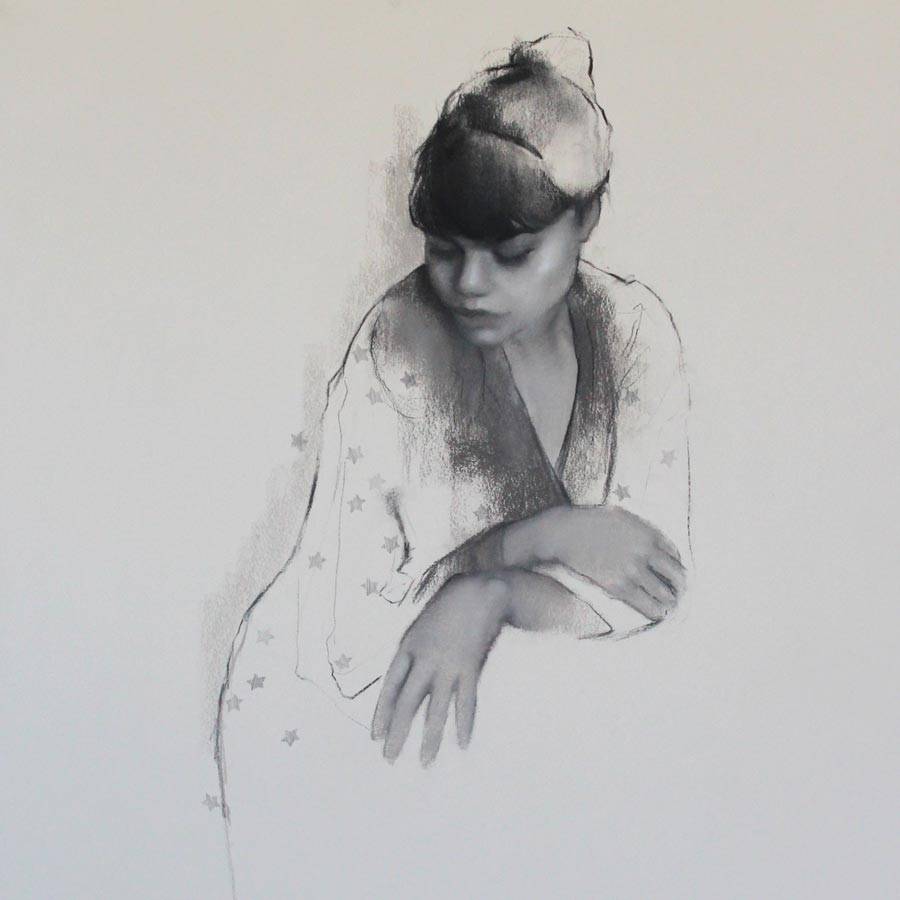 The Biscuit Factory
Free admission
31 October - 23 February
India Amos presents a new portrait series.
Classically trained at the renowned atelier Lavender Hill Studios, her artistic roots lie with the fundamental principles of drawing and painting, using her unique style to bring these traditions into the 21st century.
Keep up to date with all of our exhibition news by signing up to our free newsletter.
---