The Biscuit Factory hosts four seasonal exhibitions a year, each featuring the work of over 200 artists, as well as showcasing collaborations with national agencies, creative initiatives and arts organisations.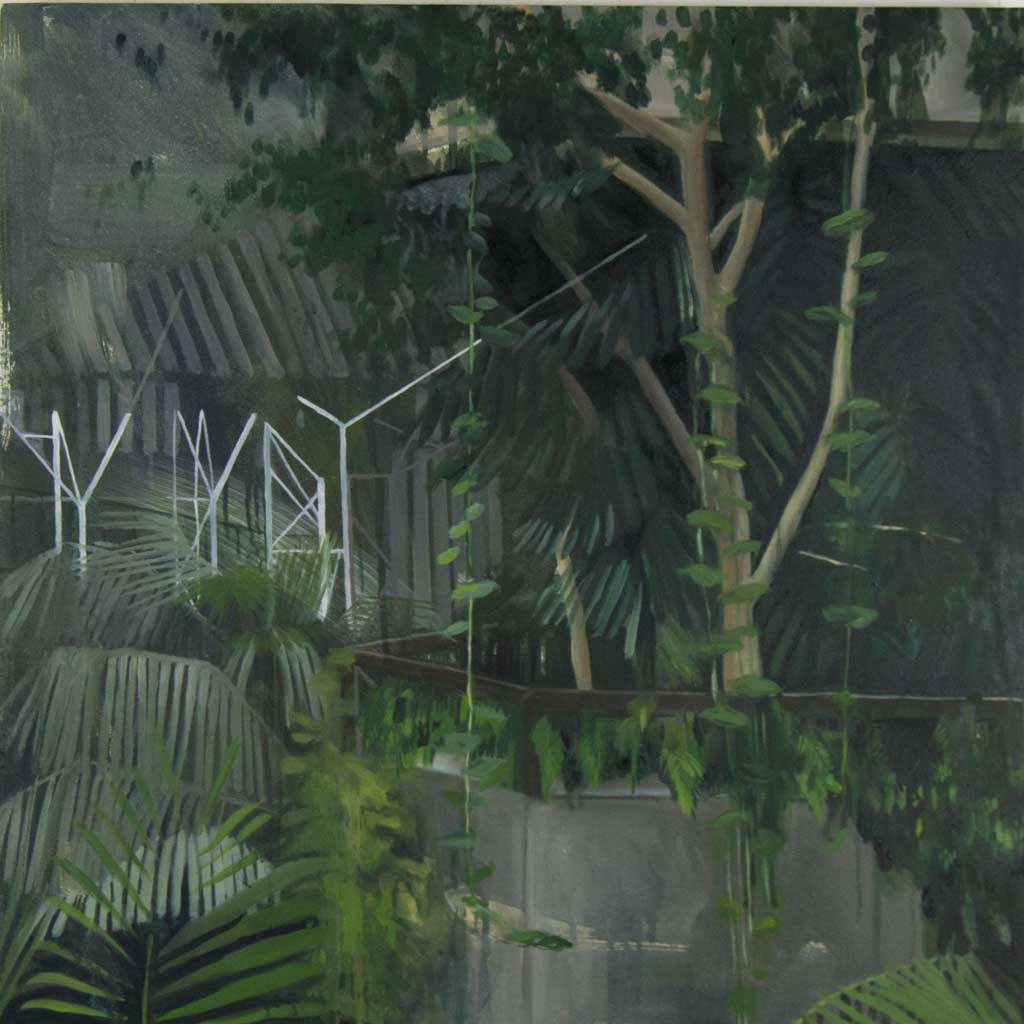 Open Contemporary Young Artist Award
The Biscuit Factory
Free admission
17 May - 25 August
Take a look at this year's shortlisted artists and have your say in the People's Choice winner.
The Open Contemporary Young Artist Award is an opportunity for artists 35 years old or younger working in the UK to submit work to be included in an exhibition in the gallery and win the grand prize of £1000.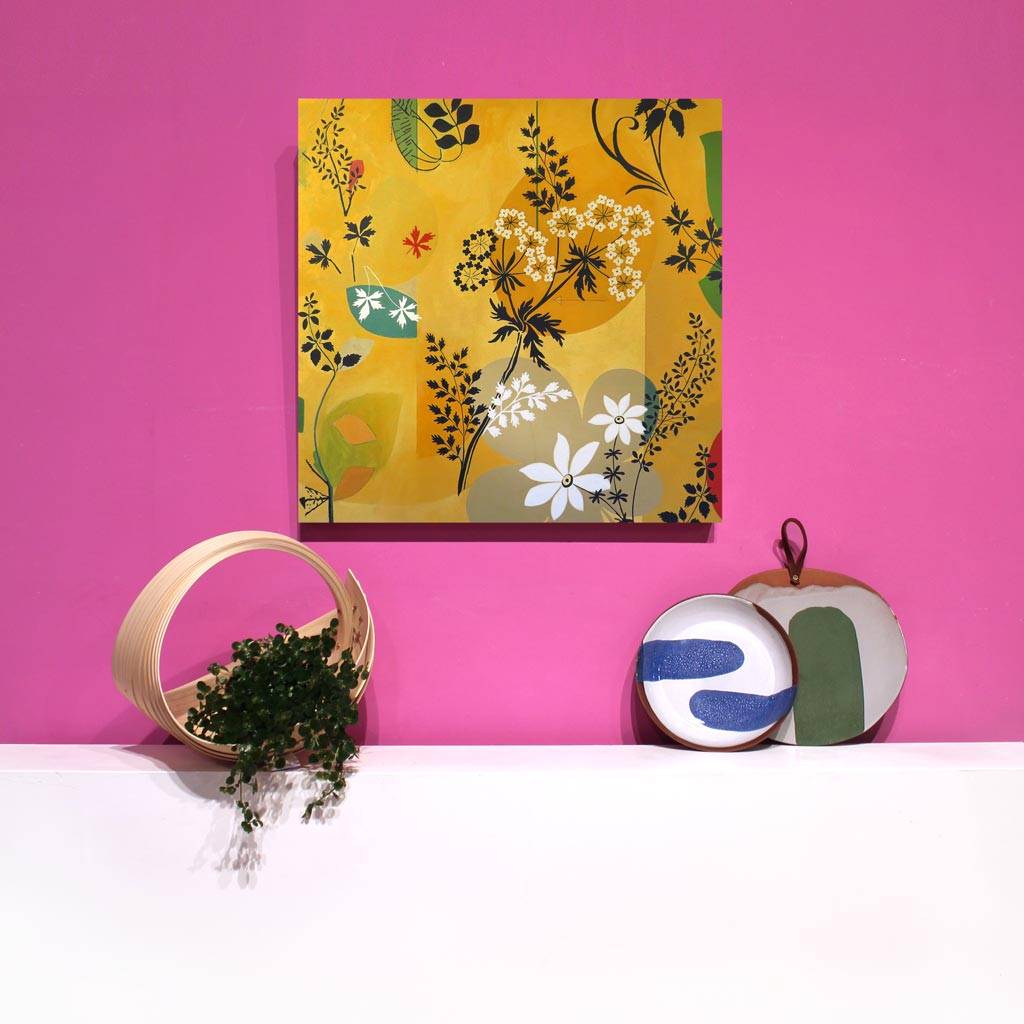 The Biscuit Factory
Free admission
7 June - 25 August
Explore our new summer exhibition, headlined by painter
Simon M Smith. Featuring new artwork from more than 250 artists - our new show encompasses a contemporary mix of paintings, prints, ceramics, sculpture, glass and one of the largest collections of handmade jewellery in the city.
Introducing new artists to The Biscuit Factory, such as the figurative painter Cherylene Dyer, printmaker Ryan Mutter, playful jewellery-maker Jane Sedgwick and more!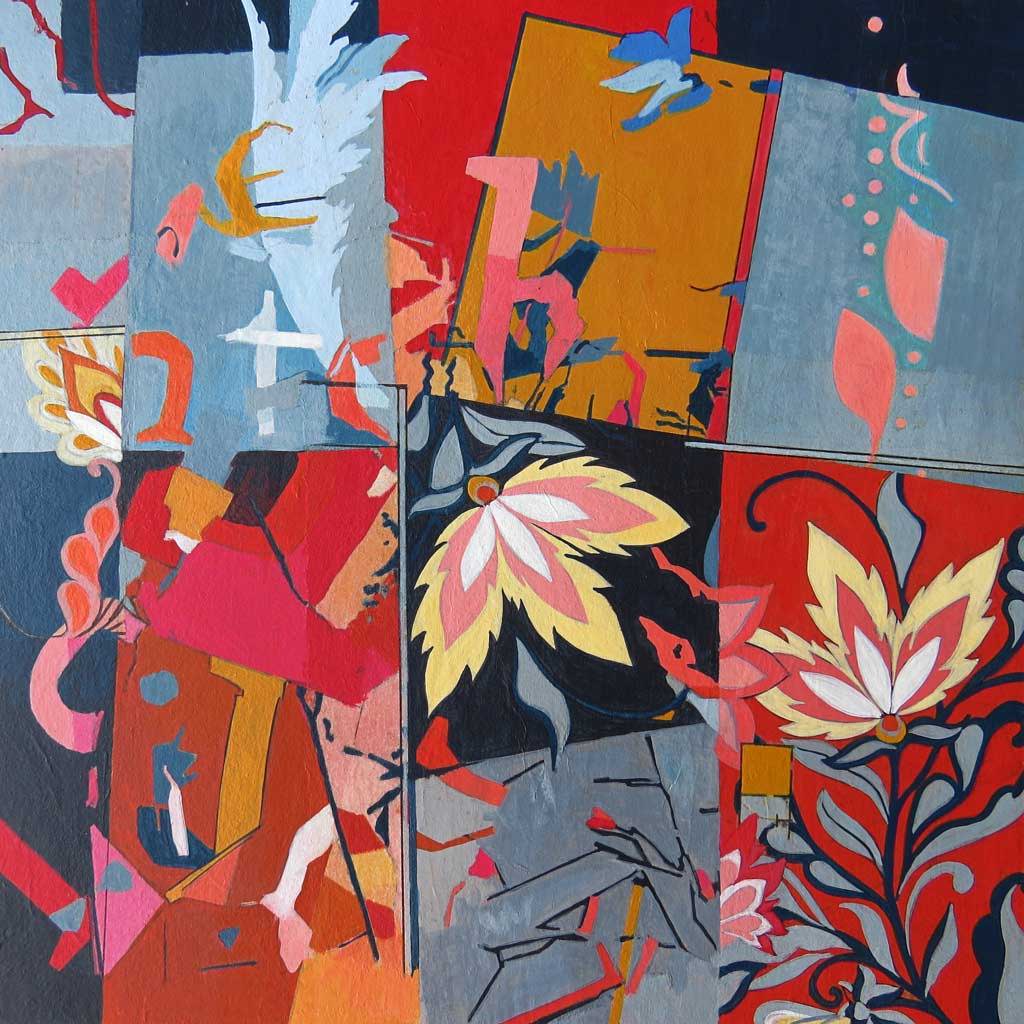 The Biscuit Factory
Free admission
7 June - 25 August
Simon is a full time artist working from his garden studio in Norfolk. His designs are delicate and detailed, giving his canvases a soft, sophisticated quality. Some are more abstract than others and each is unique in its colouring and composition - but across all of Simon's work there is a consistent air of gentility.
---
The Biscuit Factory
Free admission
7 June - 25 August
This summer The Biscuit Factory presents a joyful
collection of new jewellery inspired by the theme
of PLAY.
From the vibrant colour palettes of Emily Kidson and Smith & Gibb, to the tactile pieces of Jo Lavelle, Jane Sedgwick and Angelina Jane - the collection spotlights beautiful jewellery
that's fun to wear.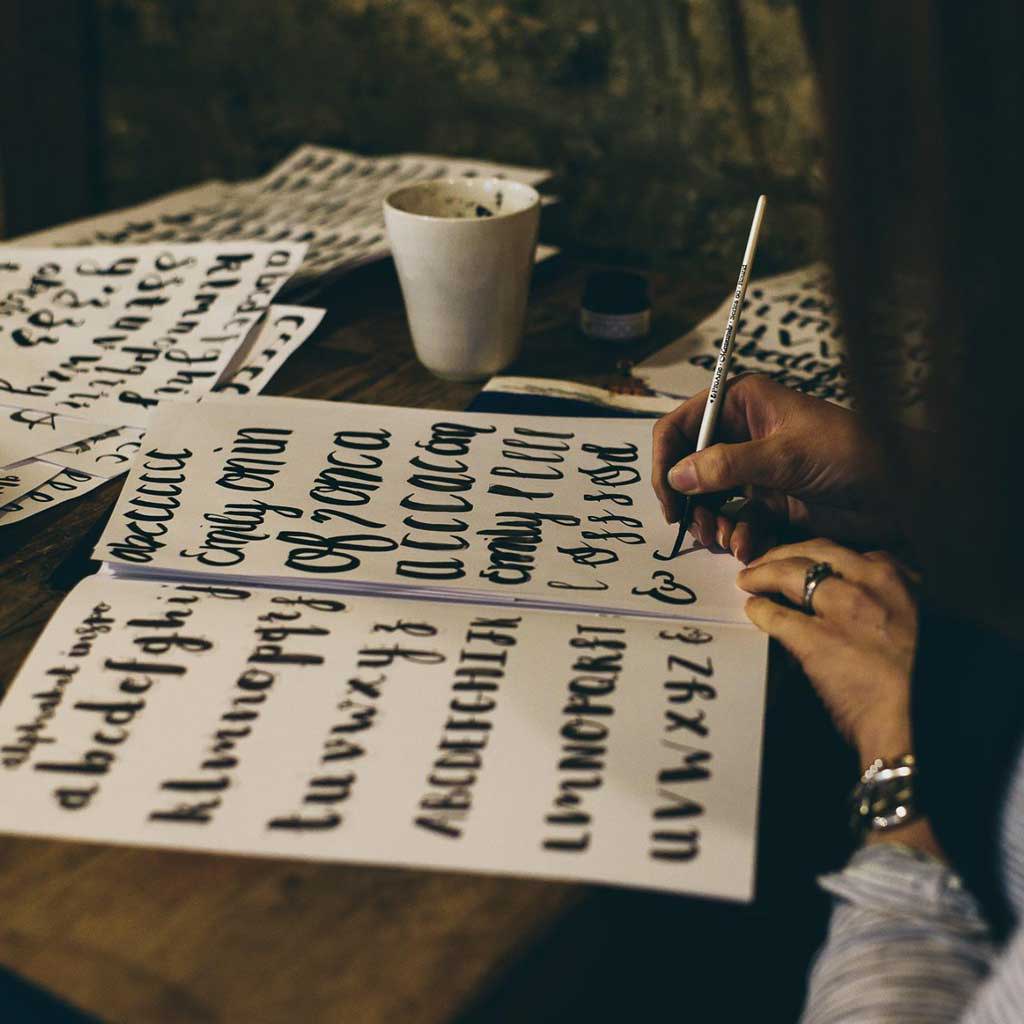 The Biscuit Factory
Various dates
Tickets available now
Spark your creative flair with our programme of creative workshops.
Learn a new skill or practise an old technique under the guidance of professional artists. Whether you're interested in up-cycling furniture, learning how to do modern calligraphy or want to try your hand at pottery, our programme of workshops has something for everyone.
New workshops are always being added to the list, so keep an eye out for more!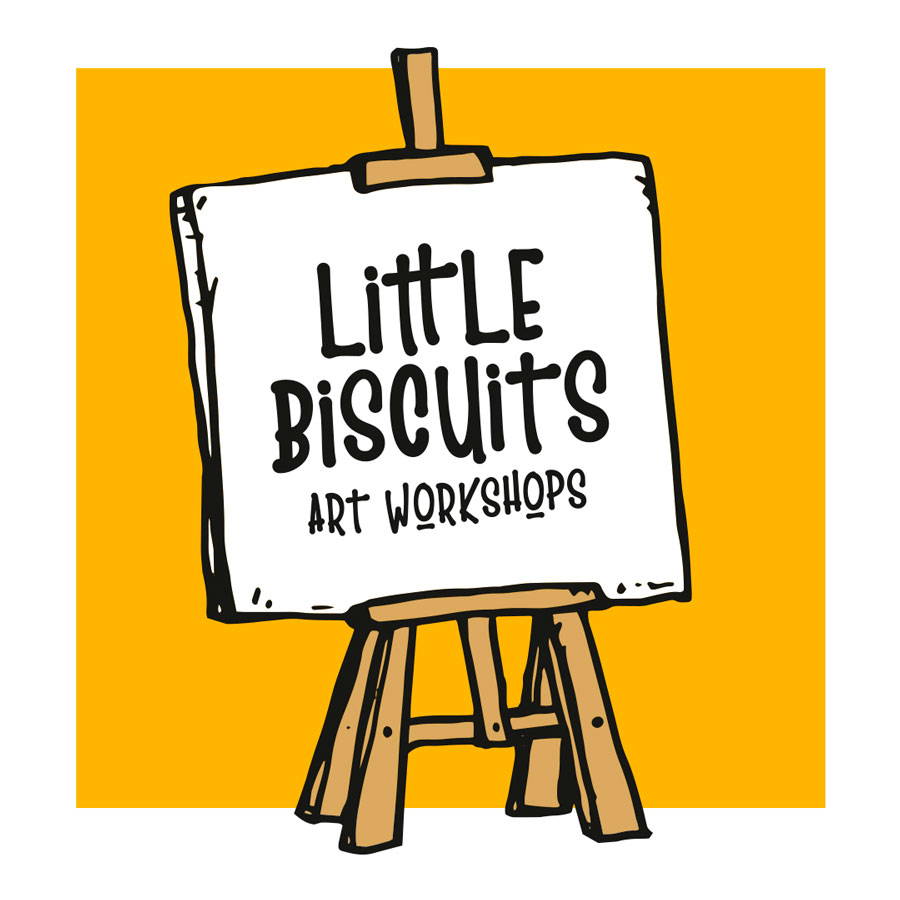 Little Biscuits Art Workshops
The Biscuit Factory
3 dates
£45 per child
Bring your kids to The Biscuit Factory this summer for artist-led workshops.
Led by professional art teachers and practising artists, Little Biscuit Art Workshops provide hands-on guidance on activities such as clay modelling, lino printing and batik, as well as wire sculpture techniques.
Each week has a different theme and the chance to try three different crafts!
Click the links below to book your place:
---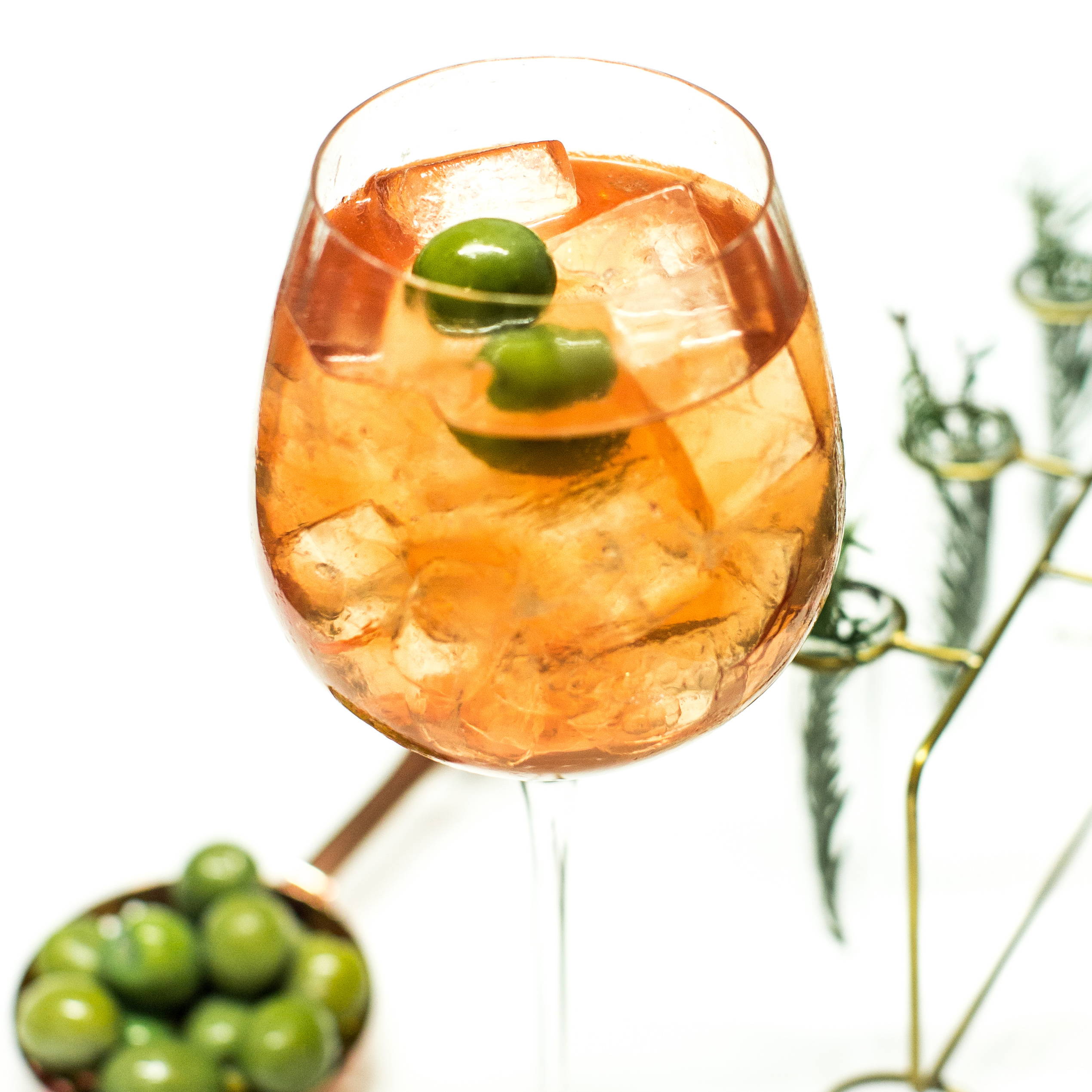 The Factory Kitchen
Every Sunday
16 June - 25 August
The Factory Kitchen X Hepple Gin present a gin bar on the terrace, soul music on the playlist and botanical specials on the menu.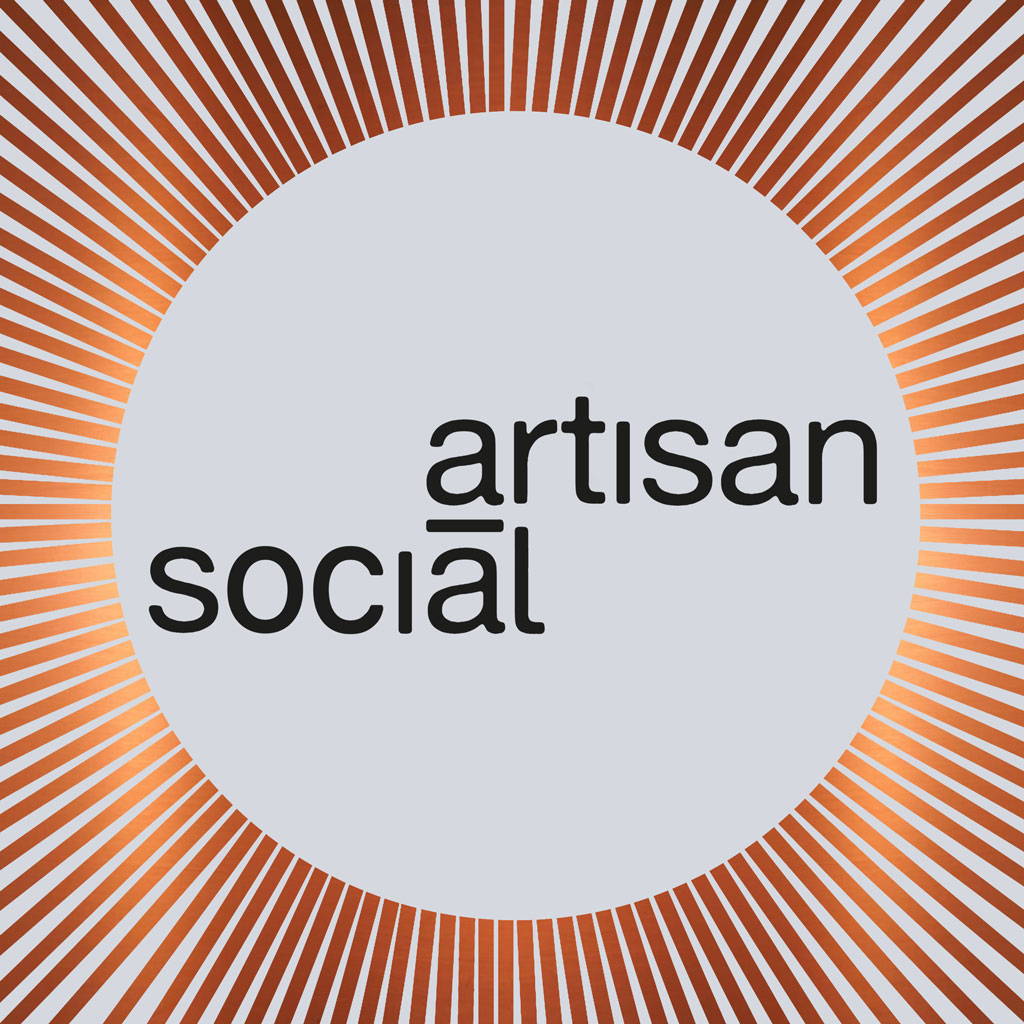 Artisan
Free Entry
Every Wednesday 4 - 8pm
Tuck into our Artisan Social every Wednesday.
Join us outdoors for summer drinks and a different foodie pop up every week - with late night gallery shopping and guest authors at Forum Books.
Check out who we've got signed up on the Artisan website.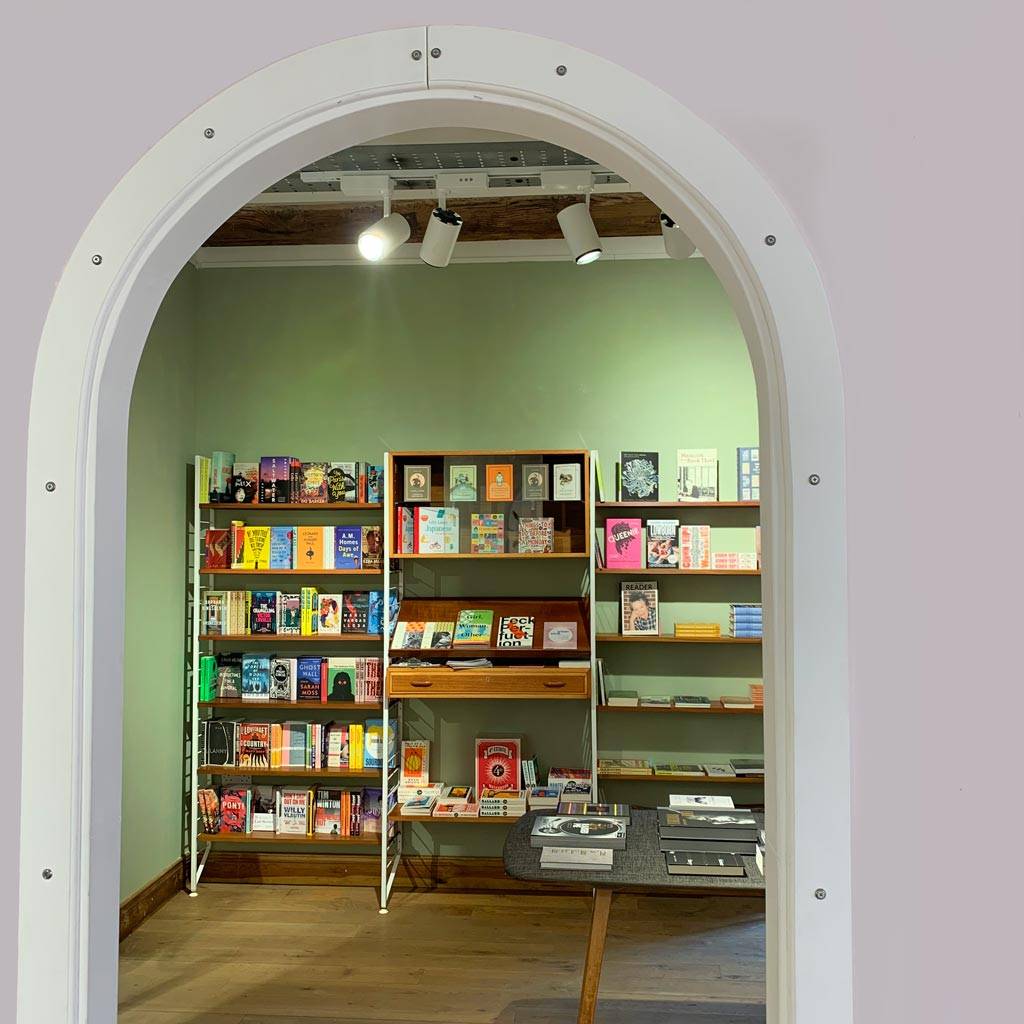 The Biscuit Factory
Free admission
All Summer

All summer-long, independent booksellers Forum Books bring the art of book-selling to Newcastle with a specially curated bookshop on the ground floor of the gallery.
Browse an eclectic and beautiful selection of some of their favourite books and hot-off-the-press new releases that you won't find anywhere else!
---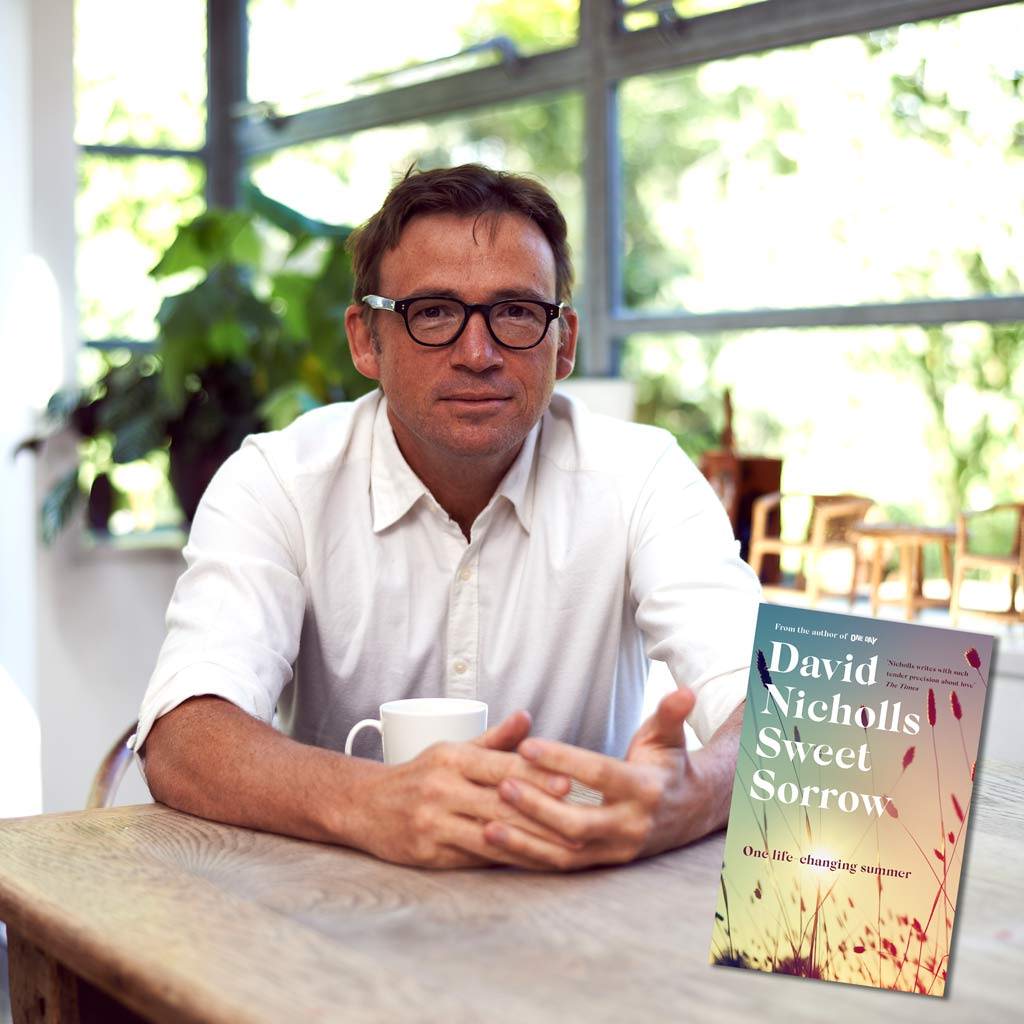 In Conversation with
David Nicholls
Artisan
£6 incl. drink
Friday 16 August, 6.30pm
Join us for a special author event presented by Forum Books.
One of Britain's best selling writers and author of One Day, David Nichols comes to The Biscuit Factory to have a chat about his new book Sweet Sorrow.

Sweet Sorrow will be published in July 2019 and is a deeply evocative novel about negotiating the rocky path to adulthood, a hymn to the tragicomedy of family life, a celebration of the deep, reviving power of friendship and the brief, searing explosion of first love.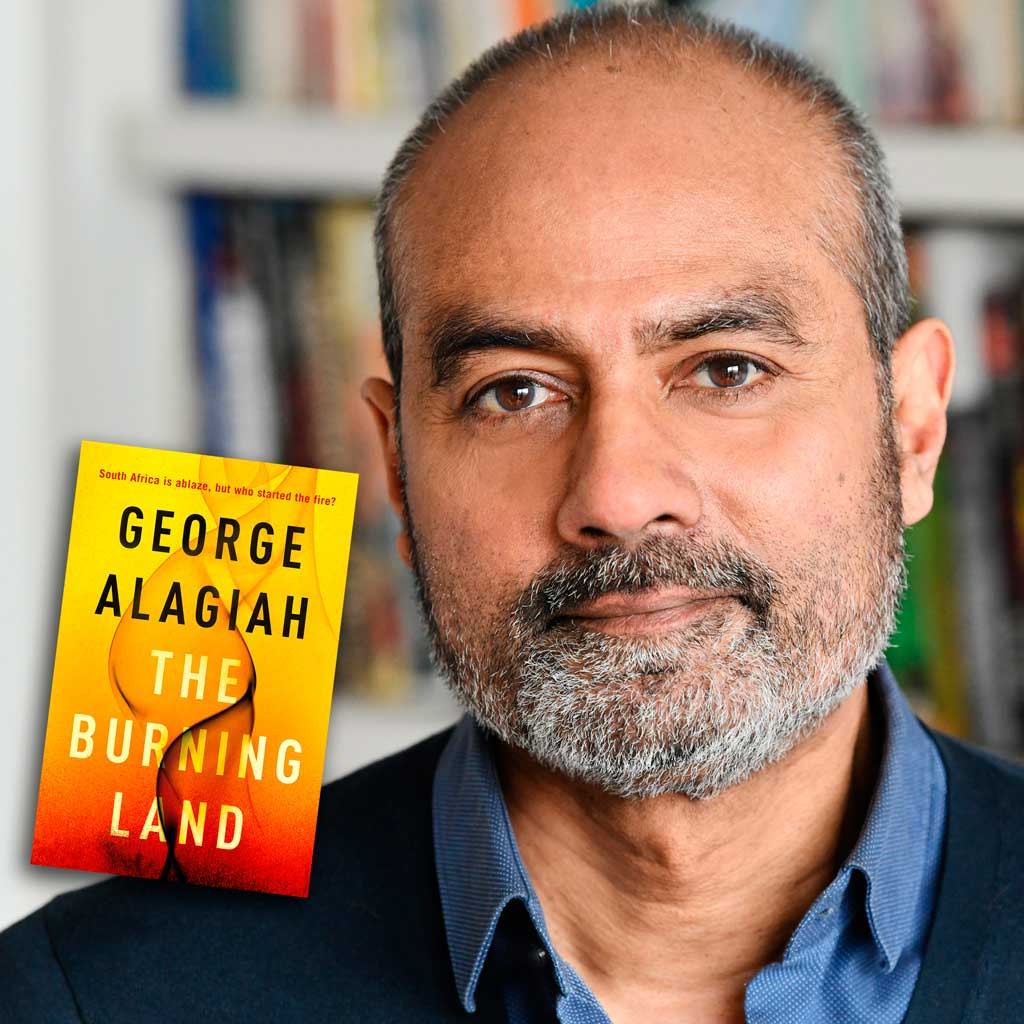 In Conversation with
George Alagiah
Artisan
£6 incl. drink
Monday 26 August, 6.30pm
Join us for a special author event presented by Forum Books.
British newsreader, journalist and television news presenter, George Alagiah comes to the gallery to chat about his debut fiction title, The Burning Land.

The Burning Land is a nuanced political thriller with a strong female lead, set in the post-apartheid land grabs in South Africa. Dealing with themes ranging from globalisation, environmental catastrophe, xenophobia, political corruption and grassroots activism.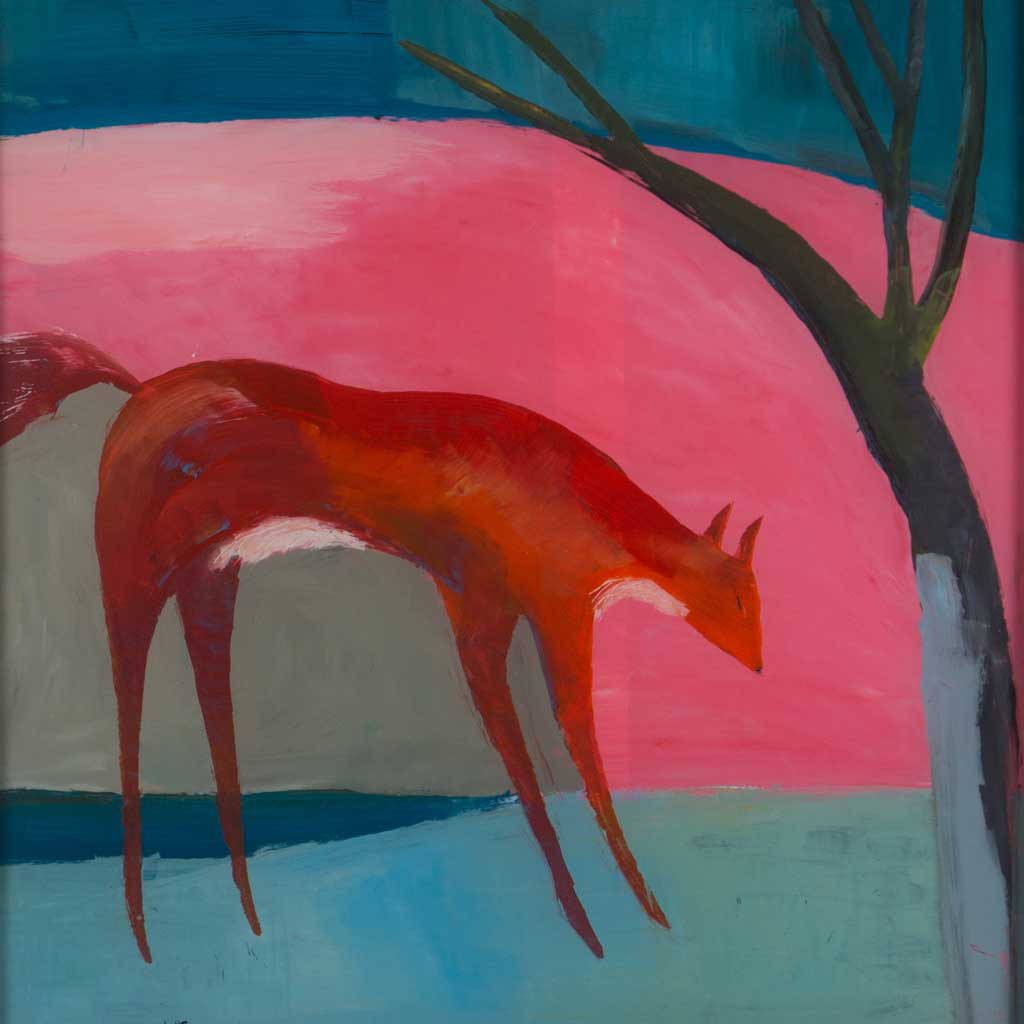 The Biscuit Factory
Free Entry
Friday 6 September, 6 - 9pm
Join us in September for the launch of our Autumn Exhibition.
Our Autumn headline artist this year is painter and printmaker, Henrietta Corbett. Henrietta has won many prestigious awards for her innovative works and her clever use of colour and line.
Keep up to date with all of our exhibition news by signing up to our free newsletter.
---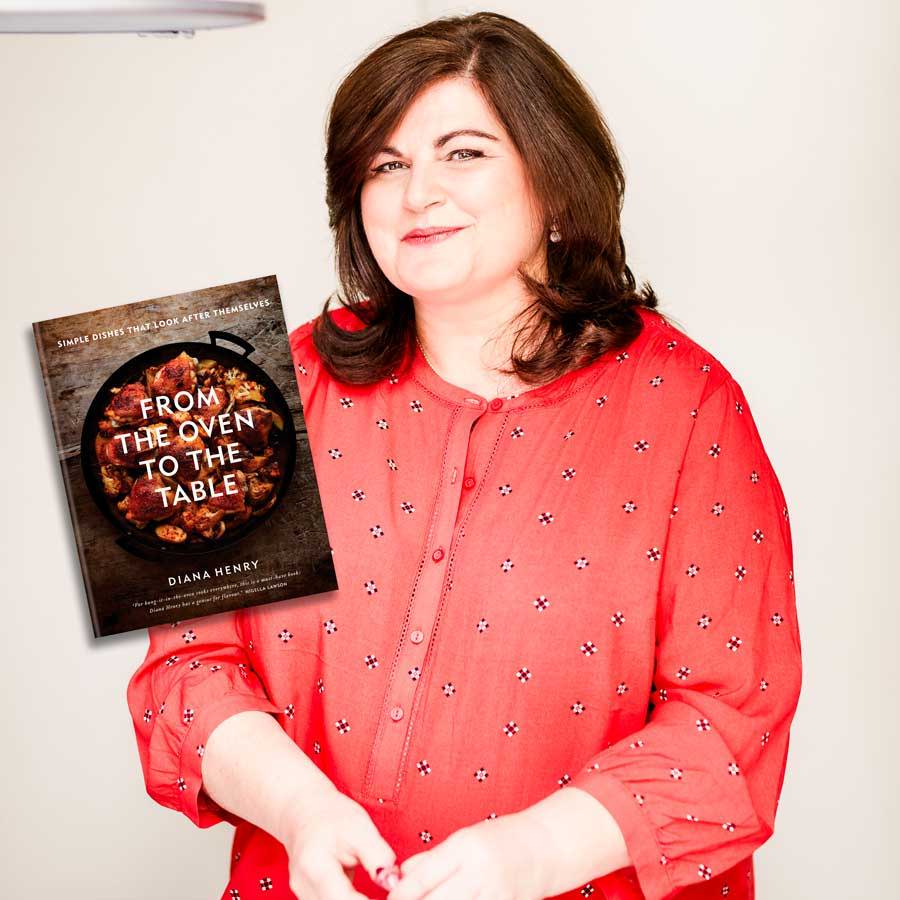 In Conversation with
Diana Henry
Artisan
£6 incl. drink
Tuesday 17 September, 6.30pm
*Due to unforeseen circumstances this event has been cancelled*
Book Launch: Against Memoir by Michelle Tea
Artisan
£6 incl. drink
Friday 4 October, 6.00pm
Join us as we celebrate the launch of Michelle Tea's new book Against Memoir with the author herself!
As well as an established author, Tea is the curator of the Amethyst Editions imprint at Feminist Press. She founded the literary non-profit RADAR Productions and the international Sister Spit performance tours, and is the former editor of Sister Spit Books, an imprint of City Lights.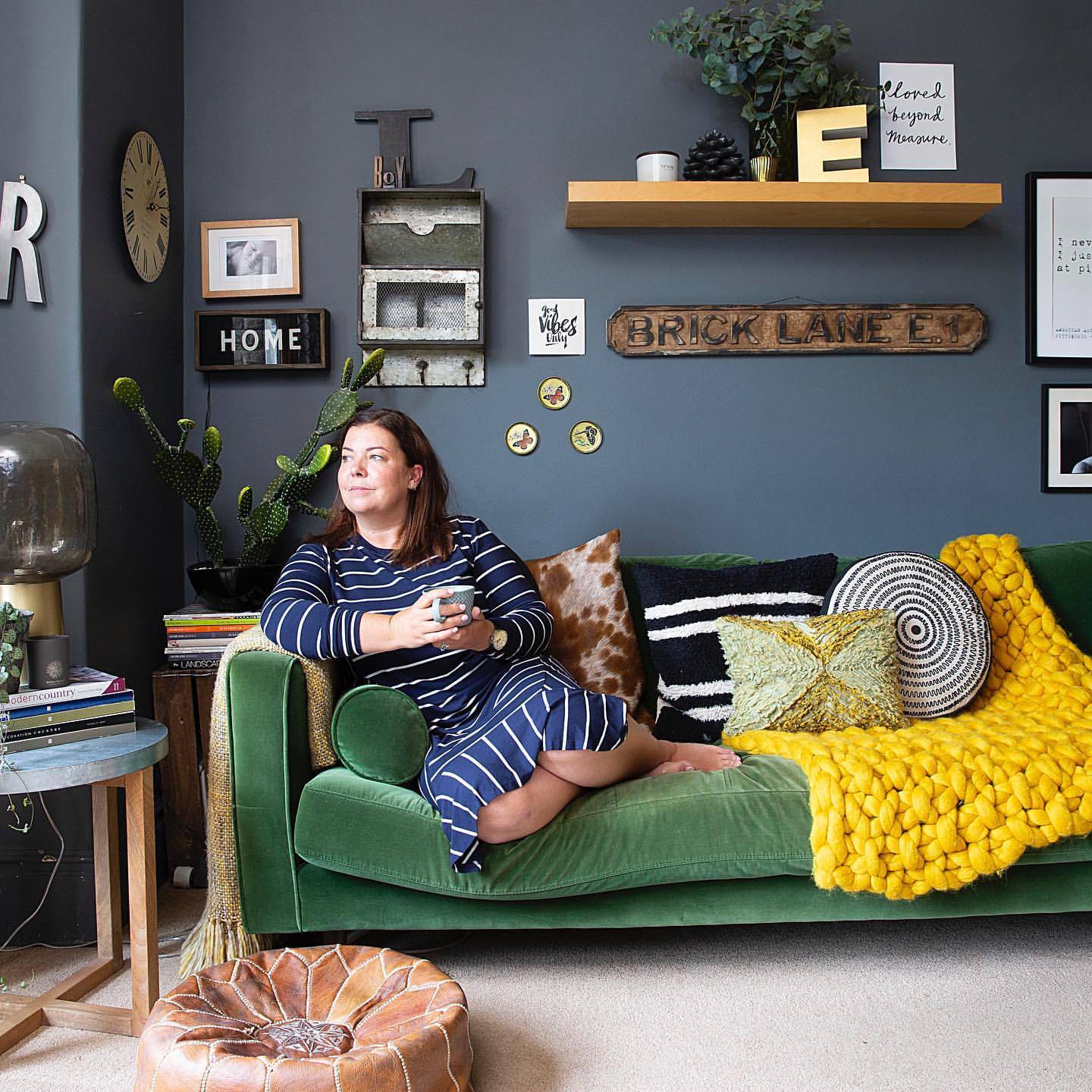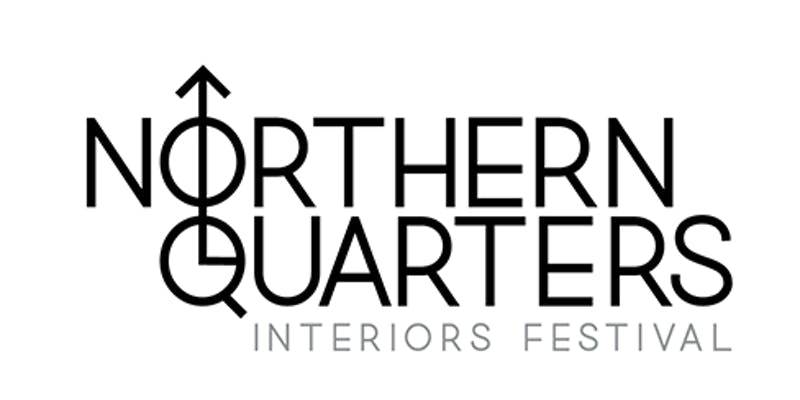 The Biscuit Room & The Biscuit Factory
£5 - £20
Saturday 26 October, 10 - 5pm
Whether you're interiors obsessed, or looking to shop small and local for bespoke pieces, the NQ exhibition of interior creatives alongside a programme of panel talks, presentations and workshops will offer you a day of the very best in independent interior inspiration from across the North and Scotland.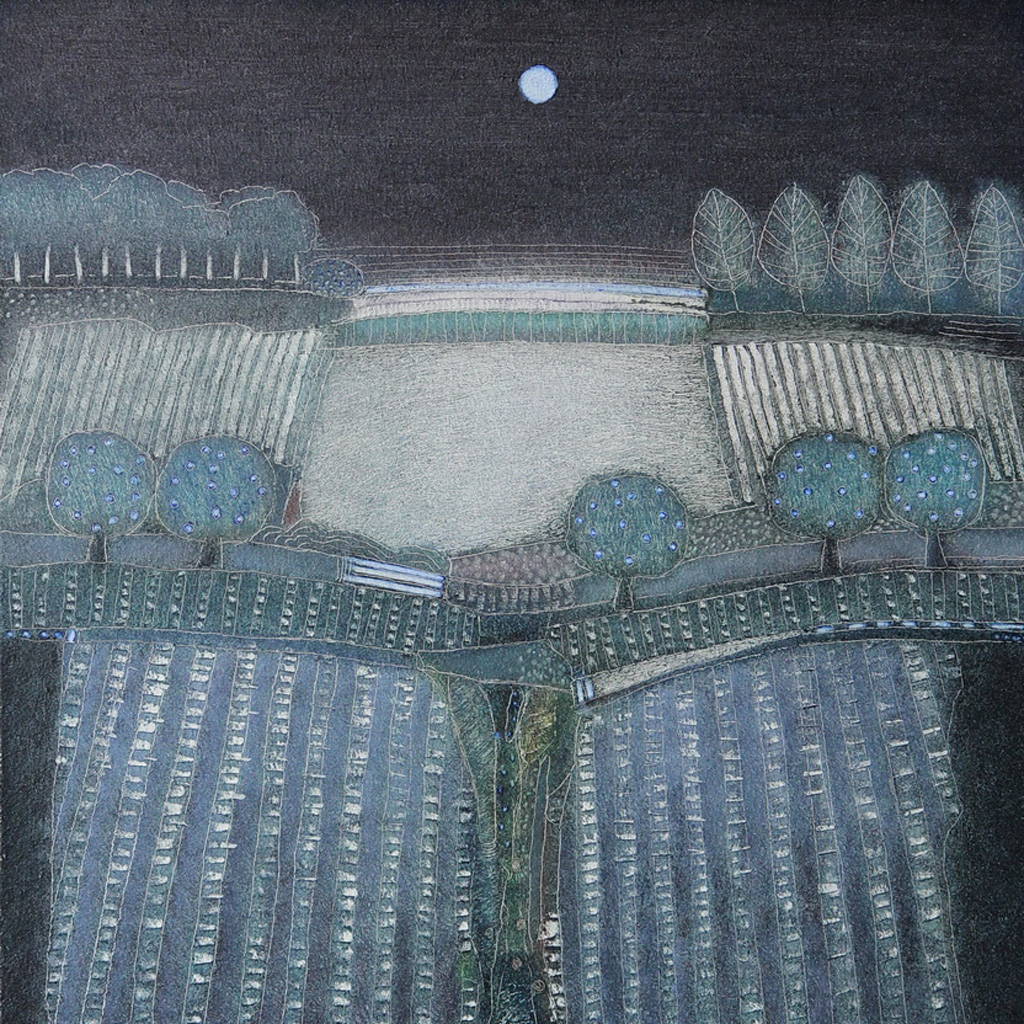 The Biscuit Factory
Free Entry
Friday 15 November, 6 - 9pm
Join us in November for the launch of our Winter Exhibition.
This Winter, our headline artist is Rob Van Hoek. Rob is a professional Dutch artist who has exhibited widely across The Netherlands and the UK. His work is inspired by cultivated landscapes - documenting the patterns, lines, rhythms and shapes of harvested fields.
Keep up to date with all of our exhibition news by signing up to our free newsletter.
The Biscuit Room, Boyd Street,
Free
Accessible at all times
Artist Dan Cimmermann has painted a specially commissioned large scale mural of the northern inventor George Stephenson.
The mural will be on permanent public display on Boyd Street, Ouseburn (behind The Biscuit Factory, outside The Biscuit Room events suite).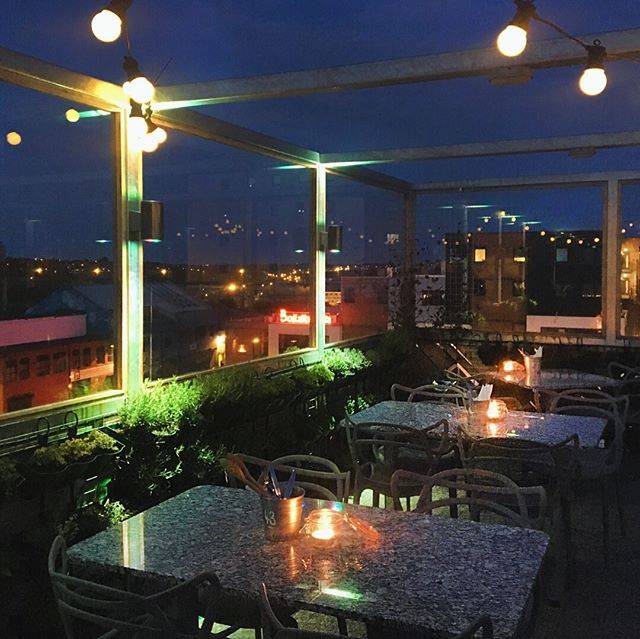 Hold your event with us...
Did you know that our historic building is available to be privately hired?
Choose our unique venue, located in the cultural quarter of the city for an unforgettable event experience.  
With a choice of design led spaces, award winning catering and a dedicated Events Co-ordinator on hand, we'll help you create an event that's bespokely you.