The Biscuit Factory presents over 250 collections of work at any one time as well as larger scale solo shows, collaborative showcases and cultural events. Find out what's on and what's upcoming below.
Christmas at The Biscuit Factory

Enjoy a programme of events including Christmas-themed creative workshops, shopping events with seasonal flourises, delicious menus in The Factory Kitchen and of course beautiful, original gift ideas a-plenty.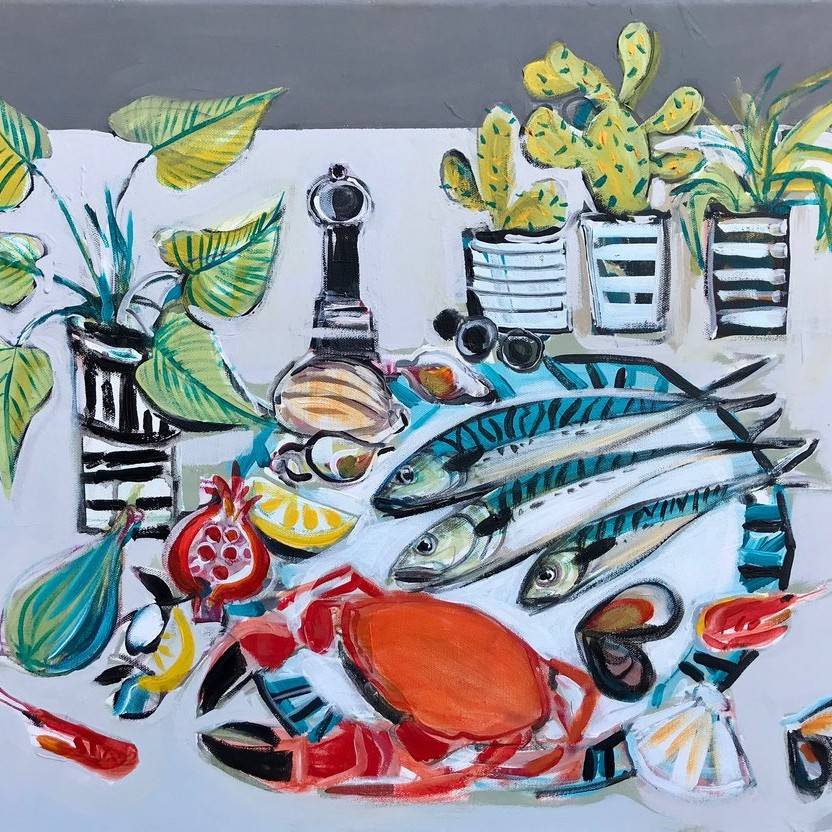 New to The Biscuit Factory, Marissa Weatherhead paints colourful still life pieces with evident influences of Picasso and Matisse. An MA graduate from the Royal College of Art, Marissa has exhibited internationally and has a commissioned piece hanging in the Guildhall at London's Barbican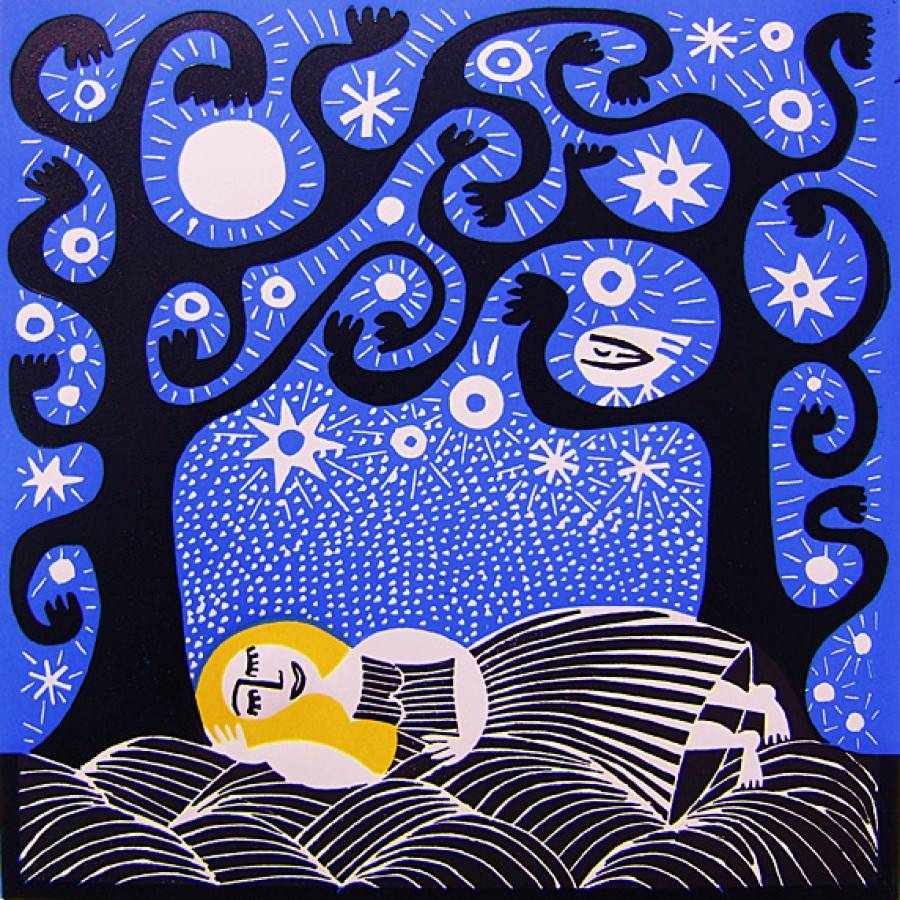 You may recognise Hilke Macintyre's name from her previous collections of whimsicle ceramic wall hangings, but in 2024 we're excited to host Hilke for a mixed exhibition including a collection of charming woodblock prints.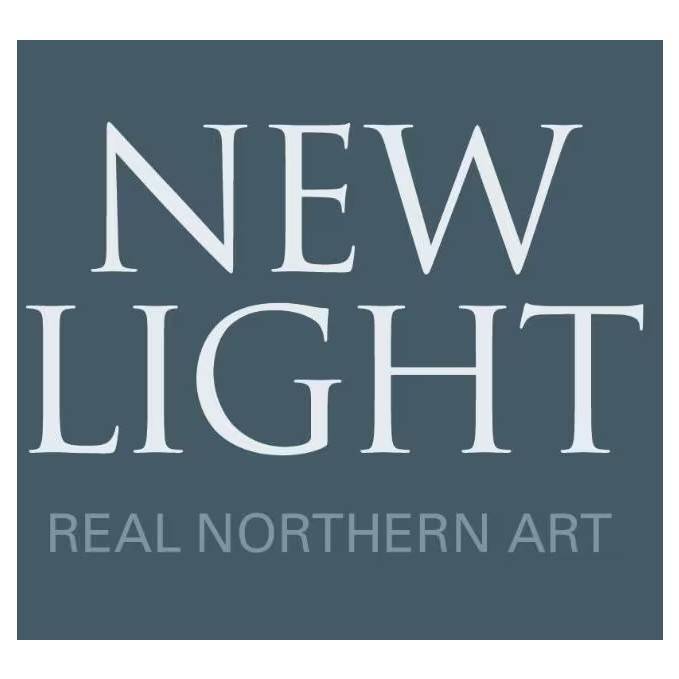 We last welcomed the New Light Prize Exhibition in 2021 (delayed from 2020) and are thrilled to once again exhibit over 100 works from the best of Northern talent. This year includes a Sculpture Prize, exclusive to The Biscuit Factory!
If you'd like to be kept up to date with new collection previews of these, or any other specific artists, please drop the gallery team a line at art@thebiscuitfactory.com
We'll keep you posted with the latest collections and send first looks to registered clients!
Alongside our rotating displays of original art you can also enjoy on your visit: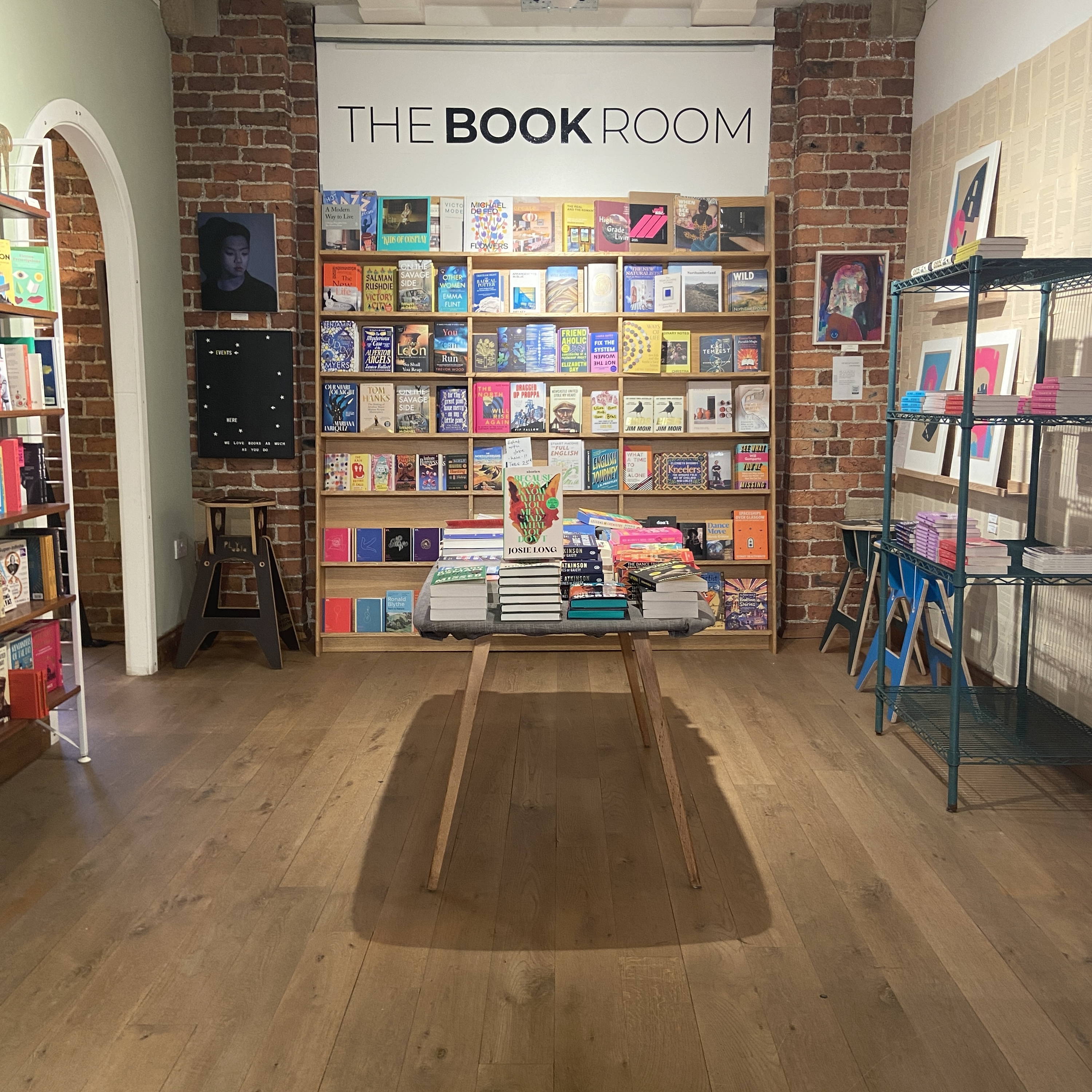 Independent booksellers Forum Books bring the art of book-selling to Newcastle with a specially curated bookshop on the ground floor of the gallery.
Browse an eclectic and beautiful selection of some of their favourite books and hot-off-the-press new releases that you won't find anywhere else!
Dan Cimmermann Public Mural
The Biscuit Room, Boyd Street,
Artist Dan Cimmermann has painted a specially commissioned large scale mural of the northern inventor George Stephenson.
The mural will be on permanent public display on Boyd Street, Ouseburn (behind The Biscuit Factory, outside The Biscuit Room events suite).
Alongside our showcase exhibtions, you can always find work from hundreds of independent artists across a variety of media, styles and price points.
Including one of the largest exhibitions of handmade jewellery, extensive collections of applied art from ceramics to glass, textiles and woodwork, and 2D collections encompassing painting and print-work.

Whatever your interest, you'll always find unique handcrafted pieces for all tastes.