The Biscuit Factory hosts four seasonal exhibitions a year, each featuring the work of over 200 artists, as well as showcasing collaborations with national agencies, creative inititatives and arts organisations.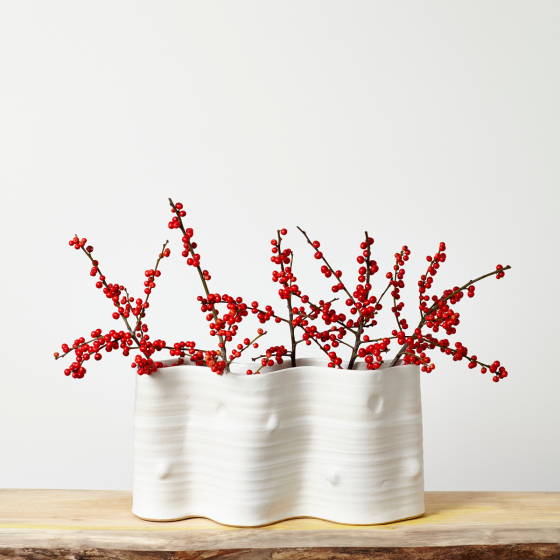 9 November - 17 February
The Biscuit Factory
Free admission
Open daily
Our Winter Exhibition features a headline collection of original paintings from Malcolm Teasdale, plus new artwork from over 200 artists, designers and makers.
This season we draw inspiration from Malcolm's headline solo show, A Northern Winter, with a programme of cellections, collaborations, and creative workshops that celebrate Northern design.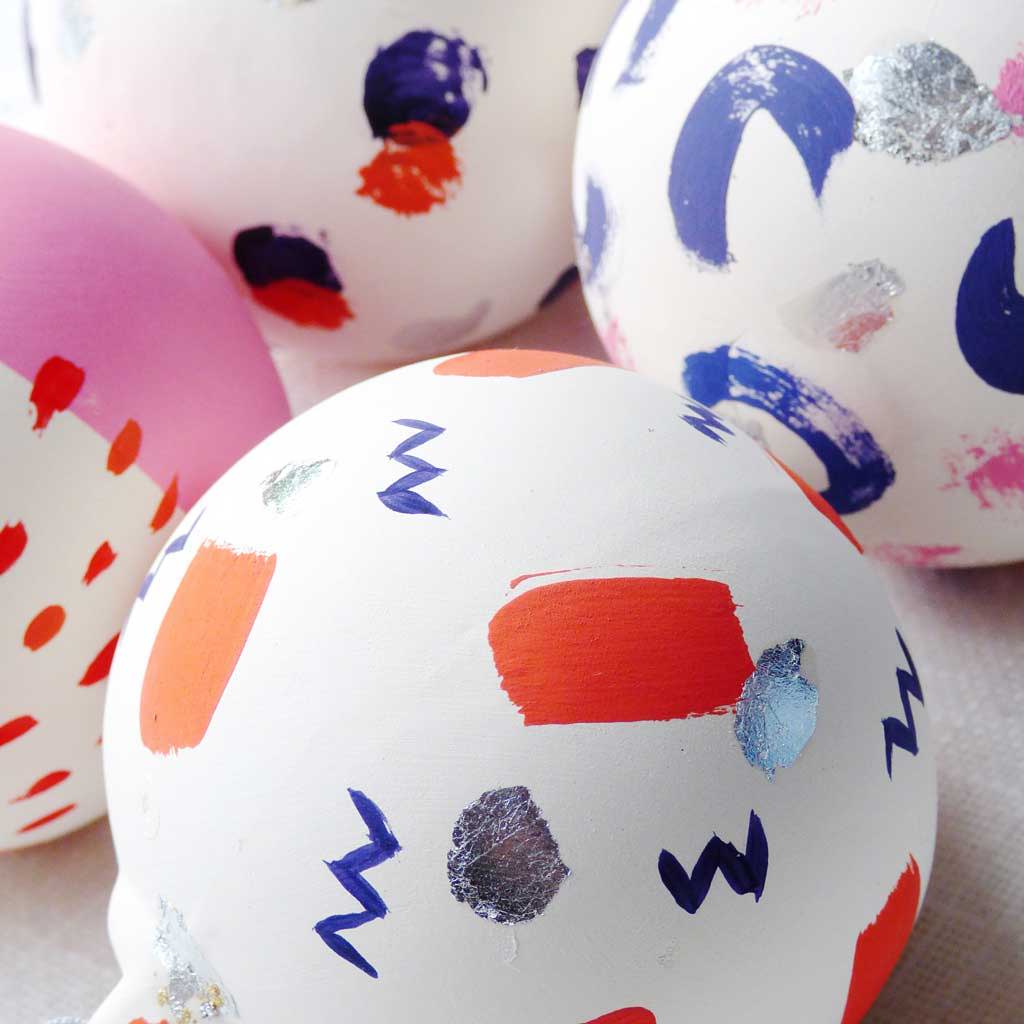 August 2018 - February 2019
The Biscuit Factory
Various dates
Tickets available now
Get creative this Autumn and Winter with our exciting new programme of hands on workshops, all delivered by talented local makers and artists. Whether you are interested in upcycling furniture, learning how to do modern calligraphy or want to get creative in the festive season, our programme has something for everyone.
This autumn, we're taking part in The Big Draw Festival 2018, with a range of creative workshops dedicated to the art of drawing.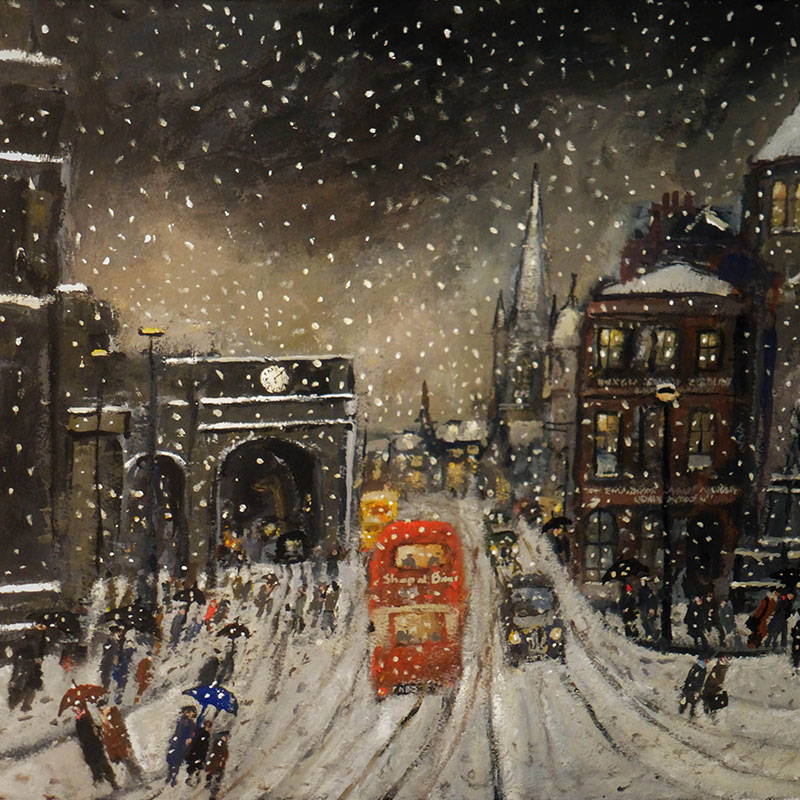 Friday 9 November - 17 February 2019
The Cube, The Biscuit Factory
Free admission
Open daily
We are proud to present a brand new collection of over 30 paintings by one of the gallerys' most popular artists Malcolm Teasdale.
This solo show; A Northern Winter, is geared to the season, with local landmarks covered in snow and people with collars high and heads low going about their daily lives. Cool snow tones and warm lamplight are useful tools in lightening grey buildings and dark industrial sites.
---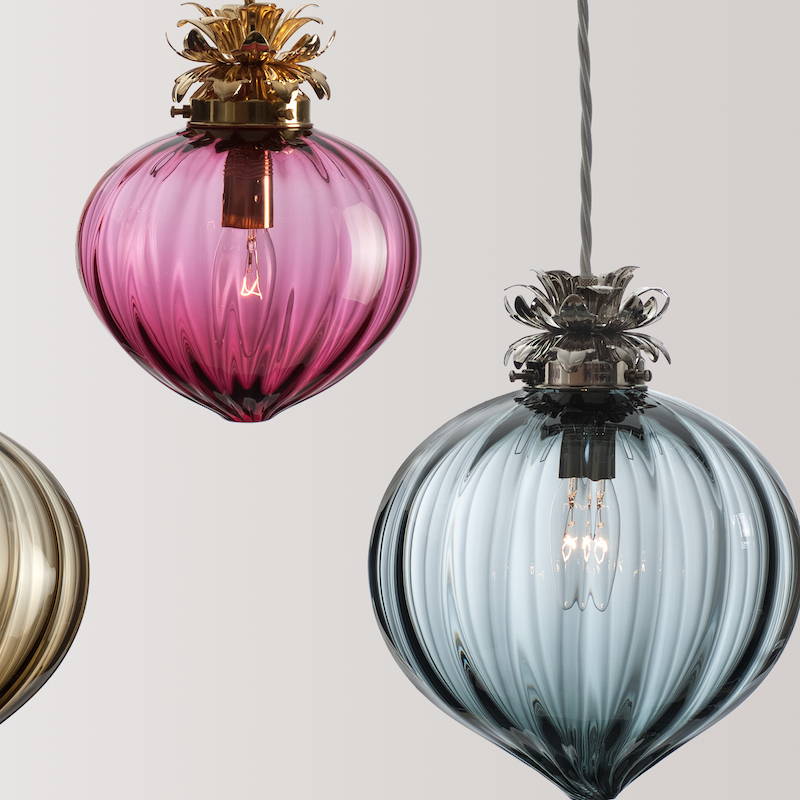 Friday 9 November - 17 February 2019
Free admission
Open daily
Working collaboratively with The National Glass Centre we present a beautiful exhibition of glass designed for the home.
'Everyday Luxury' features contemporary tableware & lighting by 4 makers and studios; Rothschild & Bickers, James Maskrey, Gavin Marshall and Transglass – Emma Woffenden and Tord Boontje.
Dan Cimmermann - George Stephenson Mural
The Biscuit Room, Boyd Street,
Free
Accessible at all times
Artist Dan Cimmermann has painted a specially commissioned large scale mural of the northern inventor George Stephenson.
The mural will be on permanent public display on Boyd Street, Ouseburn (behind The Biscuit Factory, outside The Biscuit Room events suite).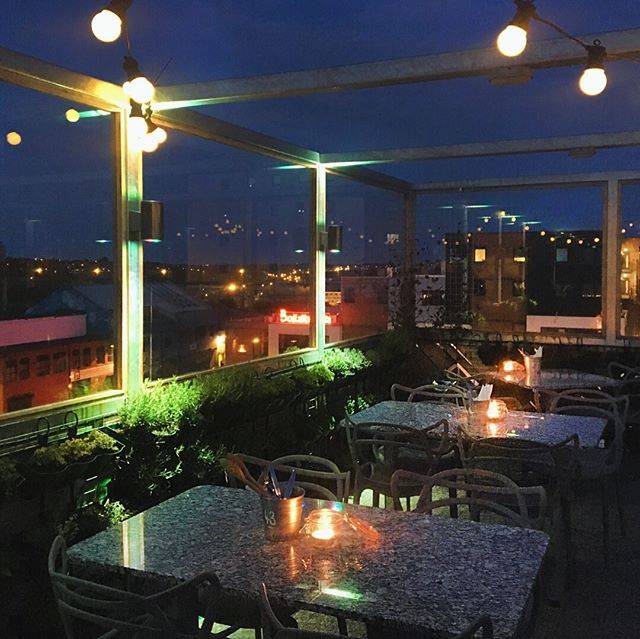 Hold your event with us...
Did you know that our historic building is available to be privately hired?
Choose our unique venue, located in the cultural quarter of the city for an unforgettable event experience.  
With a choice of design led spaces, award winning catering and a dedicated Events Co-ordinator on hand, we'll help you create an event that's bespokely you.
---