The Biscuit Factory hosts four seasonal exhibitions a year, as well as exciting collaborative showcases, cultural events and much more. Find out what's on and what's upcoming below.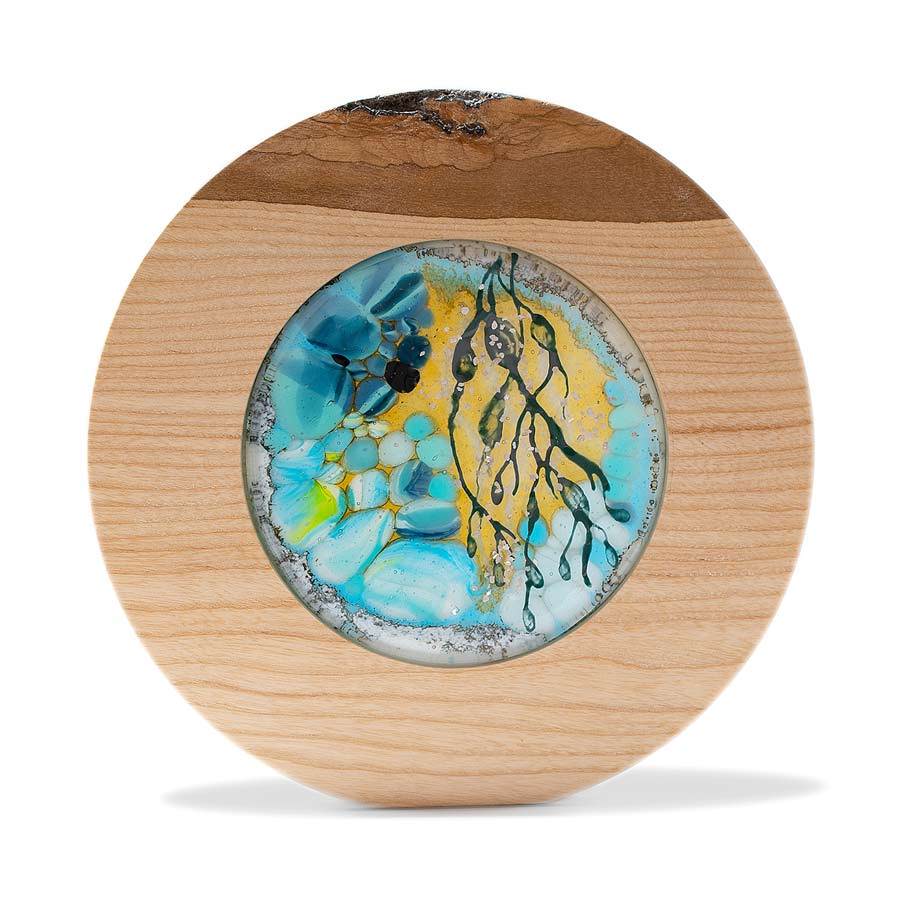 Contemporary Glass Society
Throughout the year we'll be hosting a seasonal rotation of contemporary glass artists in partnership with the esteemed Contemporary Glass Society.
Featured artists will be welcomed each season as we showcase a breadth of work that demonstrates the talent, artistry and skill in all aspects of contemporary glass art.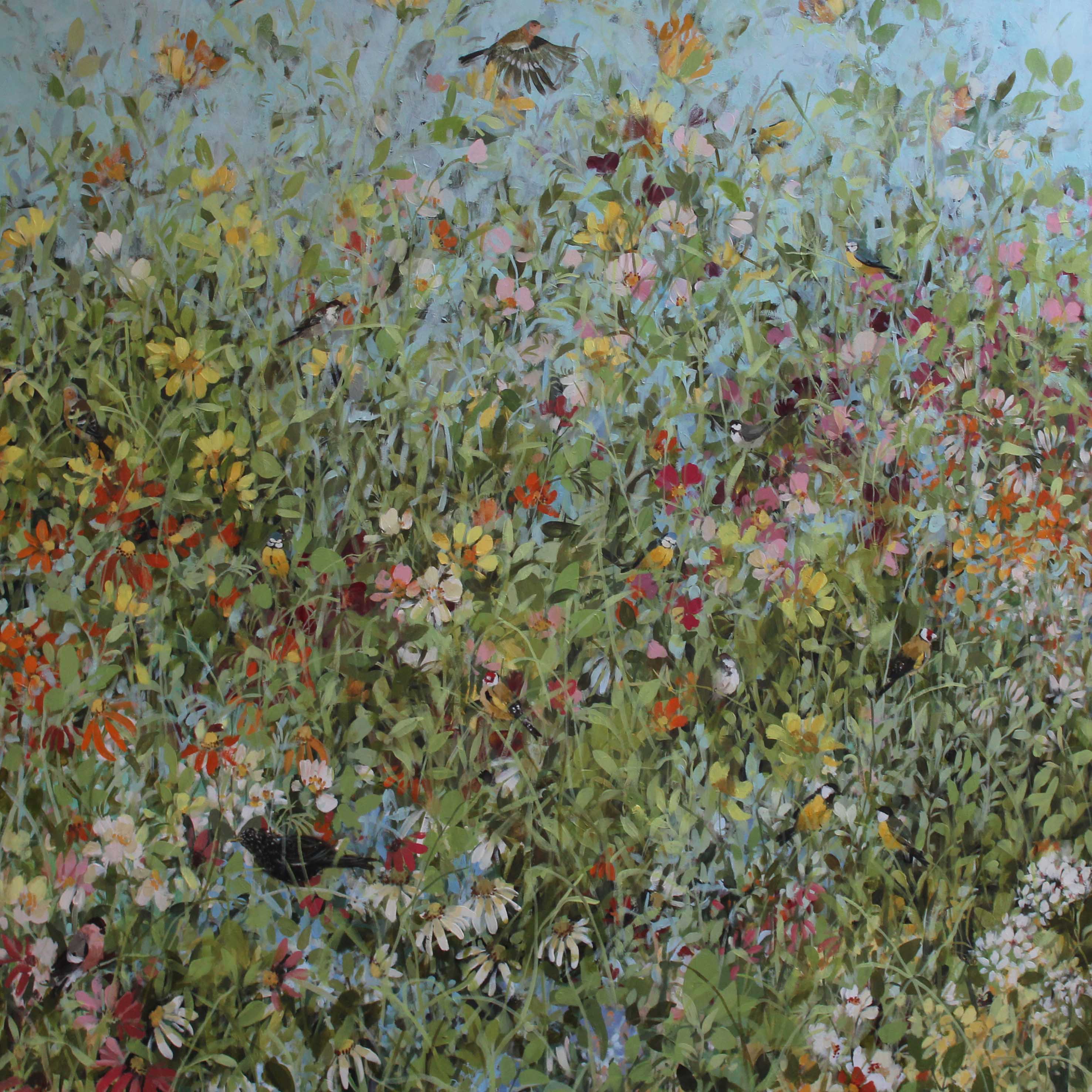 We're delighted to welcome Fletcher Prentice back to the gallery as our headline artist this spring.
Fletcher's work is a celebration of the natural world as well as a celebration of paint itself. Nature's exuberant characters and colours, as seen in exotic bird-life, inspire him, while more recently he has been drawn to the more domestic beauty of the birds and plants in his own rural garden.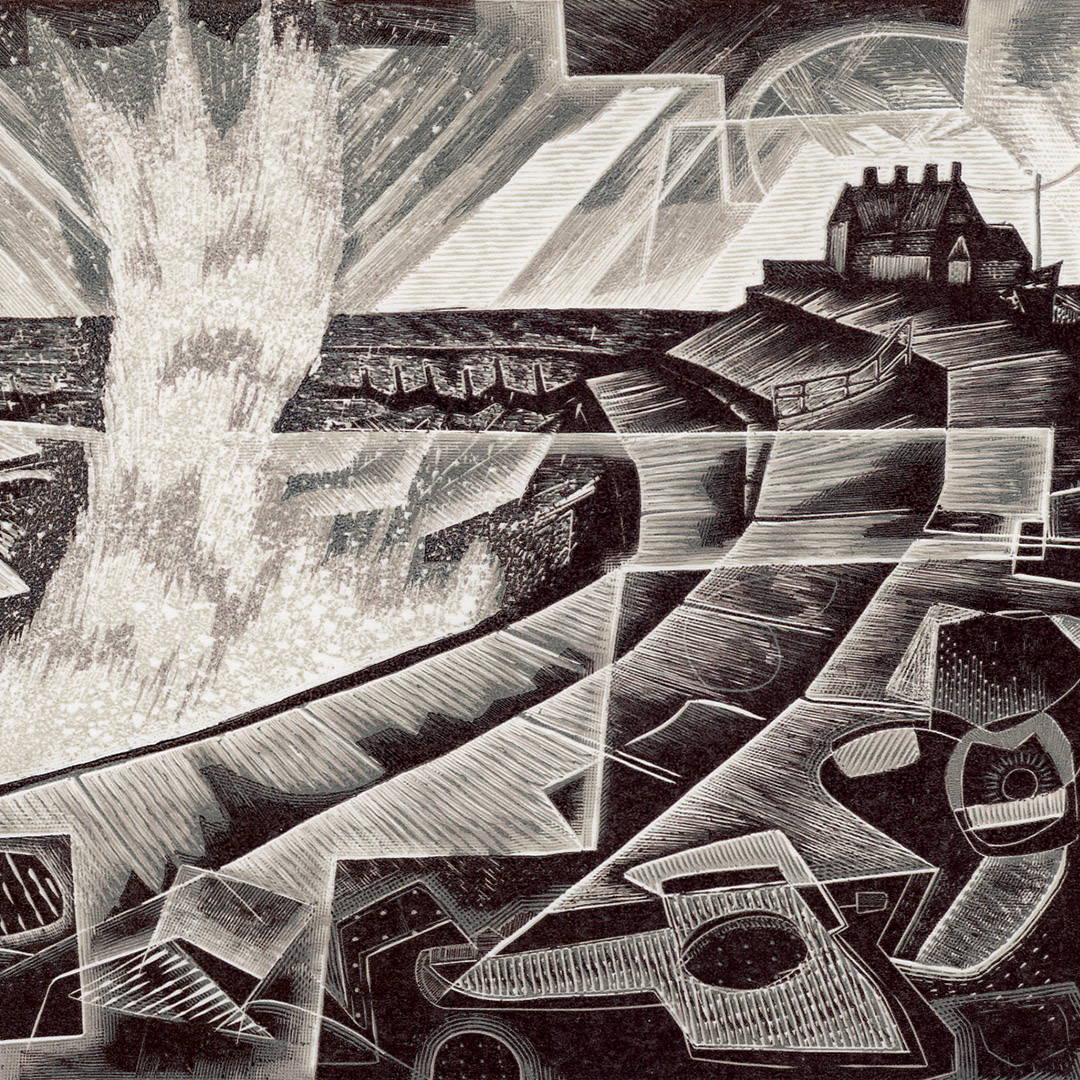 New Light Prize Exhibition
Established in 2010, New Light celebrates and promotes Northern art, supporting both well-known and emerging artists by offering some of the region's best awards and opportunities with the biennial New Light Prize Exhibition, featuring over 100 works.
Most works are for available for sale, but please note that as this is a prize exhibition the organisers have asked that any sold work is retained for the duration of the exhibition.
Browse one of the largest exhibitions of handmade jewellery here at The Biscuit Factory, with collections from artists and makers across the UK and beyond.
From recycled and eco-friendly materials to precious metals, find unique handcrafted pieces for all tastes.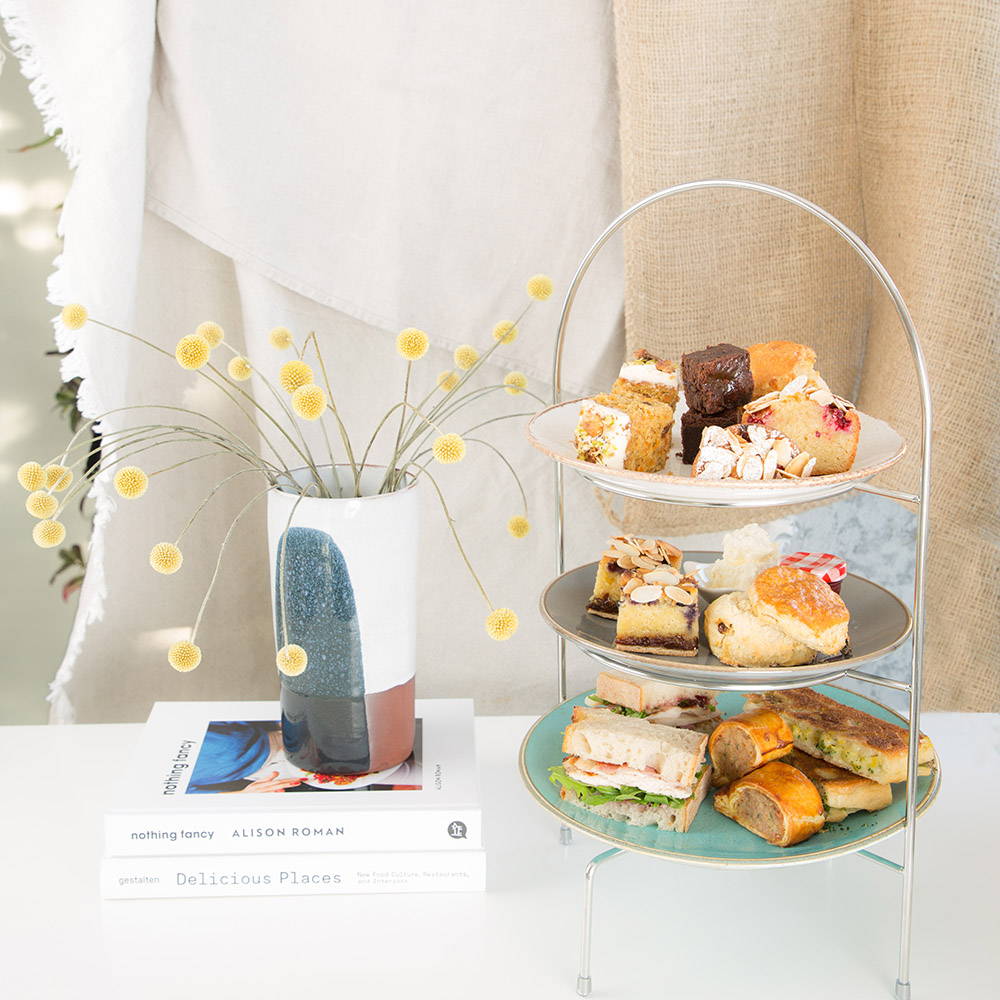 Treat someone to the promise of an afternoon tea in The Factory Kitchen cafe featuring the finest sandwiches, scones & sweet treats, surrounded by contemporary artwork and panoramic views of the Ouseburn.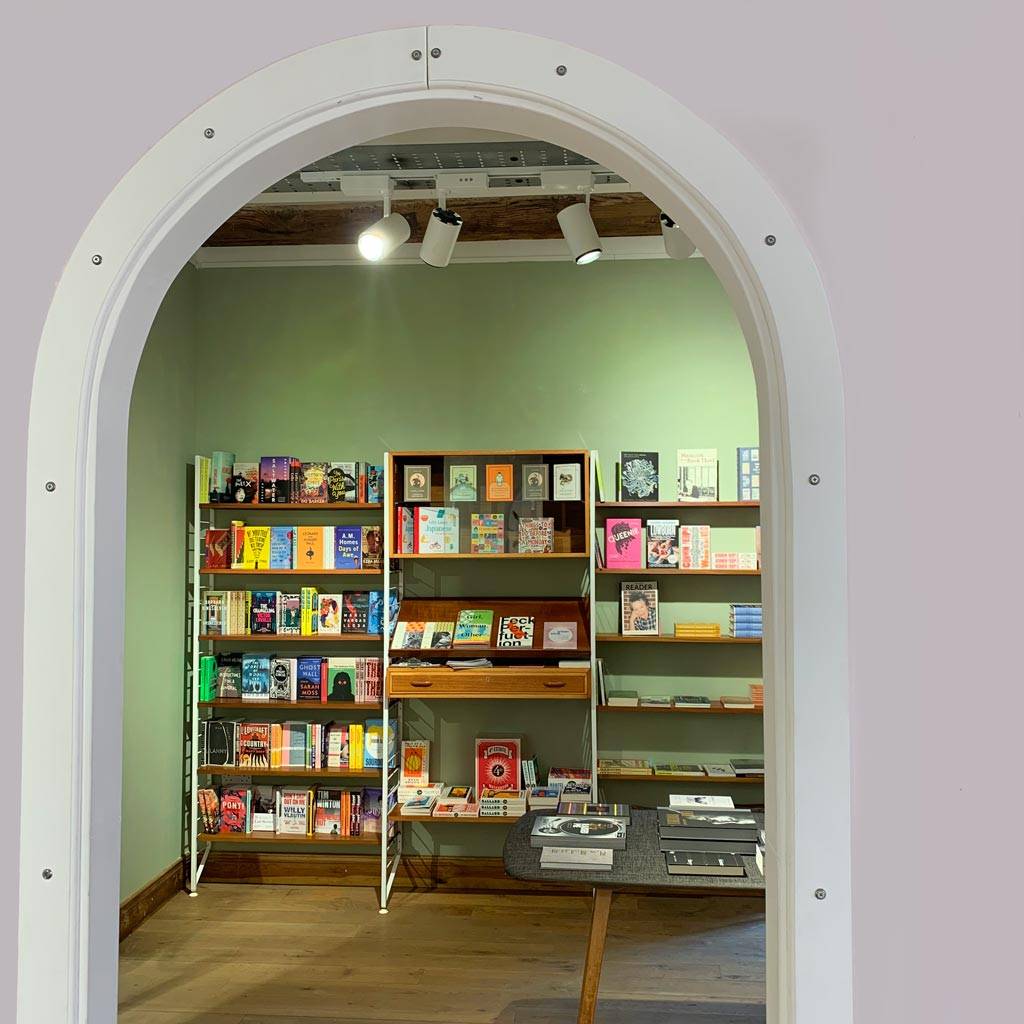 Independent booksellers Forum Books bring the art of book-selling to Newcastle with a specially curated bookshop on the ground floor of the gallery.
Browse an eclectic and beautiful selection of some of their favourite books and hot-off-the-press new releases that you won't find anywhere else!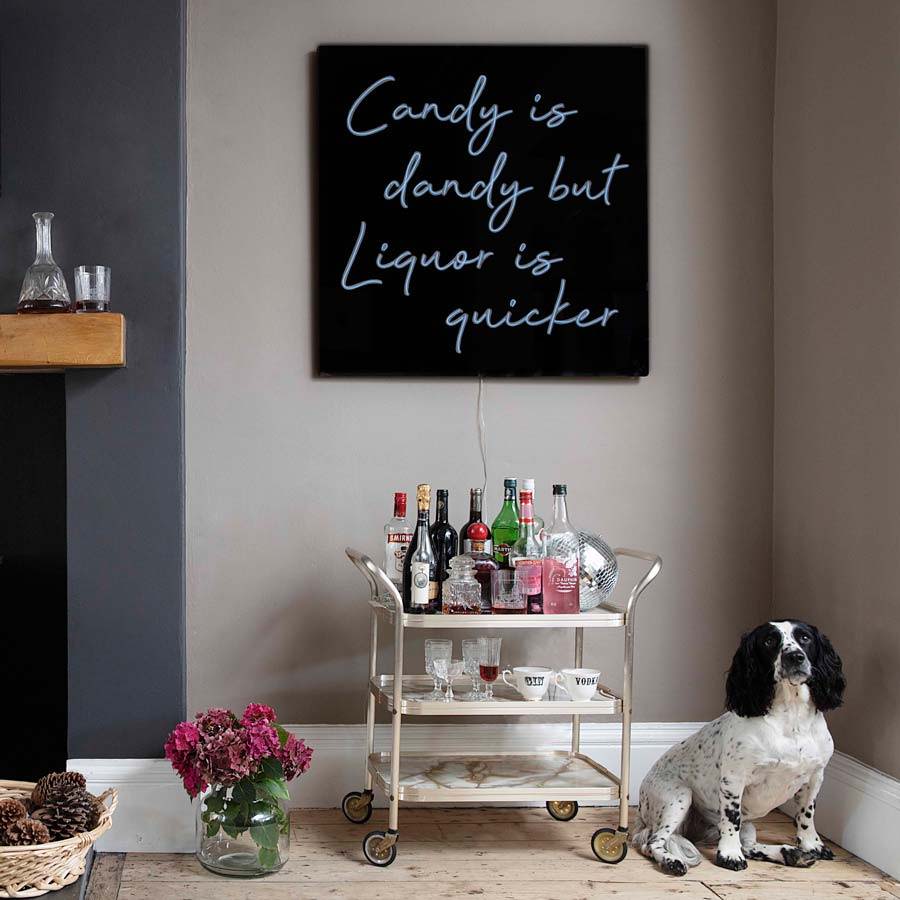 Explore the EL neon light and illuminated art gallery by Light Up North.
Light up North makes bespoke neon lights and illuminated art using electroluminescent wire from their workshops in Saltburn by the sea, North Yorkshire. They blend technical innovation with artistic flare and a cheeky sense of humour.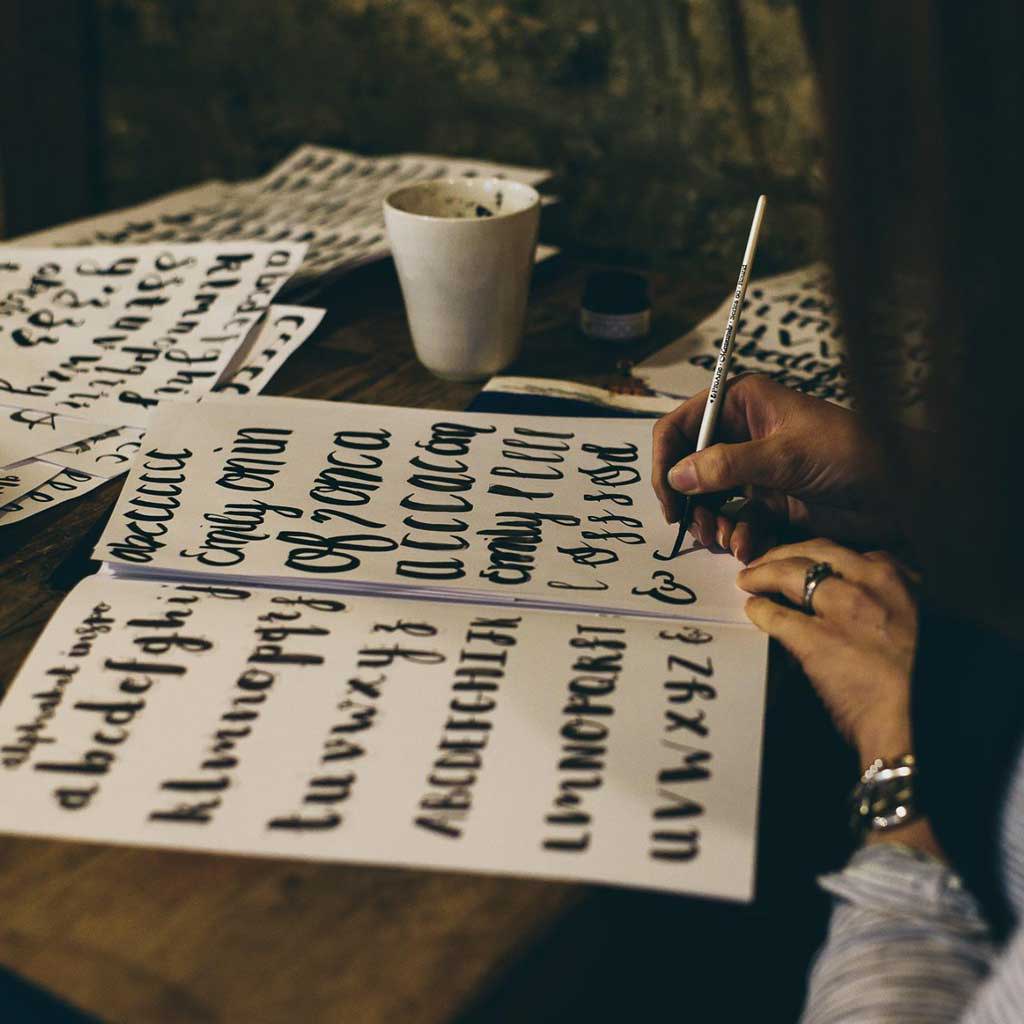 NEW DATES

Spark your creative flair with our programme of creative workshops.
We are gently introducing a limited number of our most popular workshops from pottery to wire sculpting and enamel jewellery making to atmospheric landscape painting.

Covid-19 safety measures and hygeine protocls are in place and details of these can be found on the workshop page.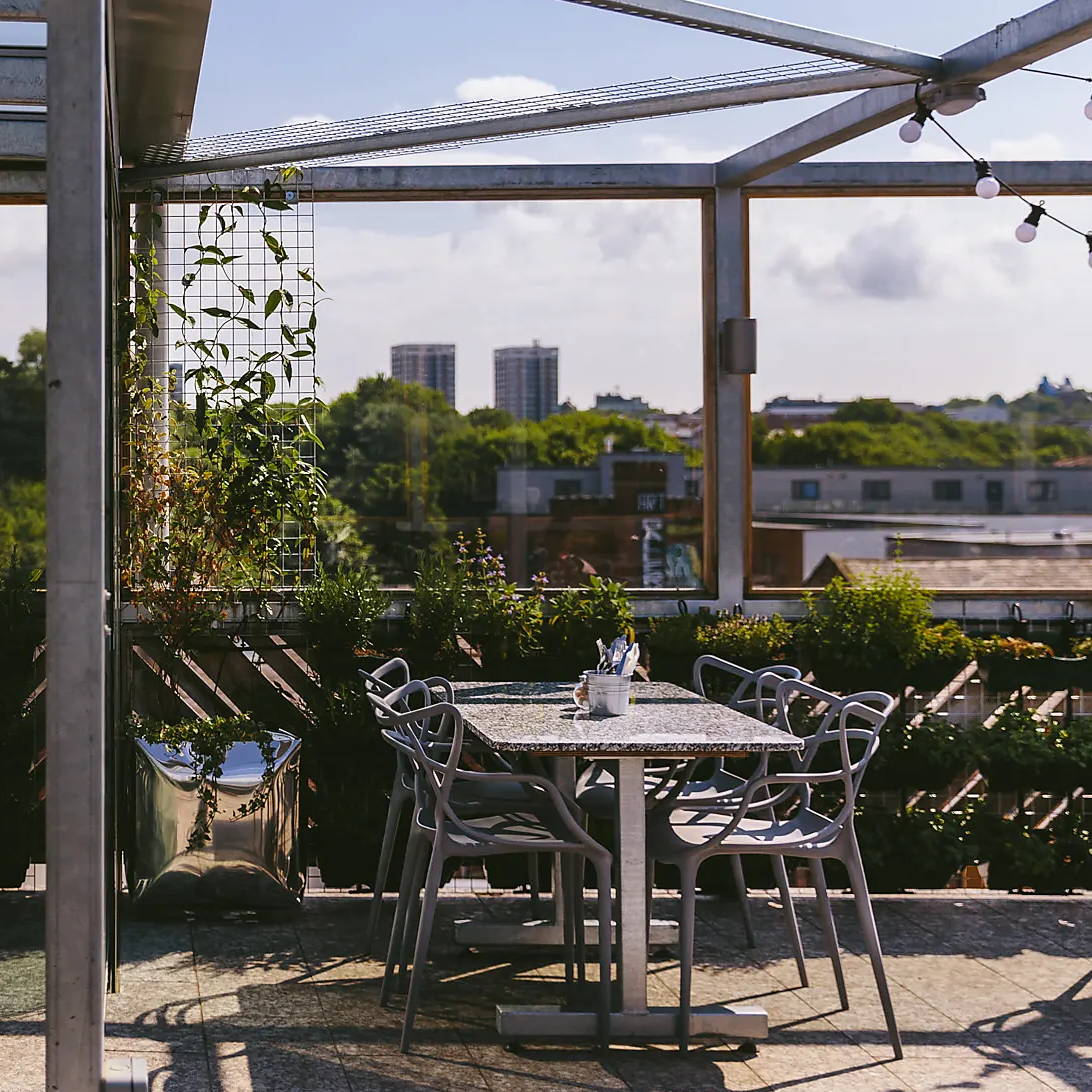 Event Consulations available
Choose our unique venue, located in the cultural quarter of the city for an unforgettable experience.  
With a choice of design led spaces, award winning catering and a dedicated Event planners on-hand, we'll help you create an event that's uniquely you.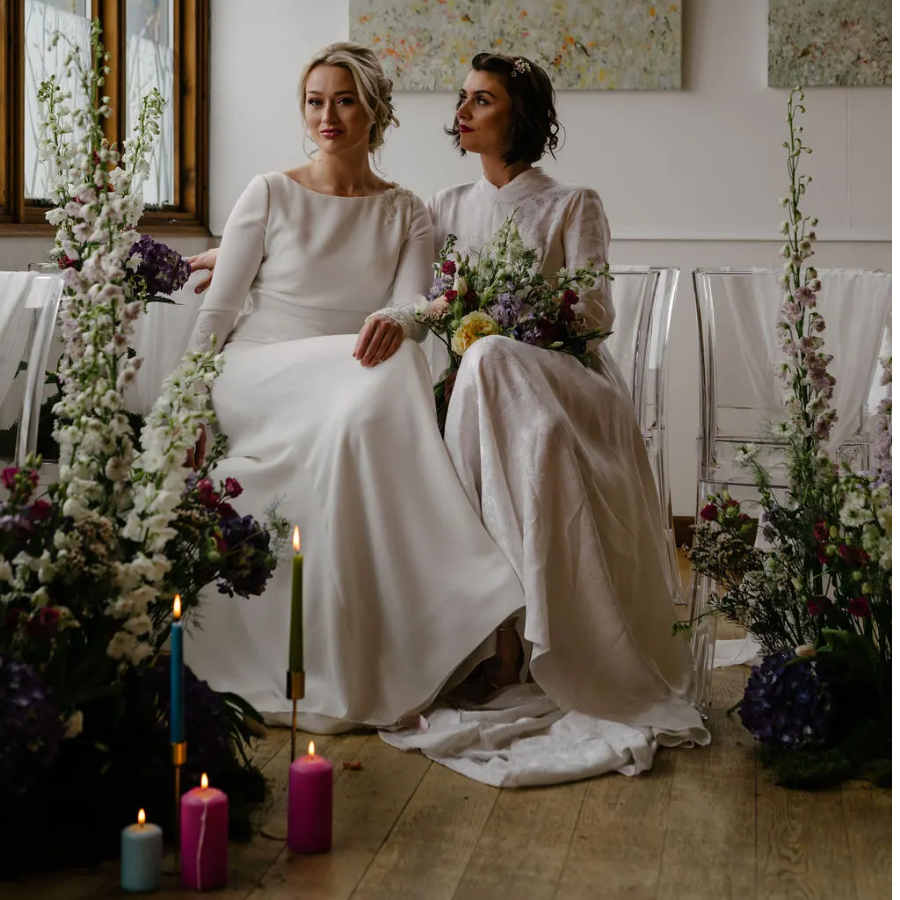 Housed in a former Victorian warehouse, our independent art gallery provides a stunning backdrop for a celebration with a difference. Industrial architecture and original features are complemented by contemporary art in this sprawling urban venue that can be yours for your special day.
Let us welcome you for an exclusive consultation and venue viewing with your personal co-ordinator to discover the beauty of The Biscuit Factory, and together we'll craft your perfect celebration.
Dan Cimmermann Public Mural
The Biscuit Room, Boyd Street,
Artist Dan Cimmermann has painted a specially commissioned large scale mural of the northern inventor George Stephenson.
The mural will be on permanent public display on Boyd Street, Ouseburn (behind The Biscuit Factory, outside The Biscuit Room events suite).