The Biscuit Factory hosts four seasonal exhibitions a year, each featuring the work of over 200 artists, as well as showcasing collaborations with national agencies, creative initiatives and arts organisations.
The Factory Kitchen
£21.95pp
Booking required
Throughout December, 12-3pm
Treat yourself to The Factory Kitchen's rustic sharing board with a yuletide twist, complete with fizz and mulled wine.
The board includes festive favourites such as turkey, cranberry and sprouts as well as sweet mince frangipane tart with cream.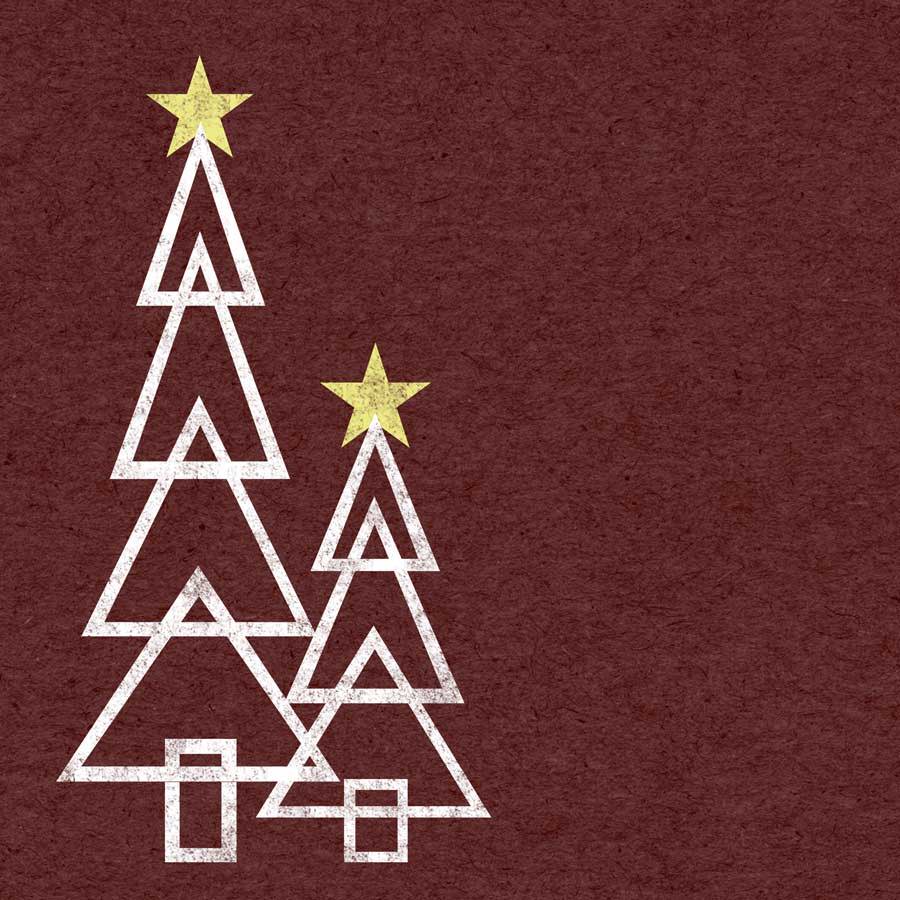 Christmas Lates:
Calm Before Christmas

The Biscuit Factory
Free
Wednesday 18 December, 5-9pm
Contemporary shopping, with the best of traditional festive feels.
This is all out Christmas cosiness, with a live 20 piece choir Voice of the Toon, hot chocolates on the terrace and a luxury raffle in aid of our charity partners Children's Cancer Fund (CCF) and North of England Children's Cancer Research (NECCR)

Buy raffle tickets >

Do a little good with your last minute shopping with 10% of sales taken on the night and proceeds from the raffle donated to CCF and NECCR.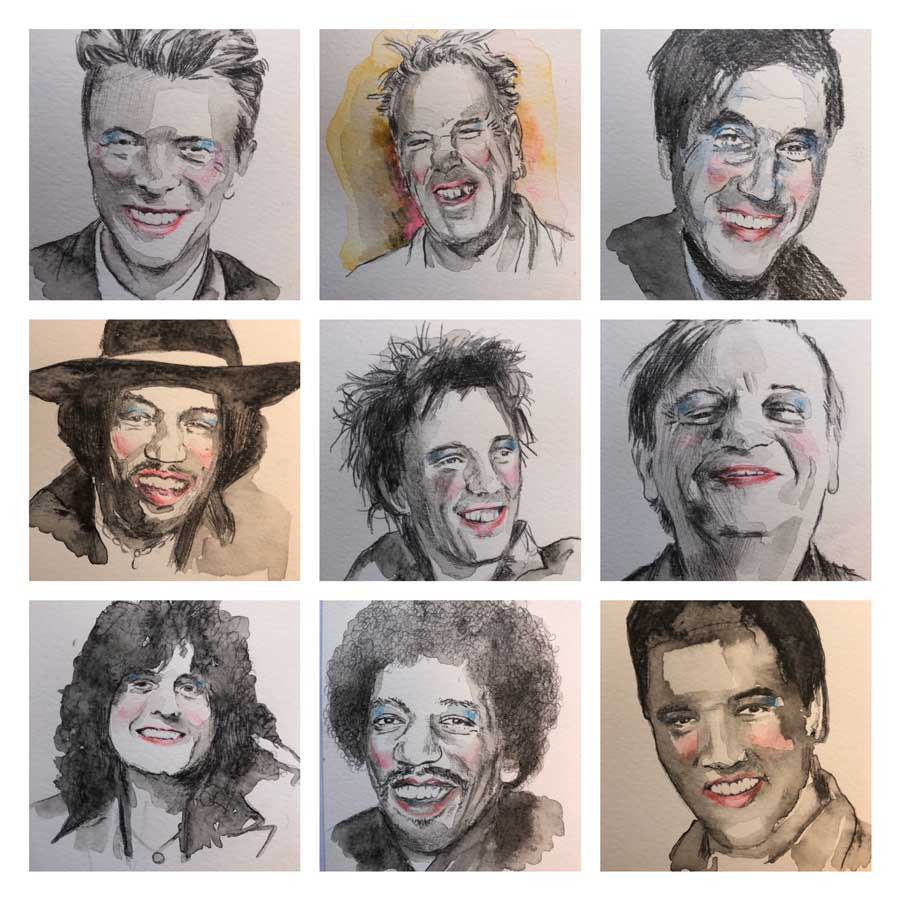 The Biscuit Factory
Free admission
From 23 November - 18 December
Jim Moir, otherwise known as popular comedian, presenter and actor

Vic

 

Reeves

, returns to The Biscuit Factory with a new art show. This collection features original drawings and paintings combining familiar faces with a bit of tongue-in-cheek humour, rendered in his truly unique and characterful style. All work is signed by the artist and available to buy.
---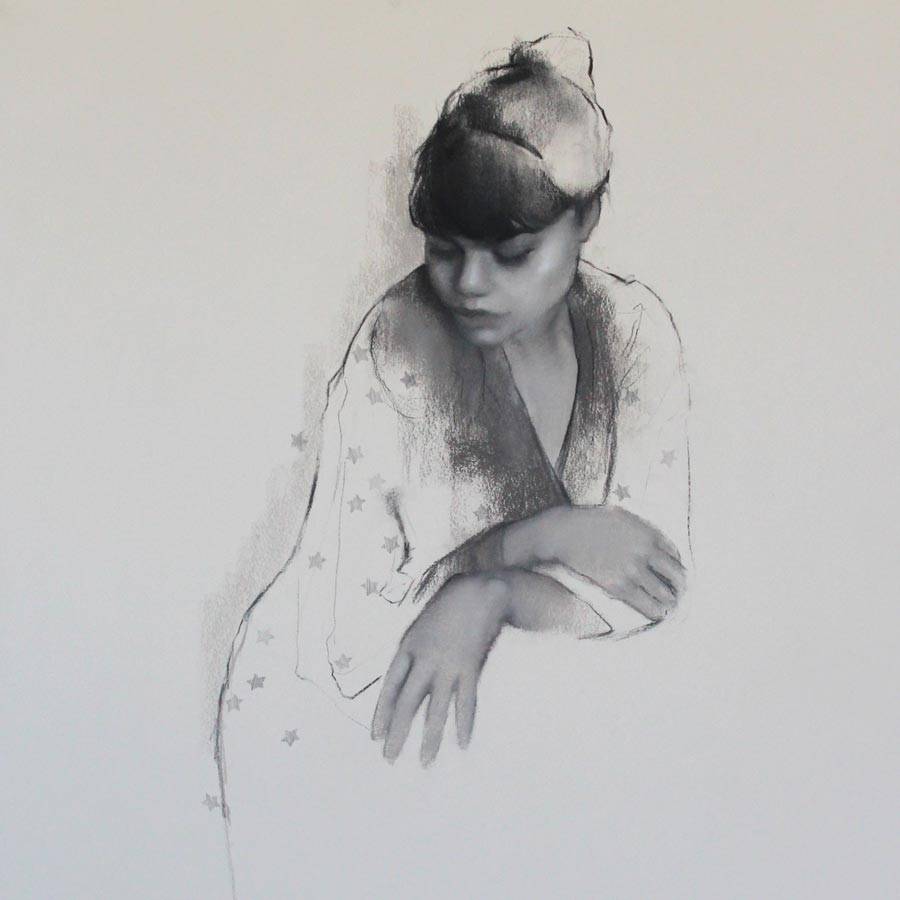 The Biscuit Factory
Free admission
31 October - 23 February
India Amos presents a new portrait series.
Classically trained at the renowned atelier Lavender Hill Studios, her artistic roots lie with the fundamental principles of drawing and painting, using her unique style to bring these traditions into the 21st century.
The Biscuit Factory
Free admission
15 November - 23 February
This Winter, we welcome Rob van Hoek as our headline artist bringing a collection of his beautiful cultivated landscape paintings.
Featuring over 250 artists and makers, our Winter Exhibition showcases a contemporary mix of paintings, drawings, photography, prints, ceramics, sculpture and jewellery.
The Biscuit Factory
Free admission
15 November - 23 February
Rob van Hoek is a professional Dutch artist who has exhibited in numerous exhibitions in the Netherlands, UK, Denmark and France. Rob is inspired by landscape, especially cultivated landscapes.
---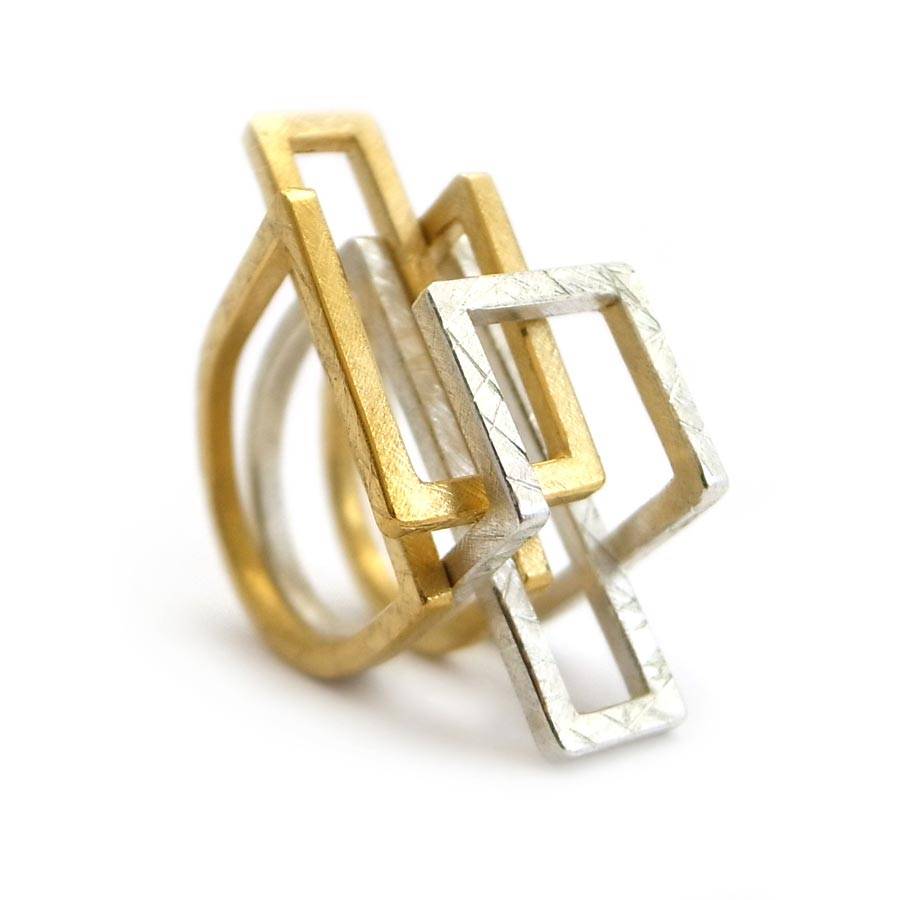 The Biscuit Factory
Free admission
15 November - 23 February
Alongside our extensive collection of jewellery we present a new showcase of 100 rings.
Traditional precious metals and gemstones sit alongside resin, ceramic, paper, perspex and enamel, all handmade by over 40 independent contemporary jewellers.
Keep up to date with all of our exhibition news by signing up to our free newsletter.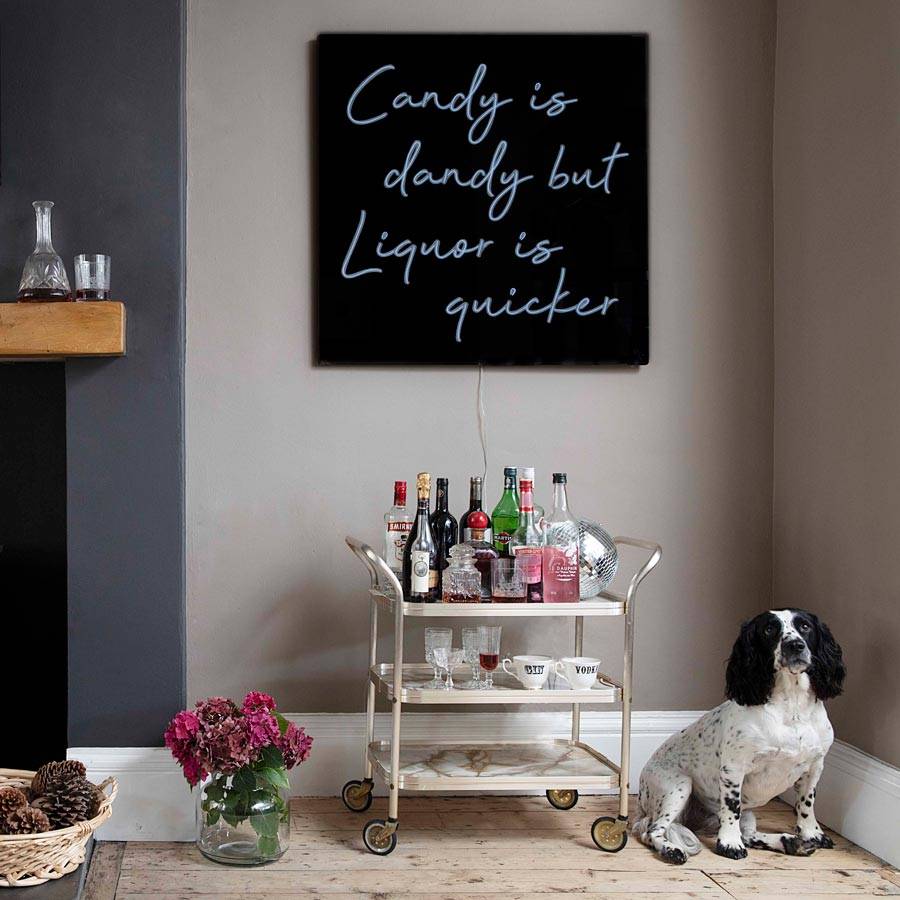 Artisan
Free admission
From 15 November
New for winter!
We're excited to announce a collaboration with Light Up North, with a brand new dedicated EL wire neon gallery with illuminated signs and artwork for sale.
Keep up to date with all of our exhibition news by signing up to our free newsletter.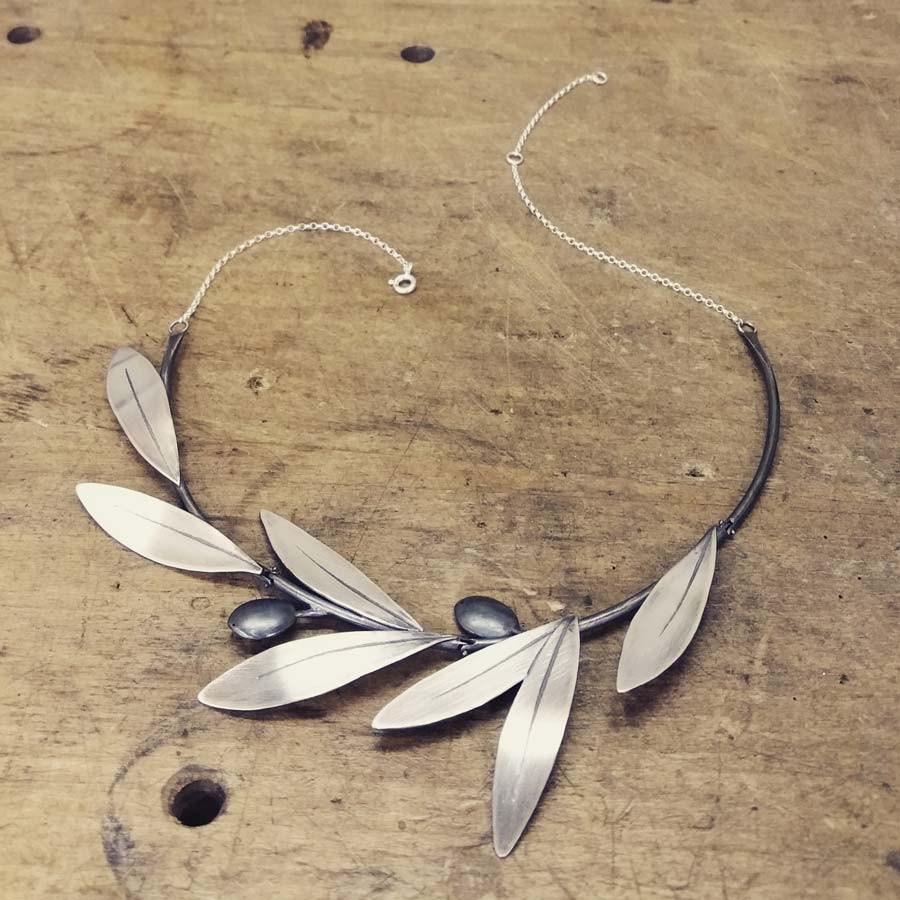 The Biscuit Factory
Free admission
15 November - 23 February
For the winter season, our jewellery collection celebrates the sustainability and eco-friendly practices within contemporary jewellery making.
Highlights include delicate natural designs in recycled silver by Holy Mcafee and simple natural forms by Elizabeth Terza, as well as fairmined silver inspired by place and home, by the talented Hannah Louise Lamb and Sue Gregor brings some colour to the show with her bold recycled acrylic jewellery.
---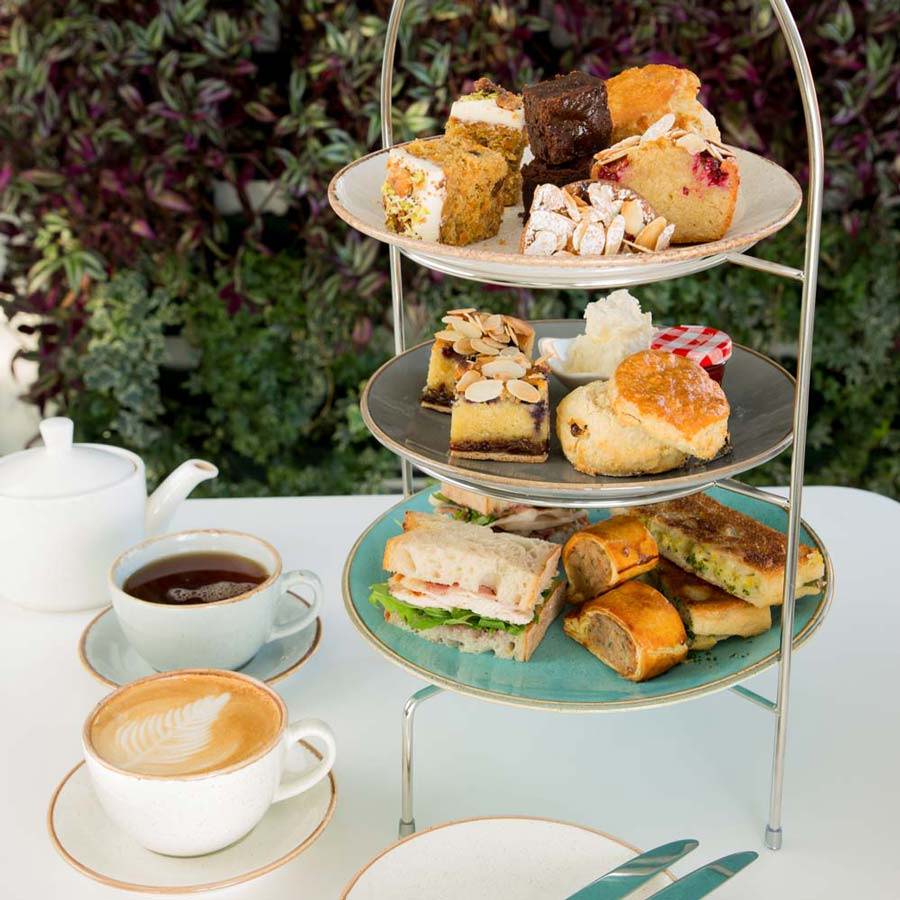 The Factory Kitchen
From £16.95pp
Booking required
From 2 January

Launching from Thursday 2 January, our Afternoon Tea features our finest homemade cakes, sandwiches and scones.
Served informally, this is about claiming back time to spend with family or friends over a leisurely afternoon of freshly prepared, home-cooked food.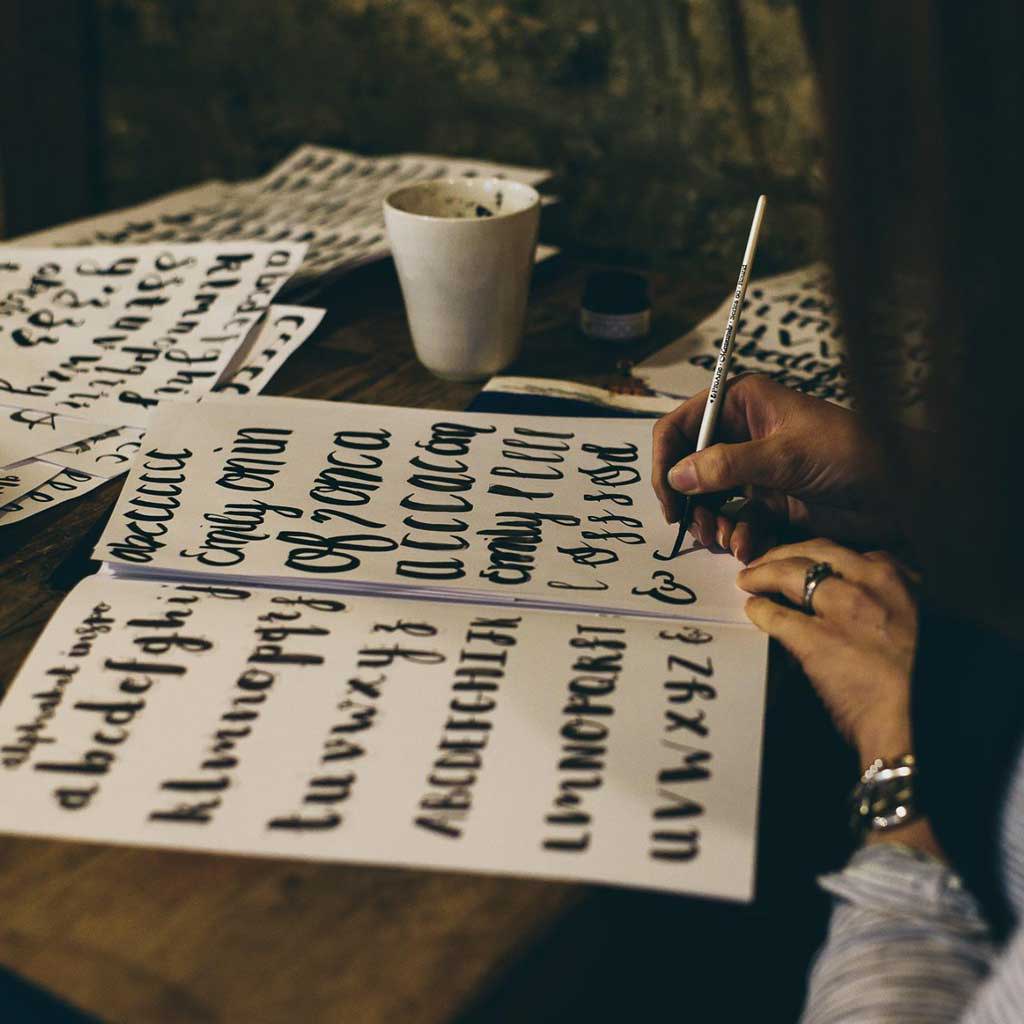 The Biscuit Factory
Various dates
Tickets available now
Spark your creative flair with our programme of creative workshops.
Learn a new skill or practise an old technique under the guidance of professional artists. Whether you're interested in up-cycling furniture, learning how to do modern calligraphy or want to try your hand at pottery, our programme of workshops has something for everyone.
New workshops are always being added to the list, so keep an eye out for more!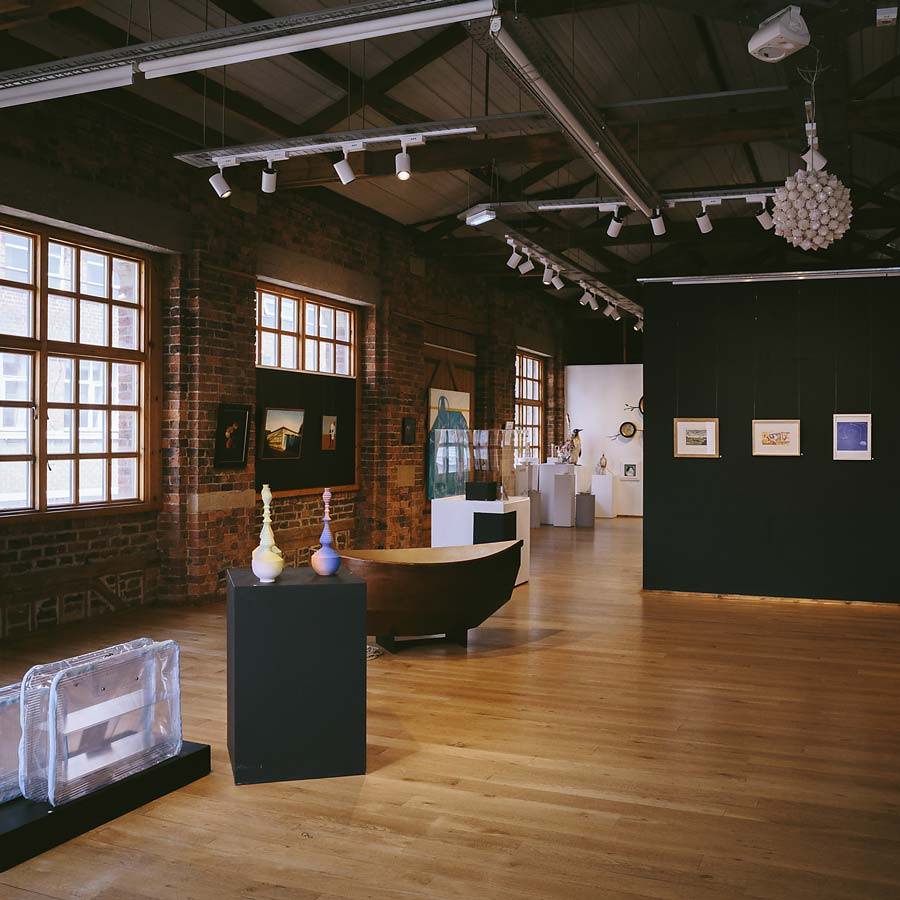 The Biscuit Factory
Free entry
Friday 6 March
Join us for the launch of a brand new season at The Biscuit Factory featuring over 250 artists and makers.
Keep up to date with all of our exhibition news by signing up to our free newsletter.
---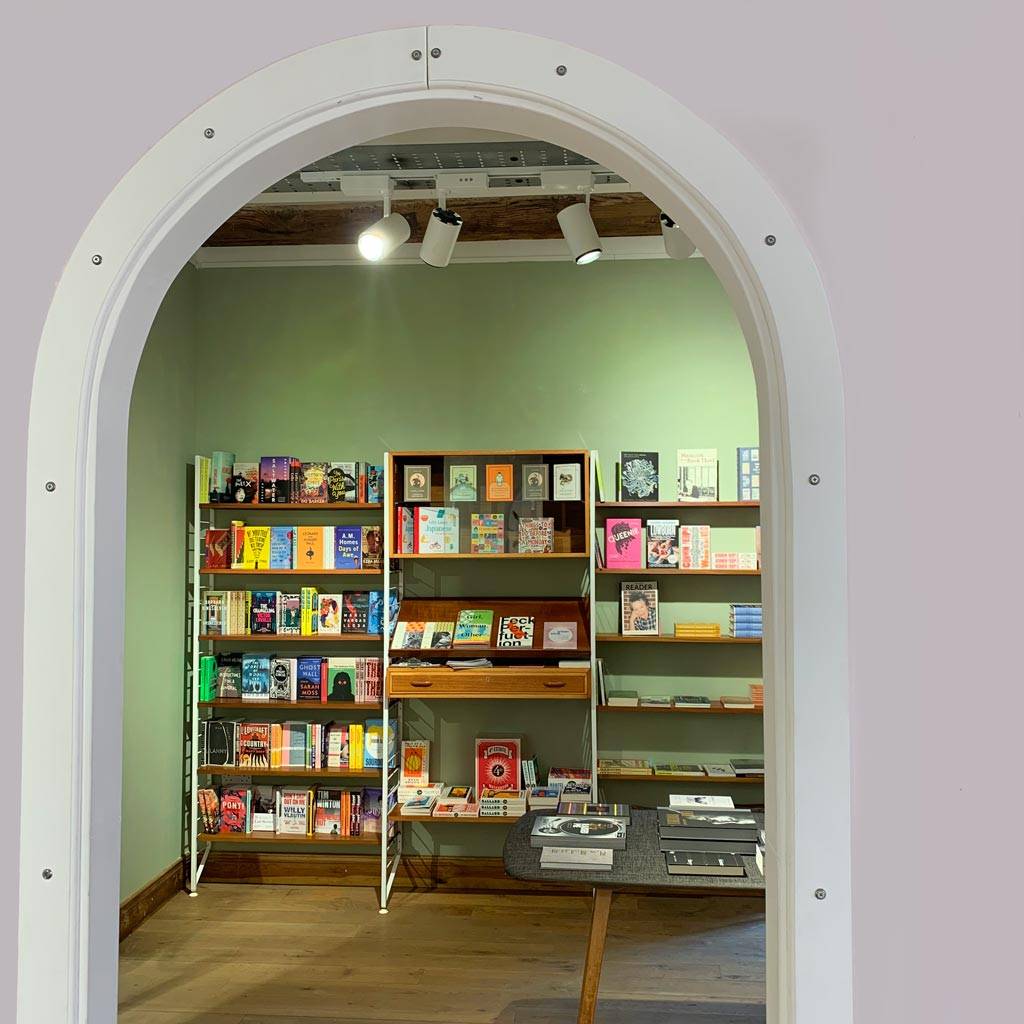 The Biscuit Factory
Free admission
Independent booksellers Forum Books bring the art of book-selling to Newcastle with a specially curated bookshop on the ground floor of the gallery.
Browse an eclectic and beautiful selection of some of their favourite books and hot-off-the-press new releases that you won't find anywhere else!
The Biscuit Room, Boyd Street,
Free
Accessible at all times
Artist Dan Cimmermann has painted a specially commissioned large scale mural of the northern inventor George Stephenson.
The mural will be on permanent public display on Boyd Street, Ouseburn (behind The Biscuit Factory, outside The Biscuit Room events suite).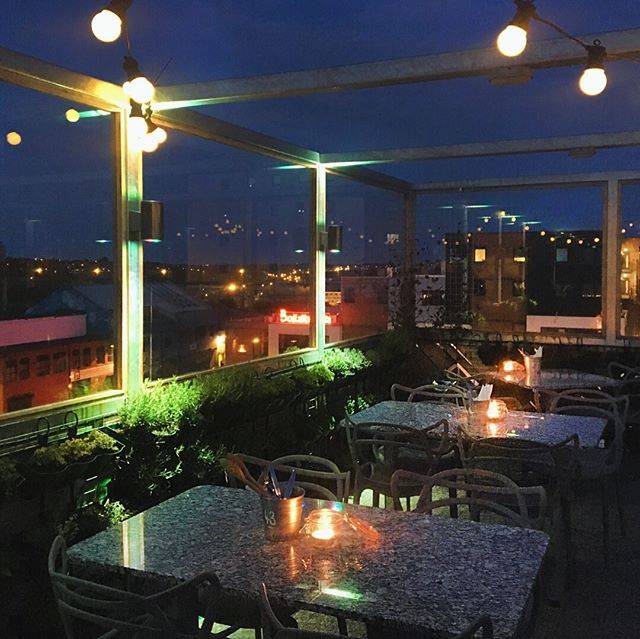 Hold your event with us...
Did you know that our historic building is available to be privately hired?
Choose our unique venue, located in the cultural quarter of the city for an unforgettable event experience.  
With a choice of design led spaces, award winning catering and a dedicated Events Co-ordinator on hand, we'll help you create an event that's bespokely you.
---
---