The Biscuit Factory hosts four seasonal exhibitions a year, each featuring the work of over 200 artists, as well as showcasing collaborations with national agencies, creative initiatives and arts organisations.
The Biscuit Factory
Free admission
6 March - 24 May
Featuring the work of over 250 artists, our Spring Exhibition welcomes new faces and returning favourites into the gallery. Highlights include mysterious mythical prints by Pamela Tait, bold and colourful landscapes from Chris Cyprus and Michael St Clair alongside paintings of northern nostalgia by Sam Wood.
In addition to an eclectic mix of paintings, prints, glass, ceramics and sculpture, our spring show is headline by the Contemporary Young Artist Award - an exhibition showcasing vibrant artistic talent from across the UK.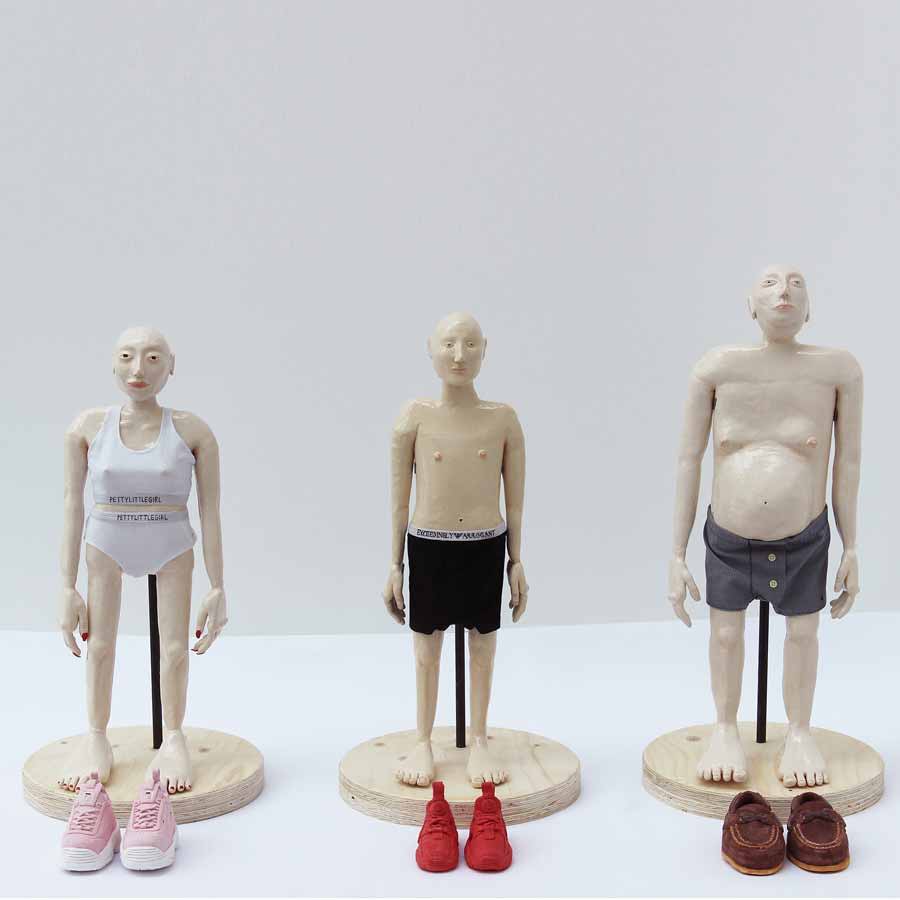 Contemporary Young Artist Award 2020
The Biscuit Factory
Free entry
6 March - 24 May
The headline show this spring is our annual Contemporary Young Artist Award, an exhibition featuring the work of 45 artists shortlisted from over 1200 submissions.
Now in its fourth year, the award provides a platform for new and emerging talent and invites the public to vote for their favourite piece, with the winner receiving £500.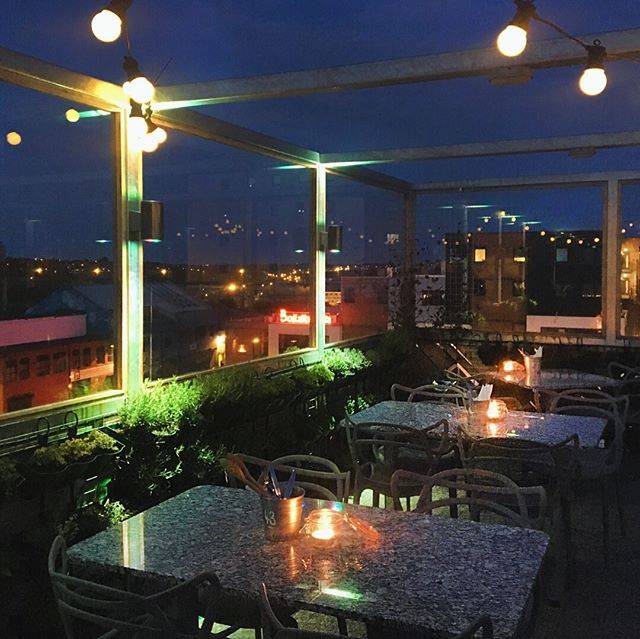 Hold your event with us...
Did you know that our historic building is available for weddings and private hire?
Choose our unique venue, located in the cultural quarter of the city for an unforgettable experience.  
With a choice of design led spaces, award winning catering and a dedicated Events/Wedding Co-ordinator on-hand, we'll help you create an event that's bespokely you.
---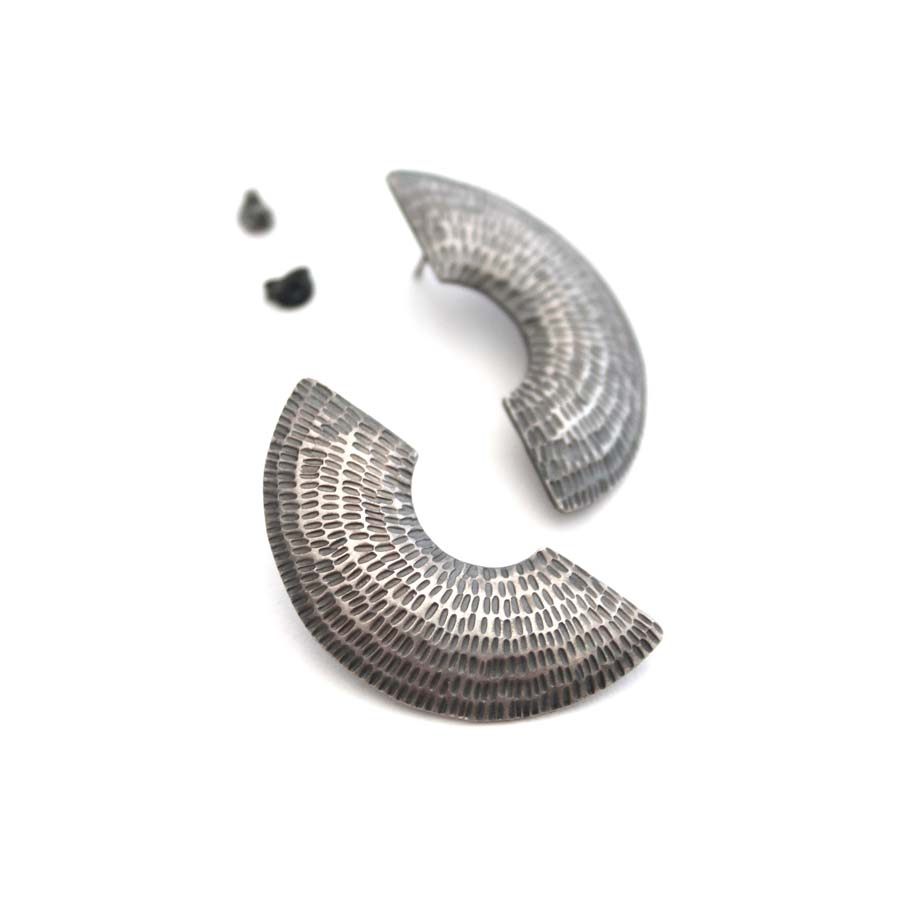 The Biscuit Factory
Free admission
6 March - 24 May
This spring our jewellery collection features the work of five contemporary jewellers whose work explores the beauty of texture and movement.
From rhythmic mark-making and meticulous crimping to natural sources like rock and wood, this wonderfully tactile collection invites the wearer to touch the pieces as they are worn.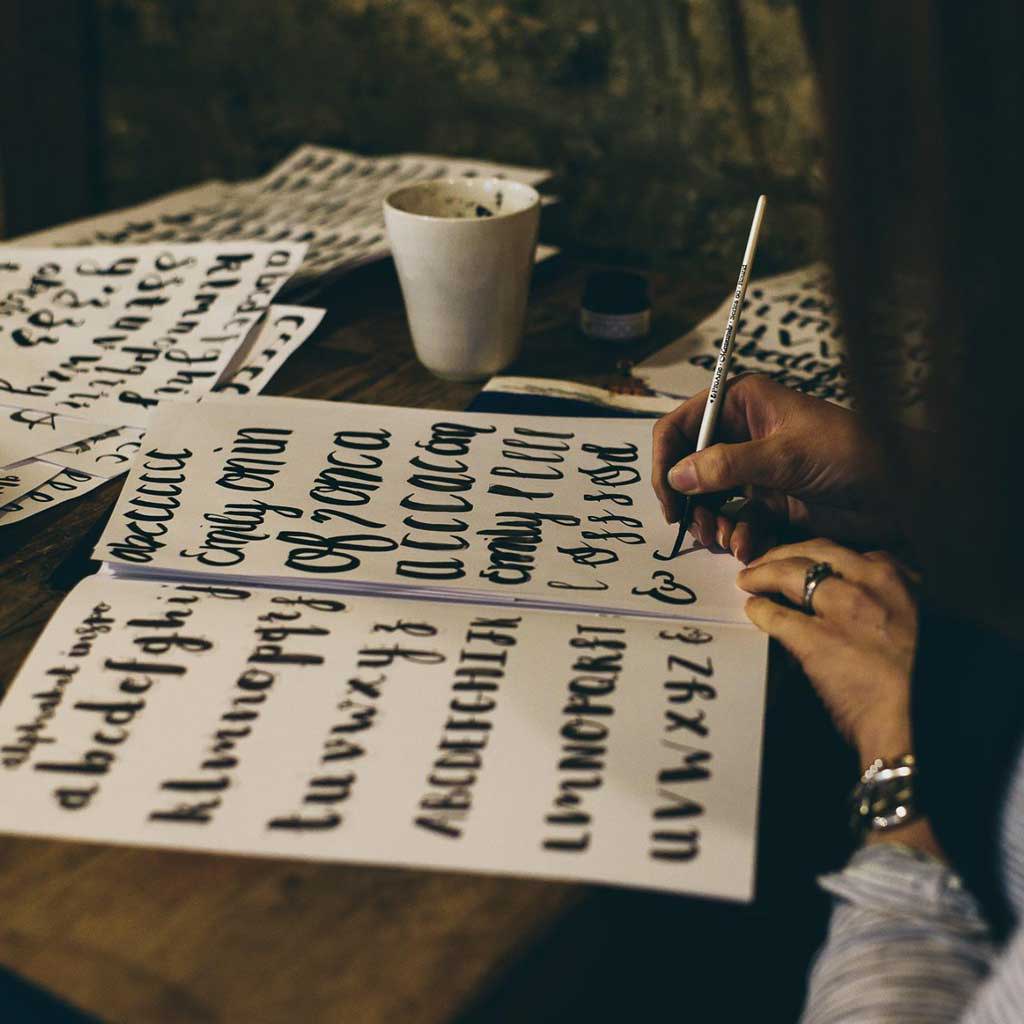 The Biscuit Factory
Various dates
Tickets available now
Spark your creative flair with our programme of creative workshops.
Learn a new skill or practise an old technique under the guidance of professional artists. Whether you're interested in up-cycling furniture, learning how to do modern calligraphy or want to try your hand at pottery, our programme of workshops has something for everyone.
New workshops are always being added to the list, so keep an eye out for more!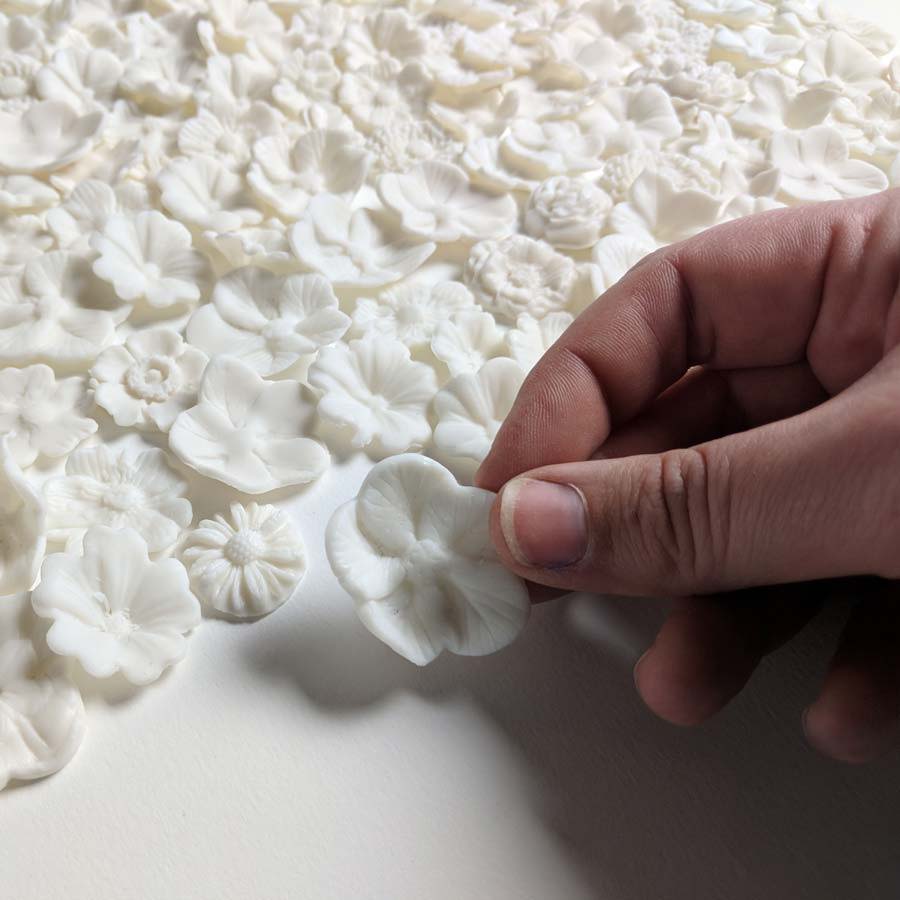 The Biscuit Factory
Free entry
28 & 29 March, 10-5pm
This event has now been postponed.
To keep updated about events and exhibitions at The Biscuit Factory, sign up to our newsletter.
---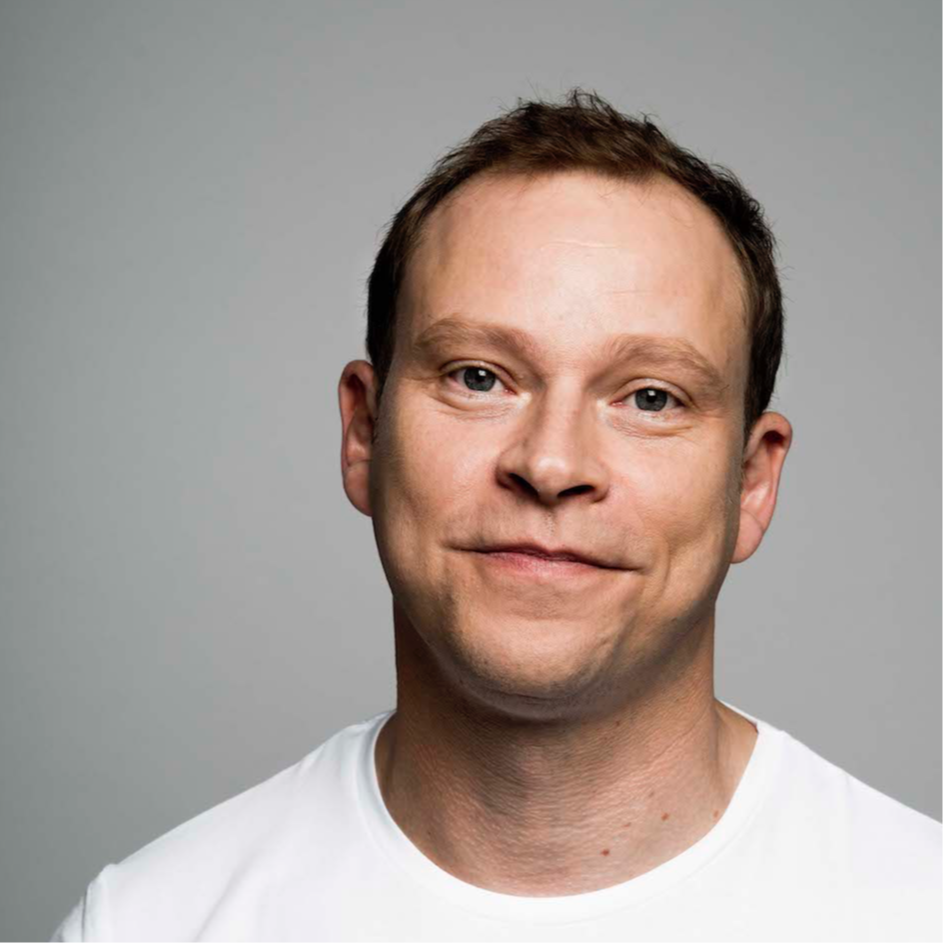 In Conversation with Robert Webb
The Biscuit Room
From £19
Tuesday 28 April
*This event has now been cancelled, those who have purchased a ticket or book will contacted in due course*
In association with Forum Books we're thrilled to welcome actor, comedian and award winning author Robert Webb, for an evening of conversation and to discuss his debut novel Come Again.
Robert Webb is best known for his work as the Webb half of Mitchell & Webb in the Sony award-winning That Mitchell & Webb Sound and the Bafta award-winning That Mitchell & Webb Look, and as permanent man-boy Jeremy in the acclaimed Peep Show. In 2017, his call-to-arms memoir How Not To Be a Boy was a number one Sunday Times bestseller.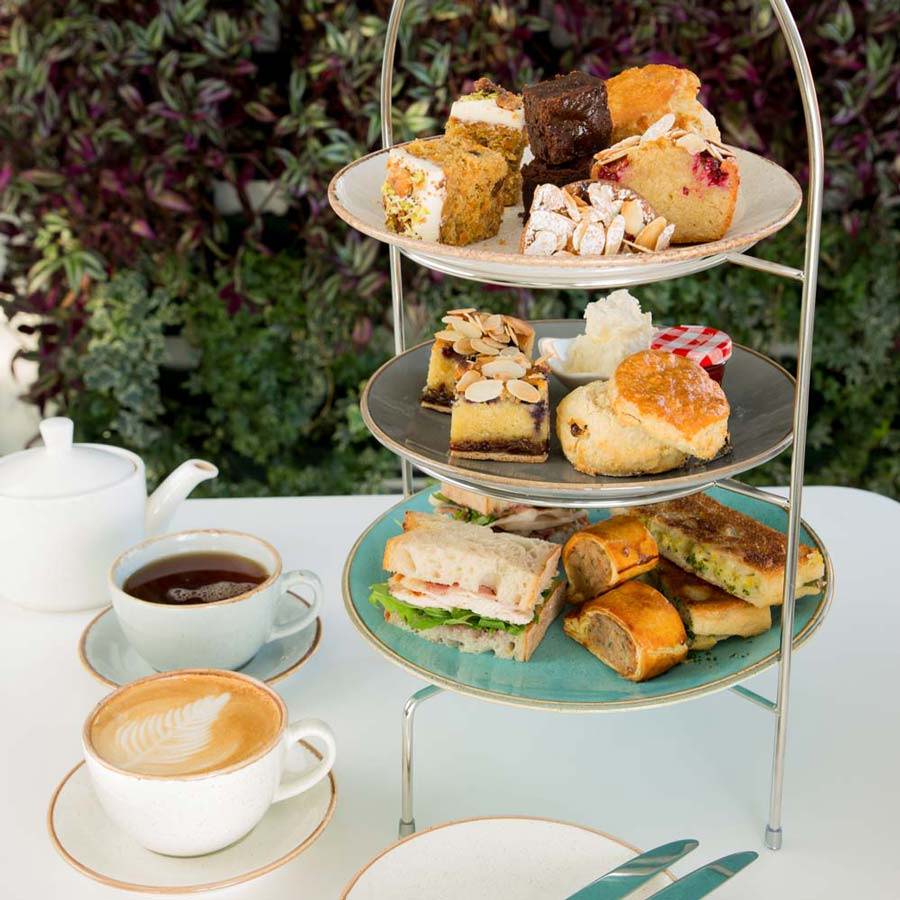 The Factory Kitchen
From £16.95pp
Available Monday - Friday
Booking required
Our Afternoon Tea features our finest homemade cakes, sandwiches and scones.
Served informally, this is about claiming back time to spend with family or friends over a leisurely afternoon of freshly prepared, home-cooked food.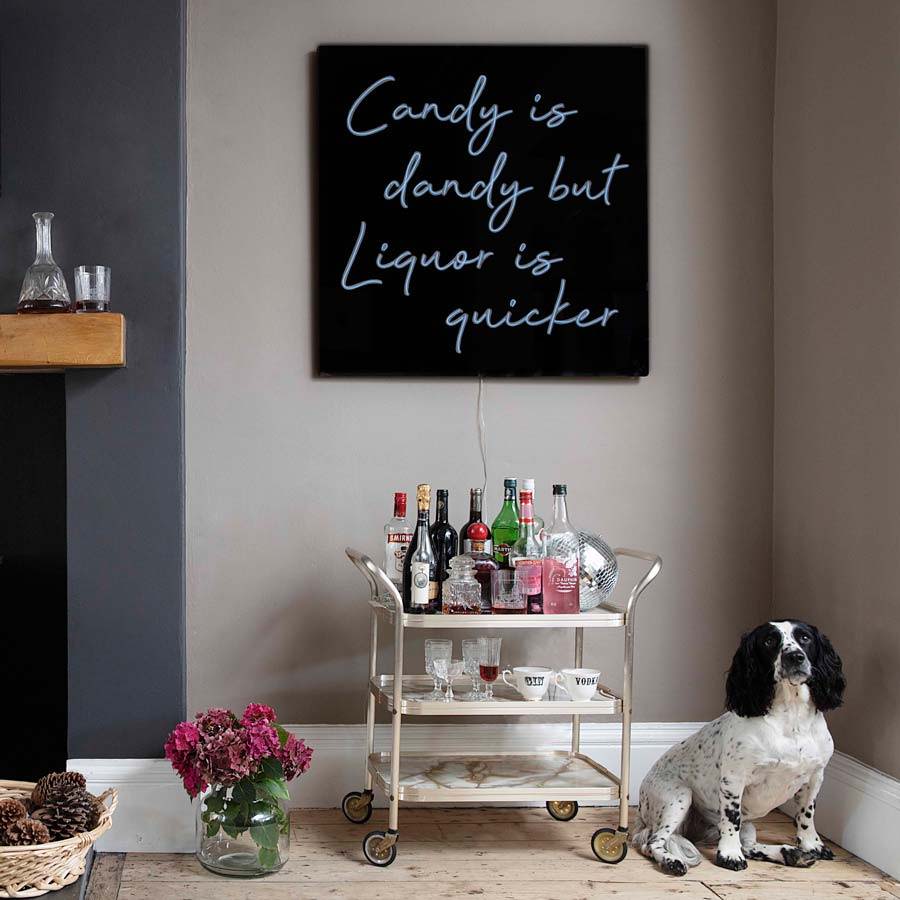 Artisan
Free admission
Explore the EL neon light and illuminated art gallery by Light Up North.
Light up North makes bespoke neon lights and illuminated art using electroluminescent wire from their workshops in Saltburn by the sea, North Yorkshire. They blend technical innovation with artistic flare and a cheeky sense of humour.
---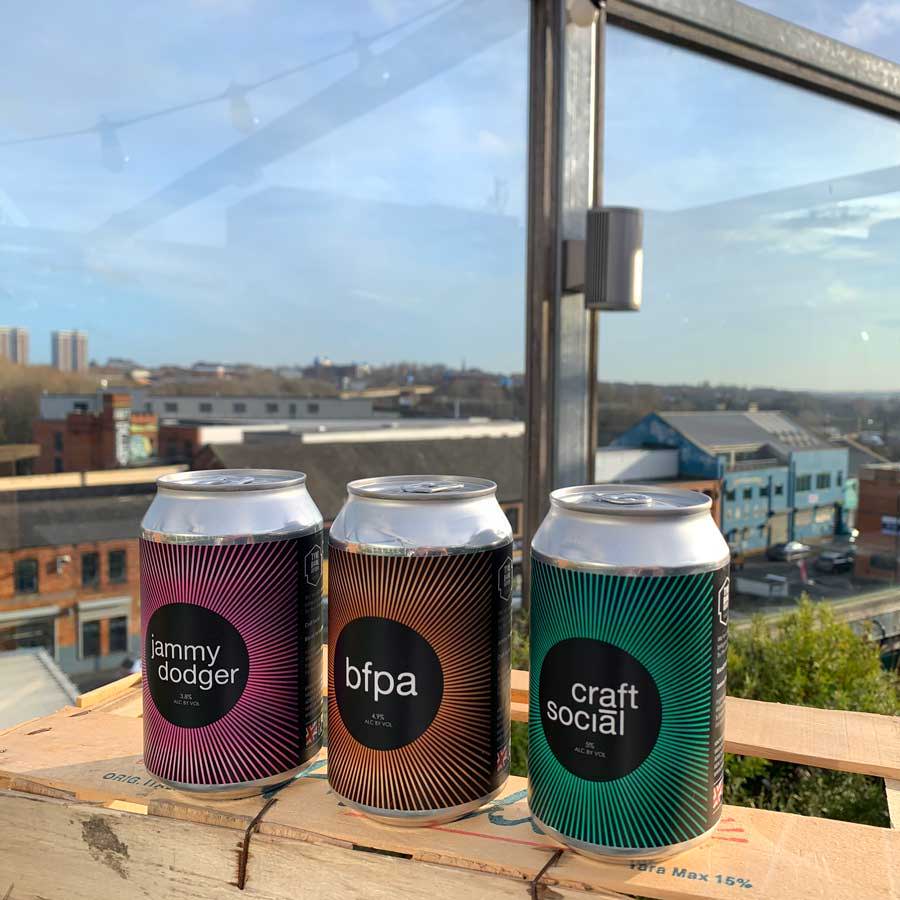 The Biscuit Factory
Available Wednesday - Sunday
£50pp
Booking upon request
Explore Newcastle's independent craft beer scene with a guided walking tour of the Ouseburn and its many local pubs and breweries, paired with lunch at The Factory Kitchen.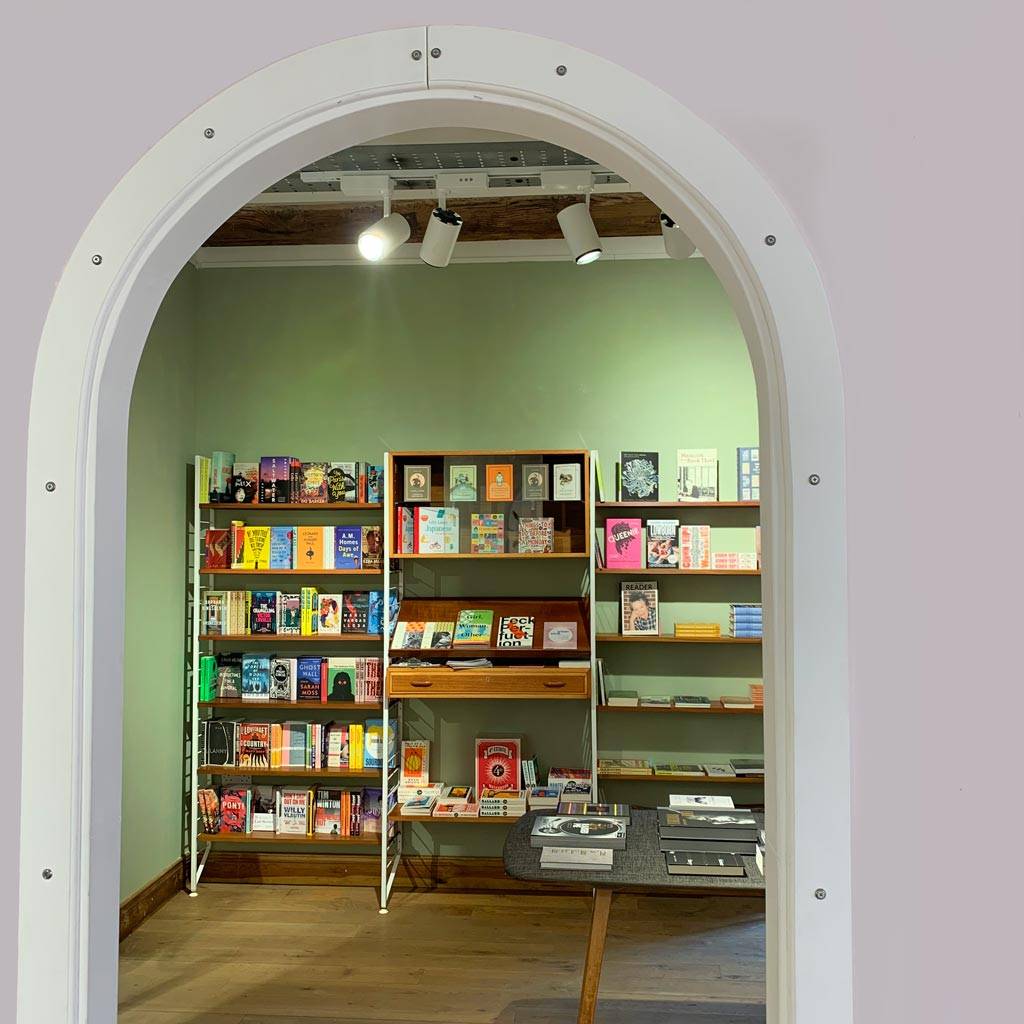 The Biscuit Factory
Free admission
Independent booksellers Forum Books bring the art of book-selling to Newcastle with a specially curated bookshop on the ground floor of the gallery.
Browse an eclectic and beautiful selection of some of their favourite books and hot-off-the-press new releases that you won't find anywhere else!
The Biscuit Room, Boyd Street,
Free
Accessible at all times
Artist Dan Cimmermann has painted a specially commissioned large scale mural of the northern inventor George Stephenson.
The mural will be on permanent public display on Boyd Street, Ouseburn (behind The Biscuit Factory, outside The Biscuit Room events suite).
---
---
---