Welcome to New Light Prize Exhibition
Cover image: Seventh Wave by Neil Bousfield
New Light Prize Exhibition returns to The Biscuit Factory in 2024. We look back at 2020's delayed exhibtion which finally opened to the public in June 2021 and exhibited across the UK into 2022.
Established in 2010, the biennial competition and subsequent exhibition focuses on the exceptional talent of northern-born, -trained, or -based artists; from those who are well known names among the art-loving public, to those who are taking early steps in their careers and emerging into the art world.
We'll be talking more about the exhibition and some of the exhibitors closer to the Exhibition launch - many of whom you may recognise - but we thought we'd get started with an introduction first!
New Light Prize exhibition officially opened on 4 June 2021 and exhibited at The Biscuit Factory until 29 August before moving on to Tullie House, Carlisle and then to Bankside Gallery, London - home of the Royal Watercolour Society and Royal Society of Painter Printmakers.
129 individual works featured from around 100 artists (some artists have multiple pieces in the exhibition), comprising painting, drawing, print and sculpture.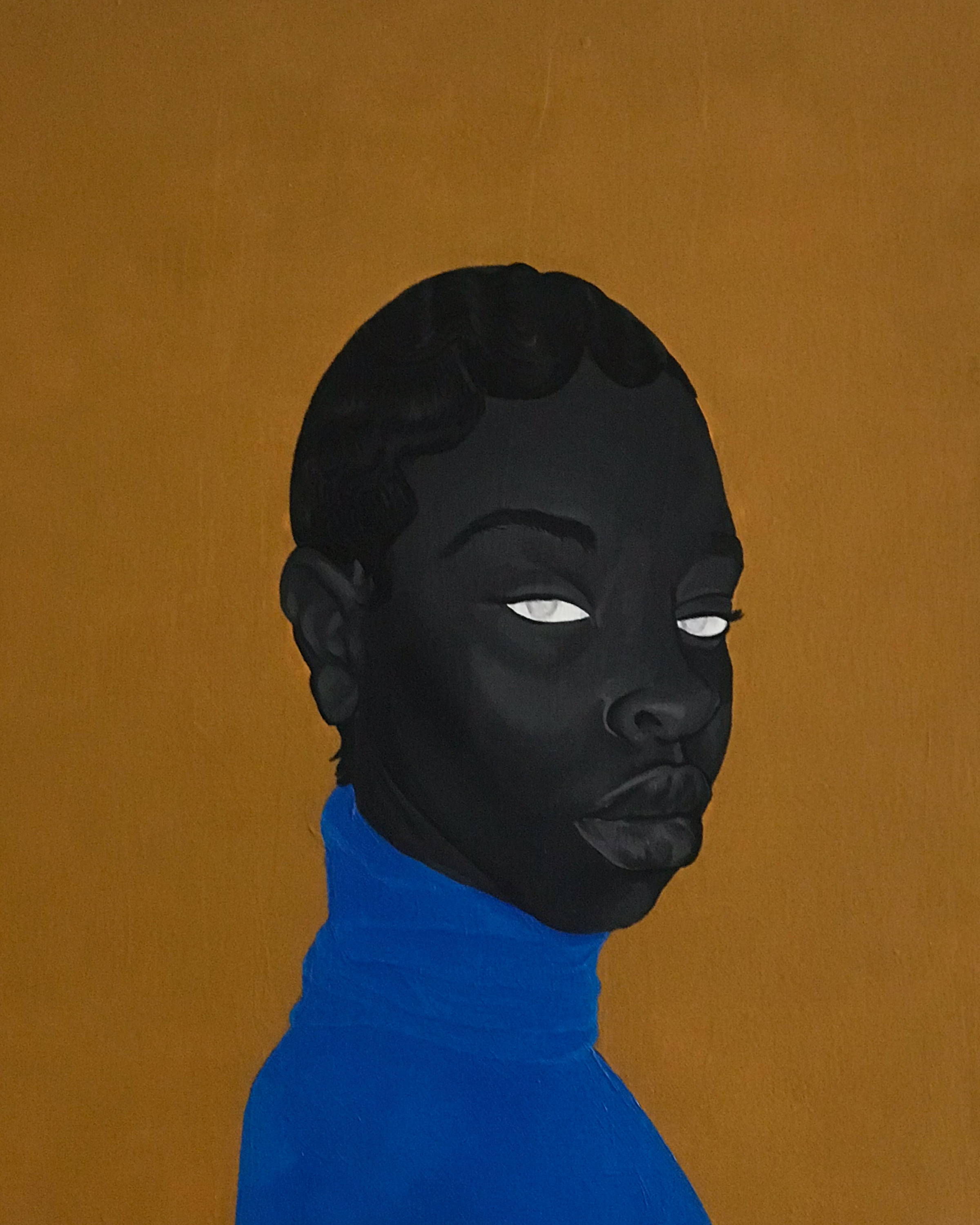 Image: Seen by Linnet Rubaya (winner of the Saul Hay Emerging Artists Prize)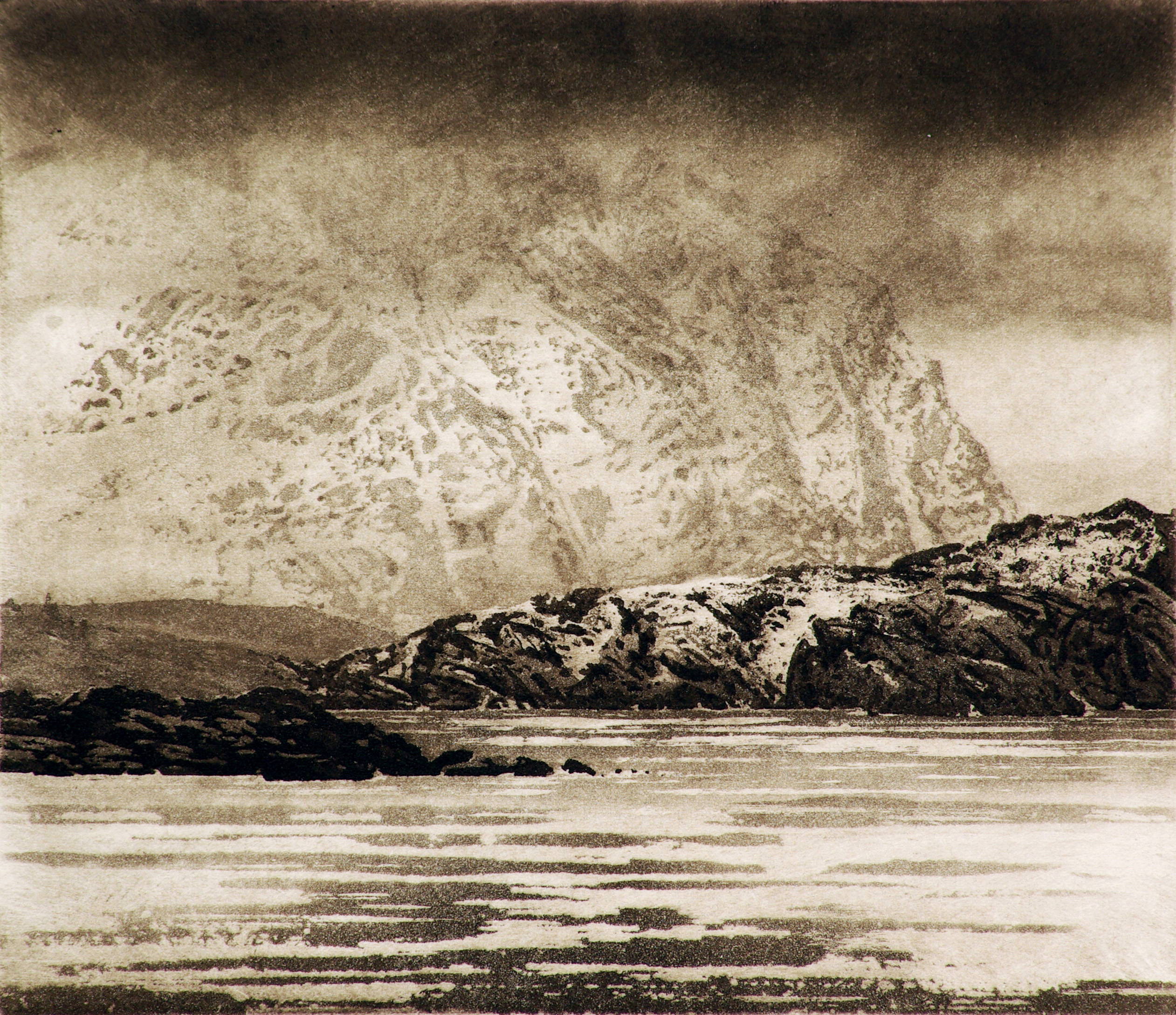 Image: Across Borge Bay by Ian Brooks (winner of the Zillah Bell Printmaker's Prize
Five prize winners were selected from 2020's collections:
Joanna Whittle - Valeria Sykes Award
Victor Harris - Patron's Choice Award
Linnet Rubaya - Saul Hay Emerging Artists Prize
Ian Brooks - Zillah Bell Printmaker's Prize
Christian Alexander Bailey - New LIght Purchase Prize
Visitors to the exhibition at The Biscuit Factory also voted for the winner of the TIG Visitor's Choice Award.
2024 will see the introduction of a special Sculpture prize, with entries exclusively exhibited at The Biscuit Factory.
All artwork in the exhibition will be for sale, and the New Light Prize Exhibition is a great collection from which to source your next piece of art.

New Light also involves the Art for All initiative - an education programme which includes talks, workshops and school projects, and the New Light Collection which aims to make the best in Northern visual arts available to more people by loaning pieces from the collection, free of charge, to public bodies and charities.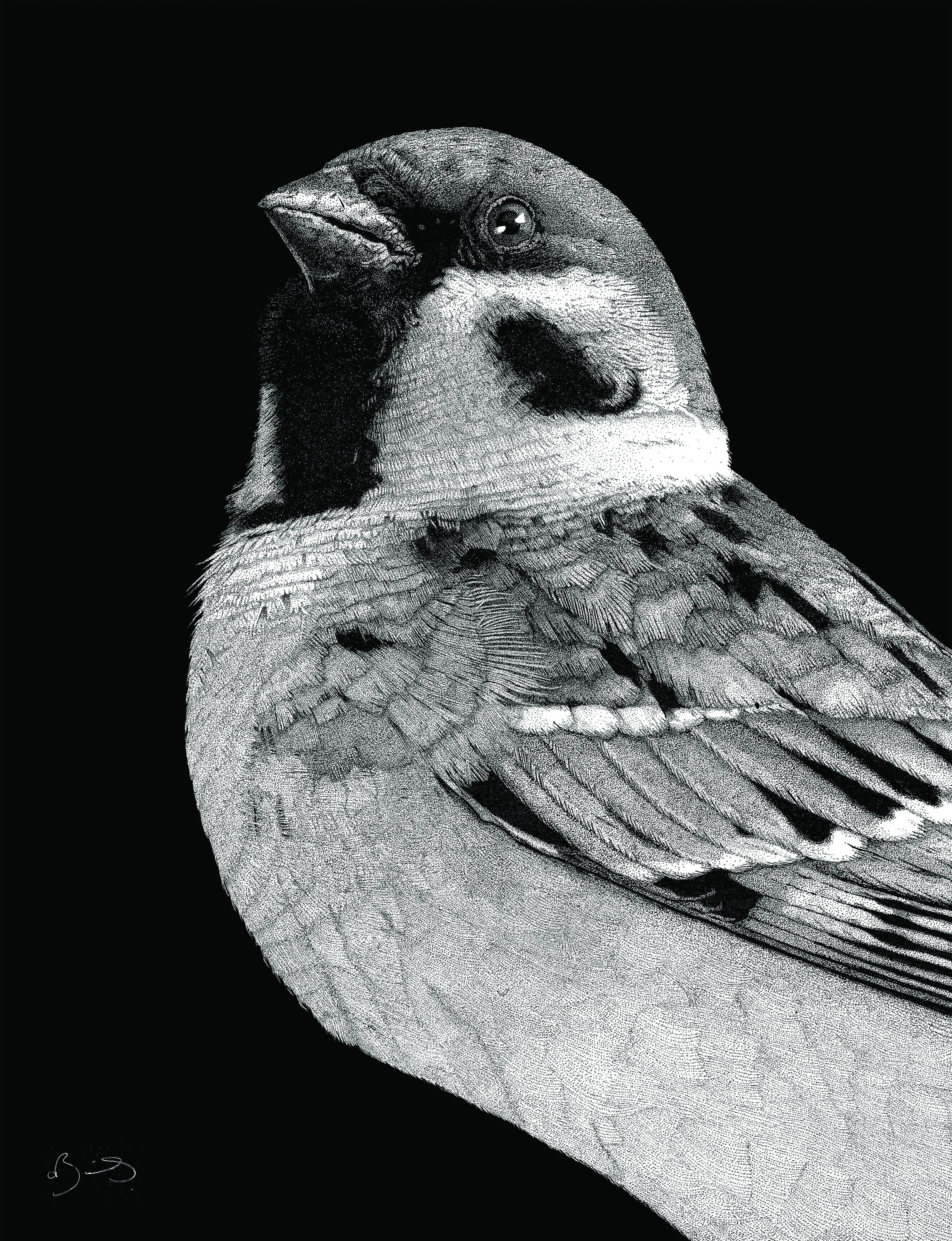 Image: Tree Sparrow by Christian Alexander Bailey (winner of the New Light Purchase Prize)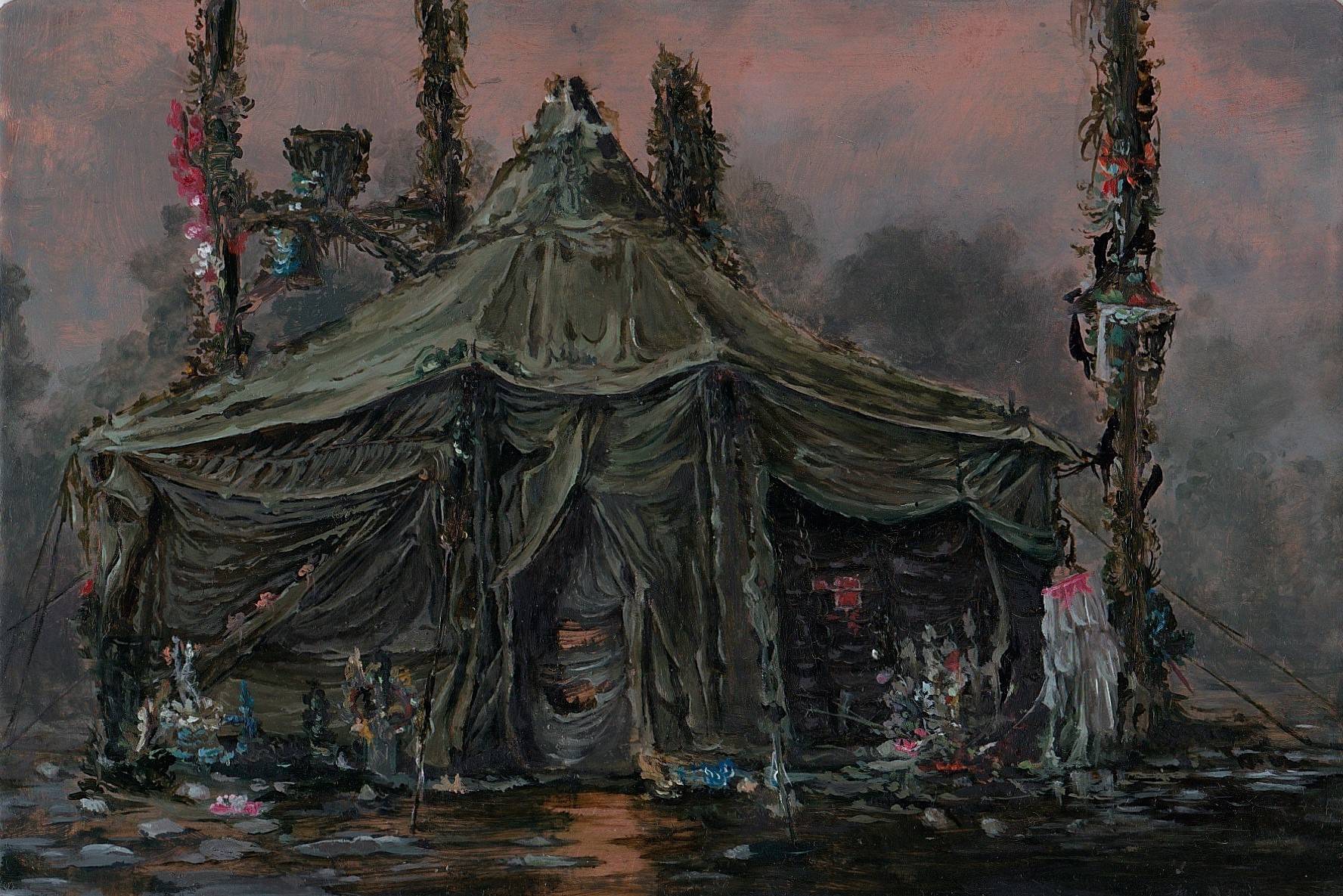 Image: Sorrowing Cloth by Joanna Whittle (winner of the Valeria Sykes Award)
Continue to explore handmade and original art and craft online with The Biscuit Factory...