The Biscuit Factory hosts four seasonal exhibitions a year, each featuring the work of over 200 artists, as well as showcasing collaborations with national agencies, creative initiatives and arts organisations.
We're celebrating the best of The Biscuit Factory this winter with brand new collections from some of your favourite artists.
This season, marking the end of a difficult year for all, we're seeking comfort in the familiar with collections from much loved artists Peter Hallam, Tony Marshall, Malcolm Teasdale, Gordon Wilson, Janine Burrows and more - headlined by a new exhibition from Deborah Grice.
Browse one of the largest exhibitions of handmade jewellery here at The Biscuit Factory, with collections from artists and makers across the UK and beyond.
From recycled and eco-friendly materials to precious metals, find unique handcrafted pieces for all tastes.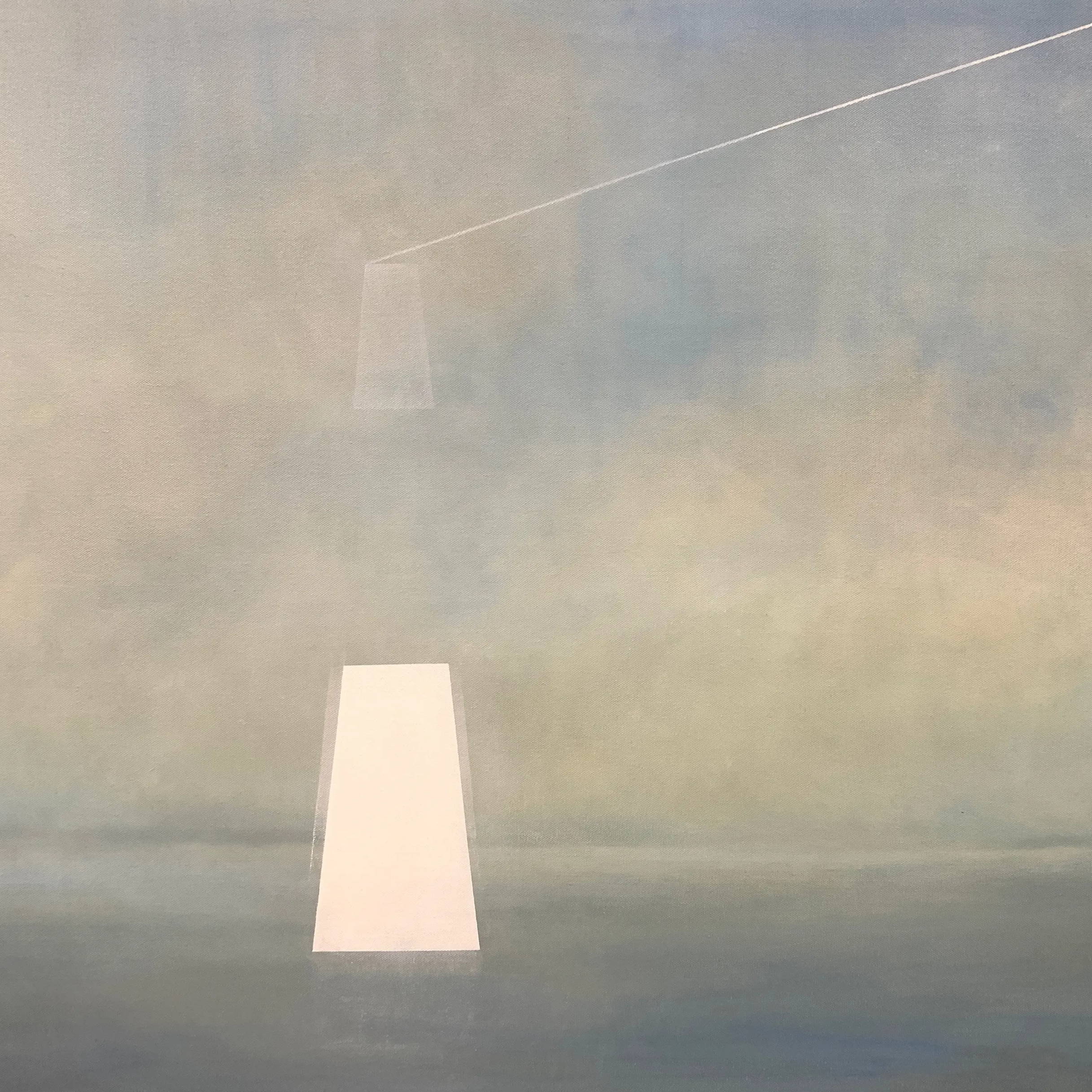 Deborah Grice returns to The Biscuit Factory with the headline show in our Winter Exhibition.
Deborah's paintings are metaphysical in nature representing vastness and 'otherness'. She paints wild landscapes and weather systems interrupted by ethereal elements.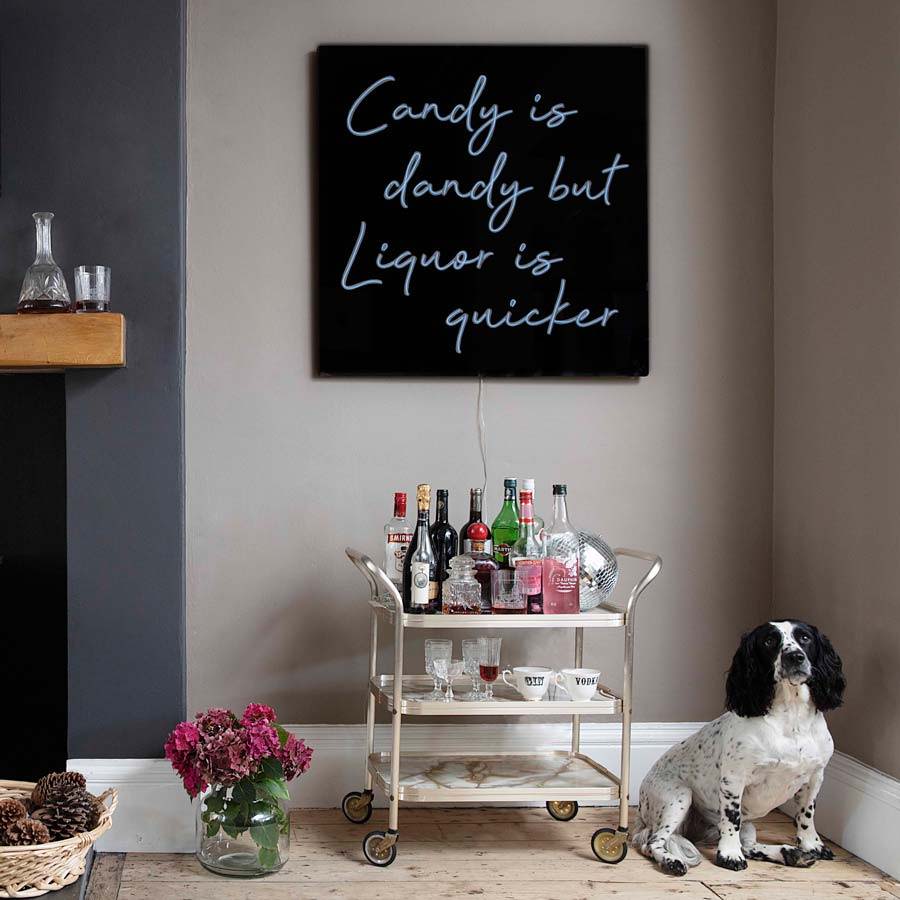 Explore the EL neon light and illuminated art gallery by Light Up North.
Light up North makes bespoke neon lights and illuminated art using electroluminescent wire from their workshops in Saltburn by the sea, North Yorkshire. They blend technical innovation with artistic flare and a cheeky sense of humour.
Dan Cimmermann Public Mural
The Biscuit Room, Boyd Street,
Artist Dan Cimmermann has painted a specially commissioned large scale mural of the northern inventor George Stephenson.
The mural will be on permanent public display on Boyd Street, Ouseburn (behind The Biscuit Factory, outside The Biscuit Room events suite).