The Biscuit Factory has a rolling exhibition schedule throughout the year. You will always find work from hundreds of artists on display, as well as annual collaborations with national agencies, creative initiatives and arts organisations.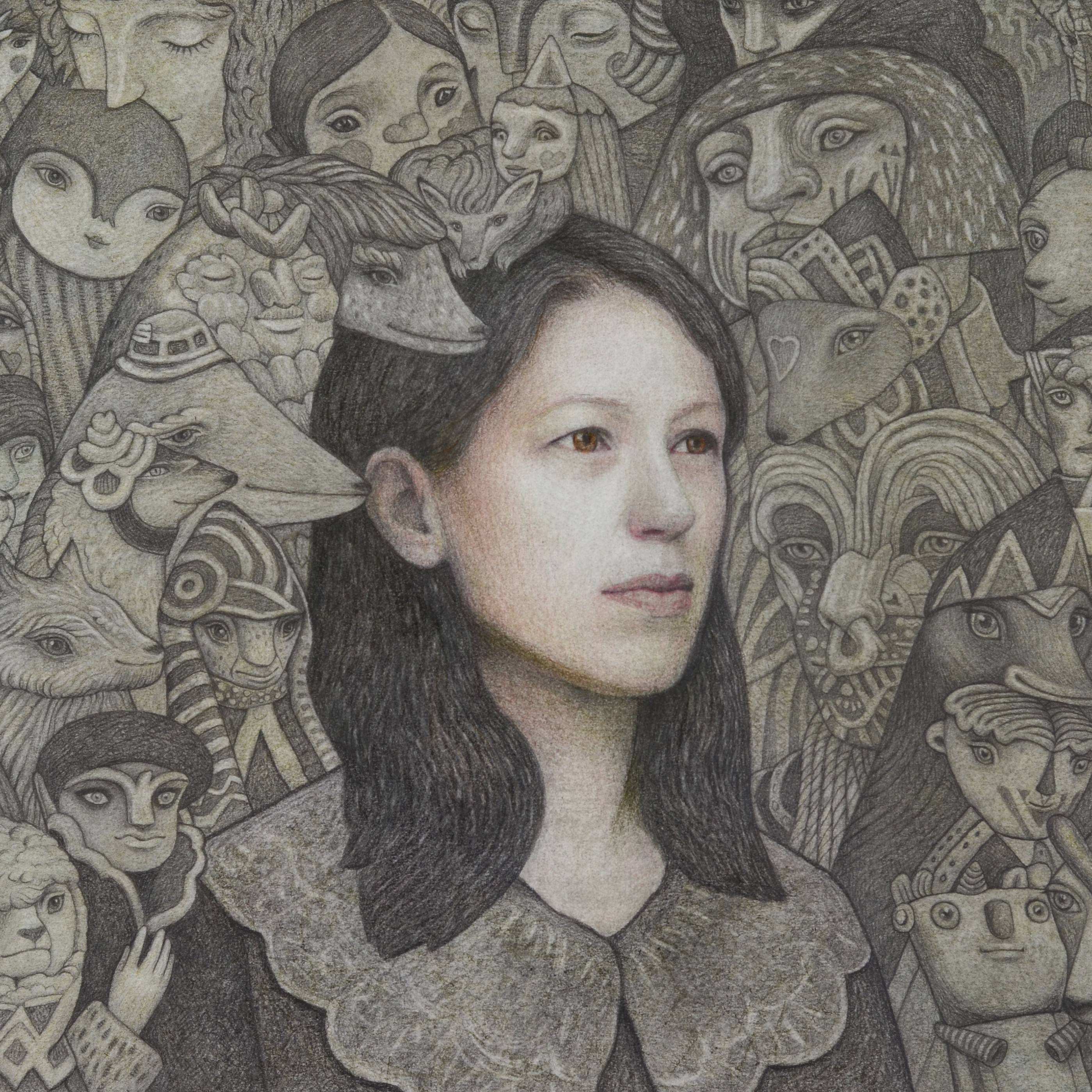 Pamela and Erlend Tait
Hidden Harmonies

Scottish artists Pamela and Erlend Tait collaborate in this joint exhibition, combining their individual practices, techniques and inspirations.
The title of the show - Hidden Harmonies - refers to strange coincidences experienced; to synchronicity and serendipity; to the hidden harmonies in our surroundings; and to time spent alone. There are more secret, hidden harmonies still to be revealed.
Spring Fling 20th Anniversary Exhibtion
We are delighted to welcome Spring Fling to The Biscuit Factory this May, for their 20th anniversary exhibition of members and open studio holders from the Dumfries-based ambitious, rural visual art and craft development organisation 'Upland'.
Expect a diverse range of fine art and contemporary craft from a chohort of exceptional artists and craftspeople, all available to add to your own collections.
Featured image: Heather Blanchard 'Morning Frost'.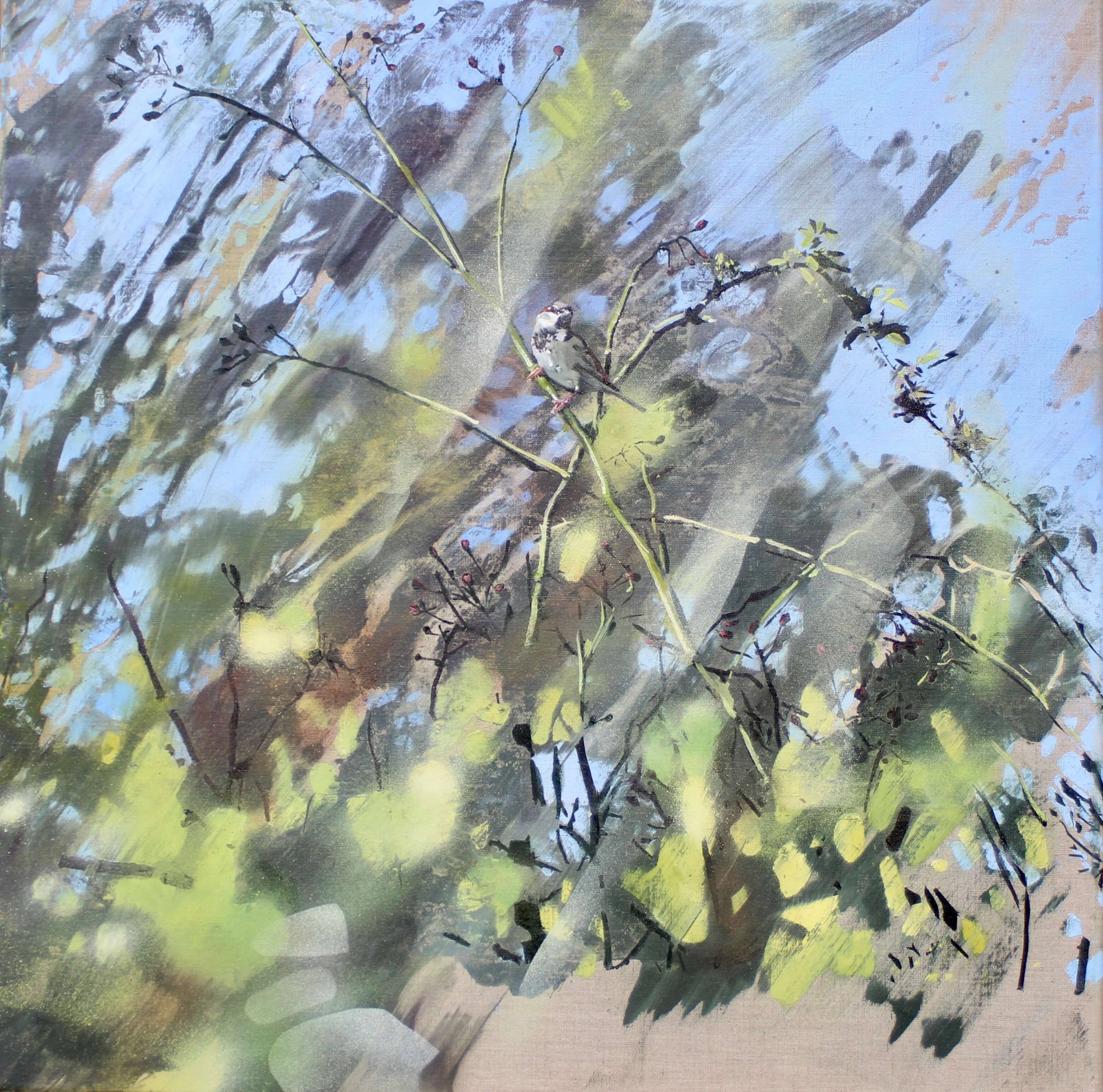 Following a path led by a curiosity for nature and found objects James' work is a diverse mixture of formal, lucid and mixed mark making. James works both in the field and in the studio. An informed enthusiasm is what brings together the diverse choice of subjects into a coherent collection of experiences. These experiences are expressed through watercolour, acrylic and oil, satisfying a need to discover, document and enrich.
James has exhibited at the Royal Academy and won prizes including, The Sunday Times watercolour competition.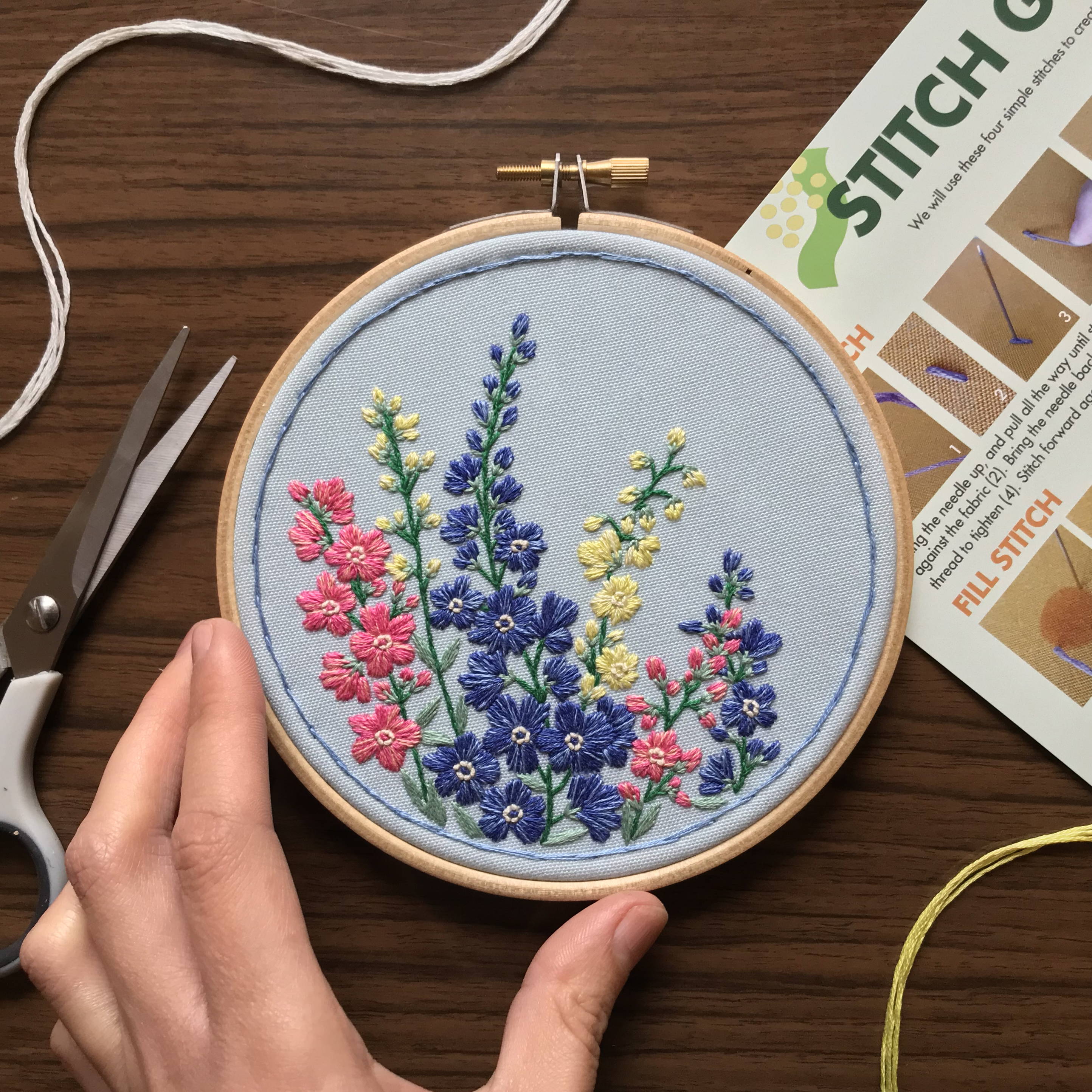 Spark your creative flair with our programme of creative workshops. Learn a new skill or practise an old technique under the guidance of professional artists.
New workshops are announced regularly.
Dan Cimmermann Public Mural
The Biscuit Room, Boyd Street,
Artist Dan Cimmermann has painted a specially commissioned large scale mural of the northern inventor George Stephenson.
The mural will be on permanent public display on Boyd Street, Ouseburn (behind The Biscuit Factory, outside The Biscuit Room events suite).
Browse one of the largest exhibitions of handmade jewellery here at The Biscuit Factory, with collections from artists and makers across the UK and beyond.
From recycled and eco-friendly materials to precious metals, find unique handcrafted pieces for all tastes.