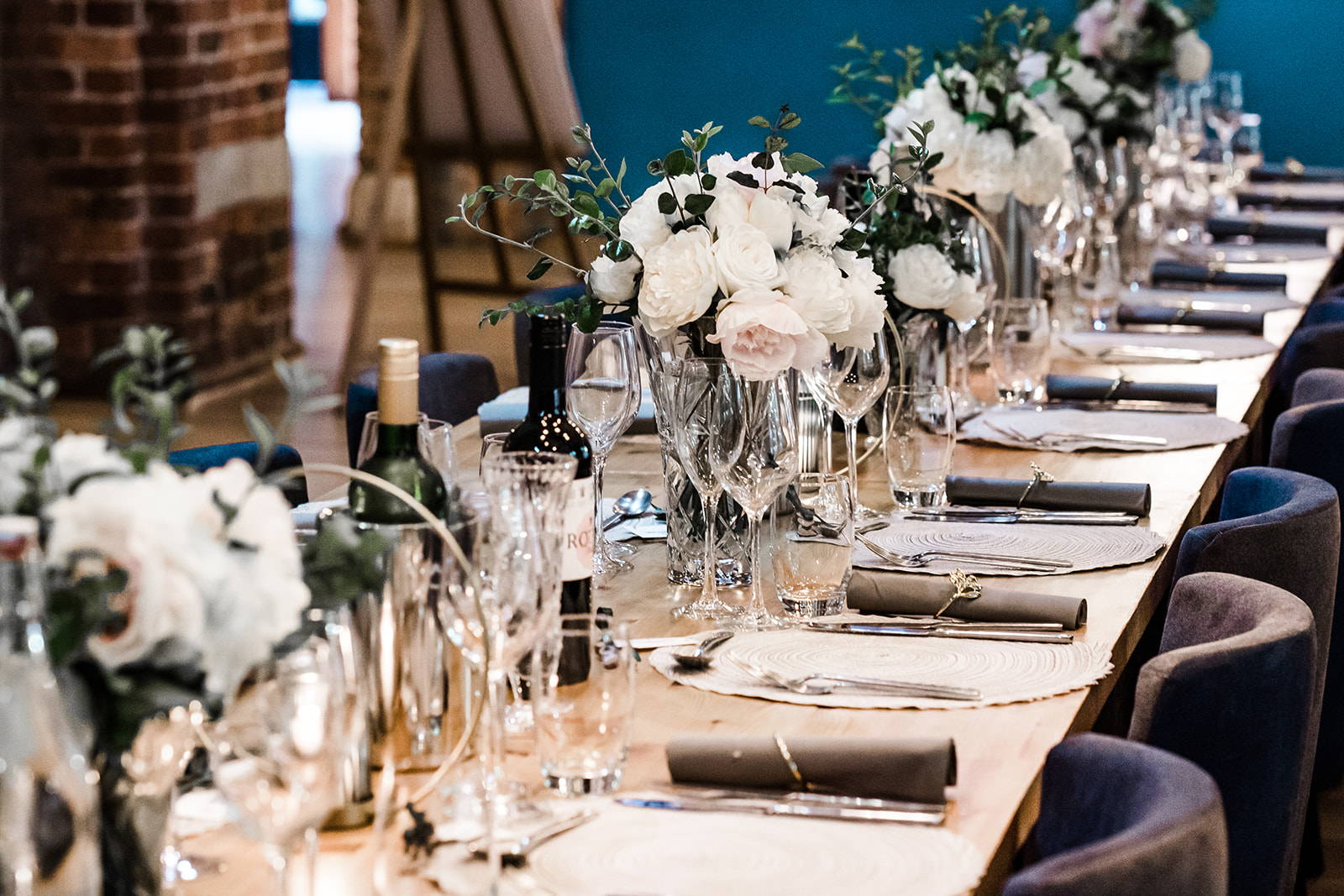 Why book a venue tour?

In our digital age of zoom calls, video tours and social media stalking is it still really necessary to view your potential wedding venues in person, or so soon after getting engaged? Our planning team share some reasons why venue show-arounds are such an important part of your wedding planning - and why you should start your viewings early!
Get a feel for the space
Whilst you can see an awful lot these days on venue websites and social media, there really is no substitute for seeing a space in person. A venue tour allows you to take in the atmosphere whilst giving you a true idea of scale and space. Even for a venue like The Biscuit Factory that is open publicly, visiting from the specific viewpoint of potentially holding your wedding celebration will give you a new perspective.
Meet the team

Planning your wedding is very exciting, but it's also an emotional and potentially stressful experience so you need to be reassured by the team that will be delivering your day for you. Viewing a venue in person gives you the opportunity to meet with planners who will help guide you through the process, answer all your questions and build your perfect day with you!
Guide the rest of your planning

More often than not, the venue choice becomes integral to every other aspect of your planning, so prioritising this will help later decisions on many levels. For example, if your space is a versatile 'blank canvas' you may decide to bring in more florals or other venue dressing. If however you have a vibrant and visually interesting space, you may need less additional dressing and therefore the budget can go elsewhere!
How soon should I view?
Most venues would advise to start looking at spaces as soon as possible, for many reasons!
Firstly; venues usually book at least 12 -24 months ahead to allow couples to plan the rest of their wedding. If you have a preferred time frame in which to celebrate your wedding then locking your venue in should be your priority.
Secondly; your venue is probably the biggest part of your budget so establishing this is going to make the rest of your planning process run a lot more smoothly and avoid spiralling costs.
Finally; until you get out there and start seeing spaces and meeting planners you'll probably remain a little uncertain about how to make the best choice for you. Once you start to see venues and meet the planners involved you'll quickly learn what your priorities are and what you really want for your day!
What to ask?
We've put together a helpful venue questionnaire so that no matter where you view, you have a starting point to gather some essential information. But our ultimate advice? Follow your heart!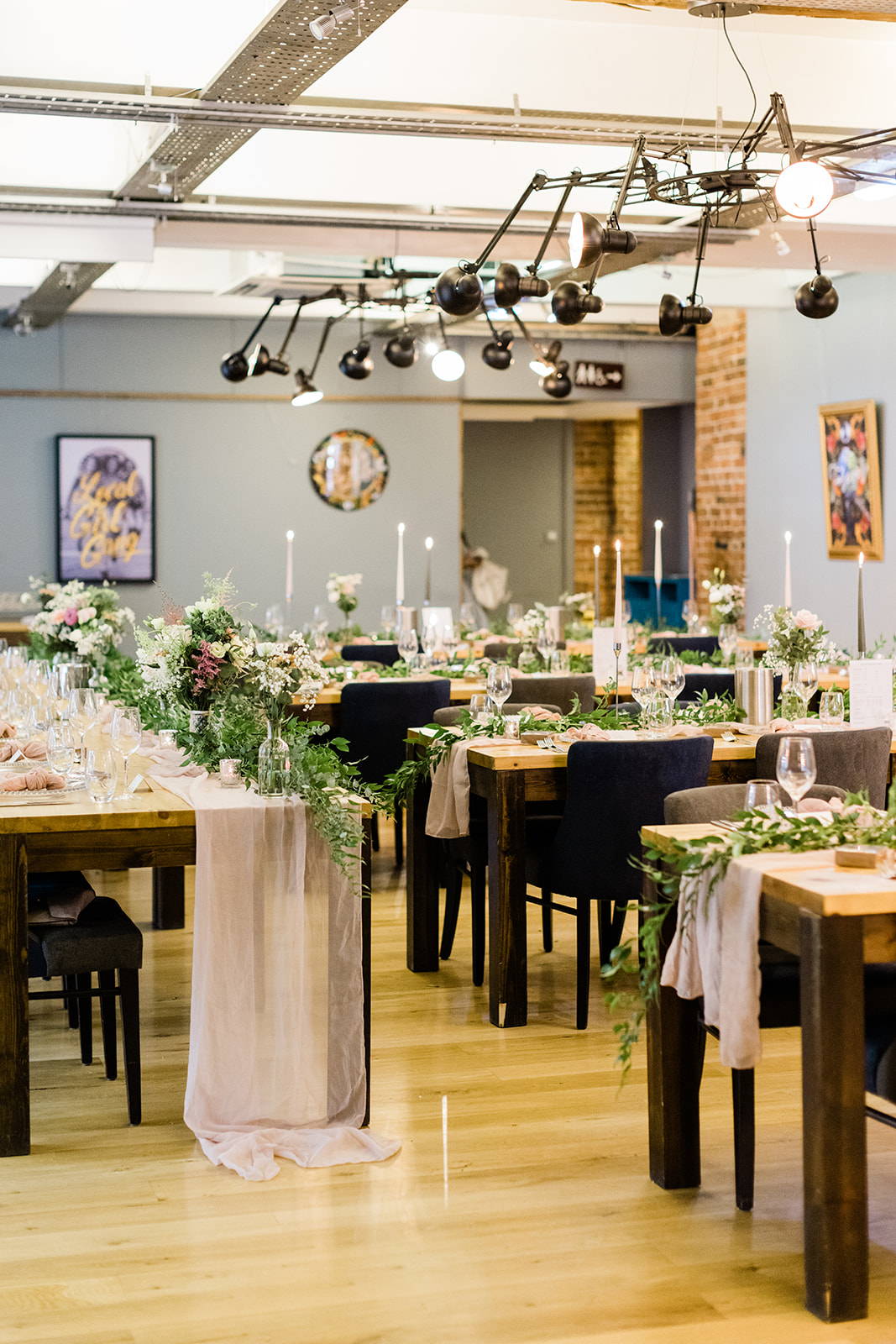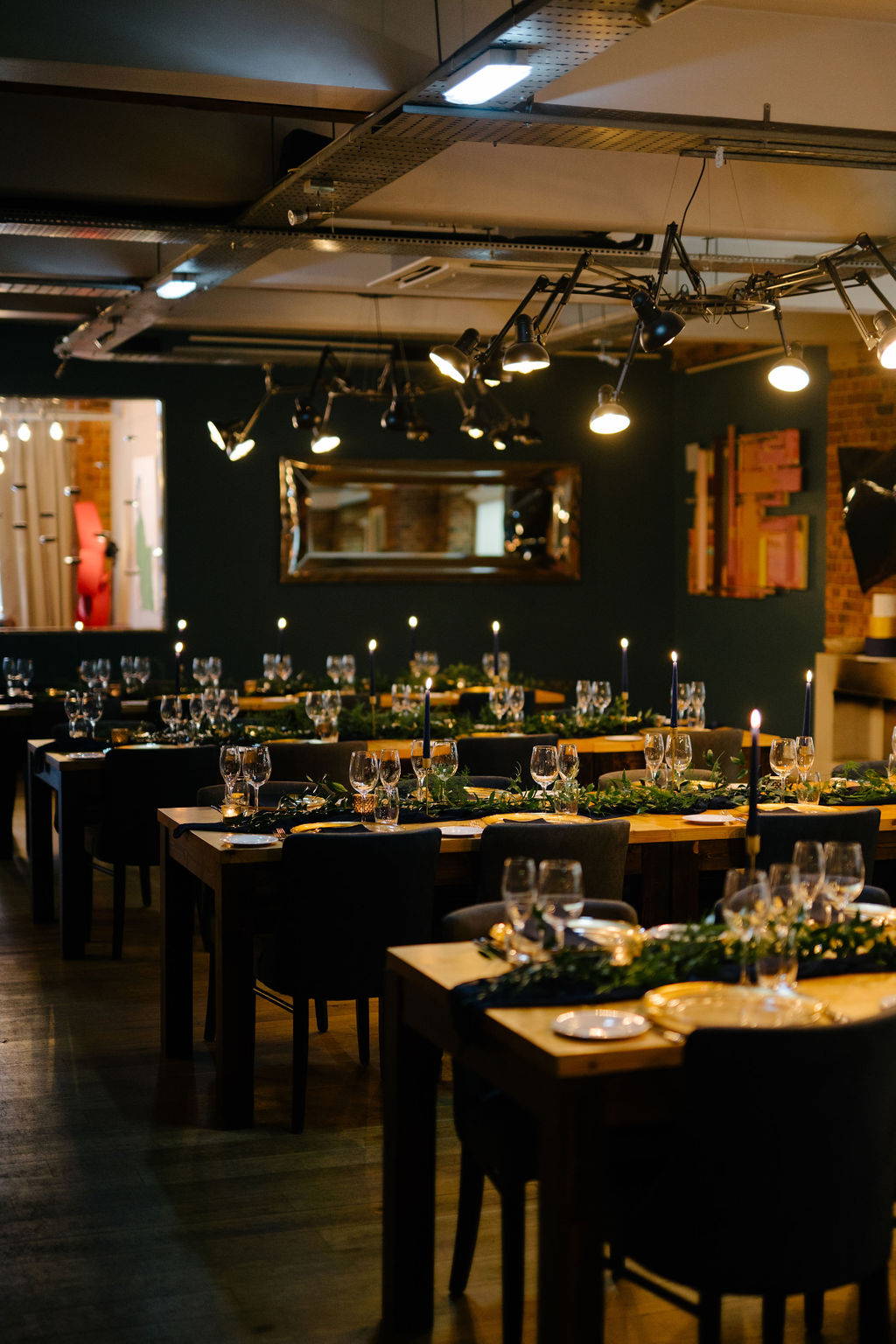 ---
Continue to explore Weddings at The Biscuit Factory...