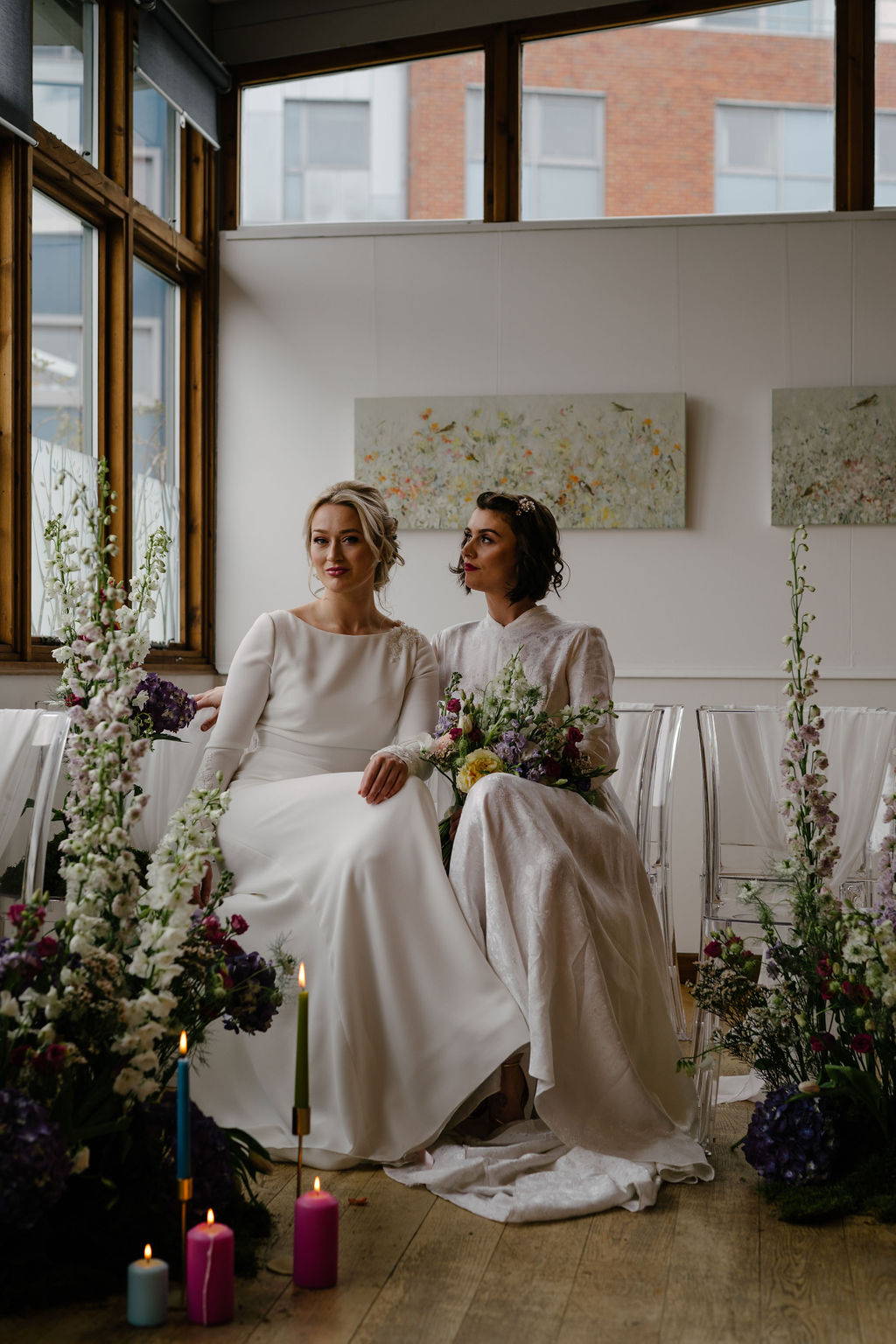 A North-East wedding planning institution - Belle Bridal is a print and digital magazine, website, app and has the largest network of Wedding Fairs across the North East. Hand-picking the most popular venues across the region, you can not only see these beautiful spaces but meet dozens of local suppliers at the same time, and often bag some great freebies or special offers!
Bridebook is the #1 wedding planning app for good reason - run by wedding pros with input from hundreds of venues and thousands of couples they have helped plan over 1 million weddings in the UK!
From sourcing local suppliers to insight from planning experts, special offers and free video planning help - they really are an essential aid to all couples in the throes of wedding planning!
---
Your wedding day is one of the biggest events you'll likely ever plan. Even the most organised and decisive of couples may need some help getting their ideas organised and their questions answered along the way to creating their dream day.
We've picked three of the best aids to wedding planning you could ask for, especially if you're one of thousands of couples planning thier weddings in the North East!
---
New North East wedding planning guide - High Life North Weddings - launched in early 2022. Focusing specifically on the local region, their digital magazine, website and social media are a must for couples planning their weddings in the North East. Think insights and top tips from wedding pros, beautiful real-weddings, venue guides and much more!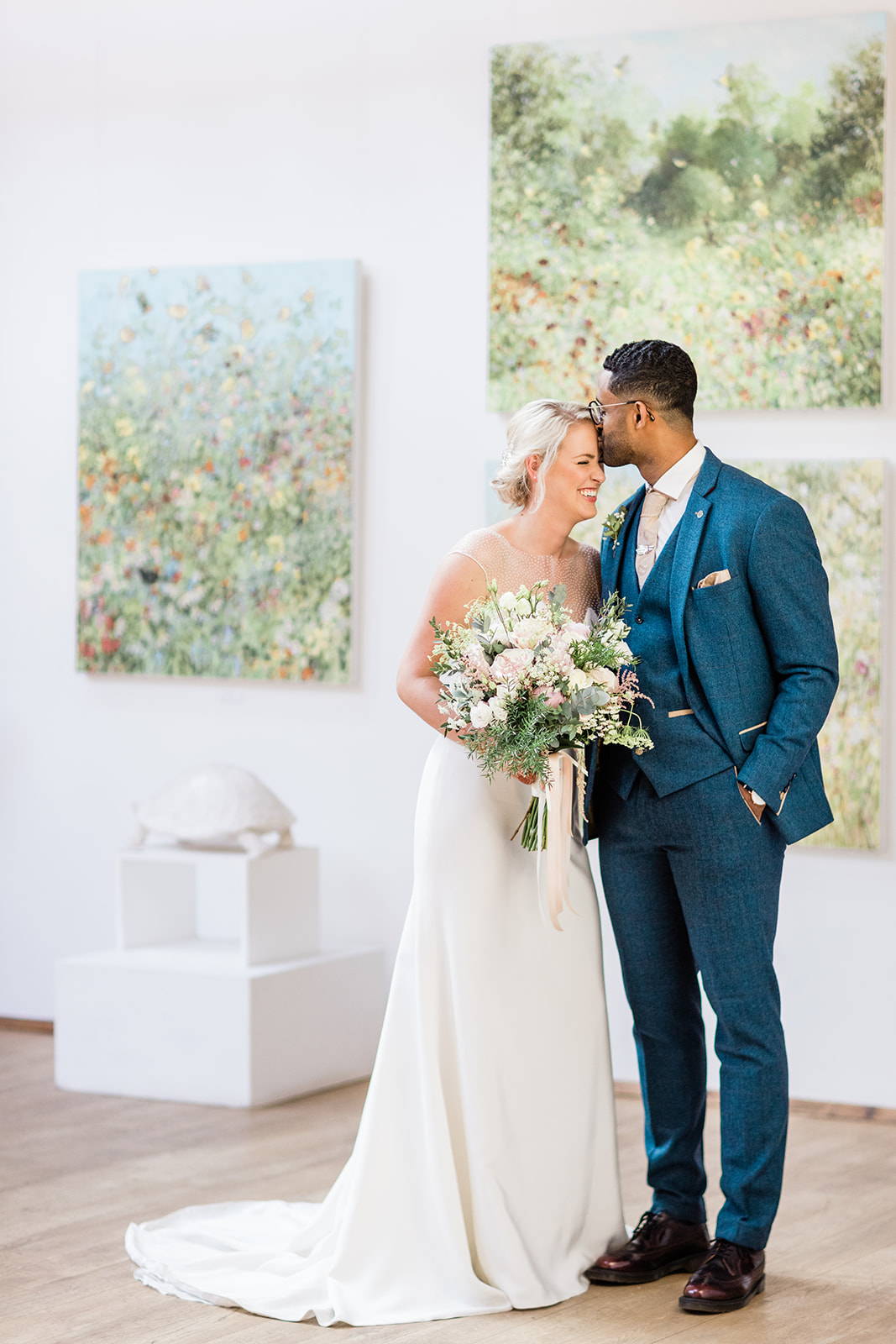 Photography by Emily Hannah - Laura and Hussam at The Biscuit Factory Wedding Venue Newcastle upon Tyne
SIGN UP TO THE BISCUIT FACTORY WEDDINGS NEWSLETTER FOR TIPS, OFFERS, NEWS AND MORE!
---
Continue to explore Weddings at The Biscuit Factory...