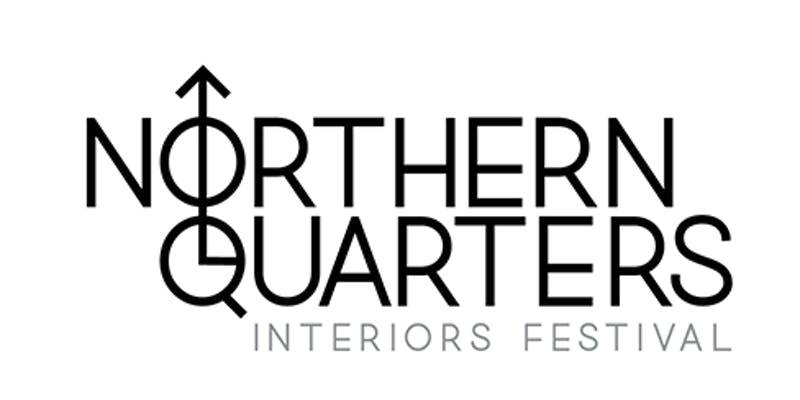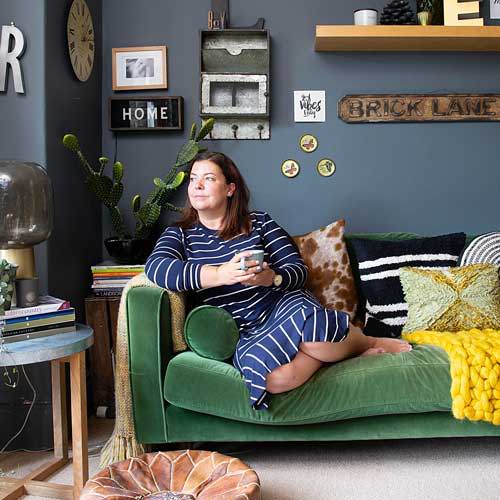 Nicola Broughton, Girl with the Green Sofa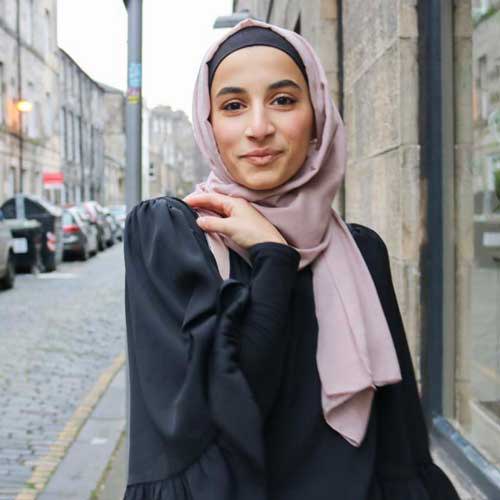 Salsa El-Awaisi, Interior Design Awards panellist and desiger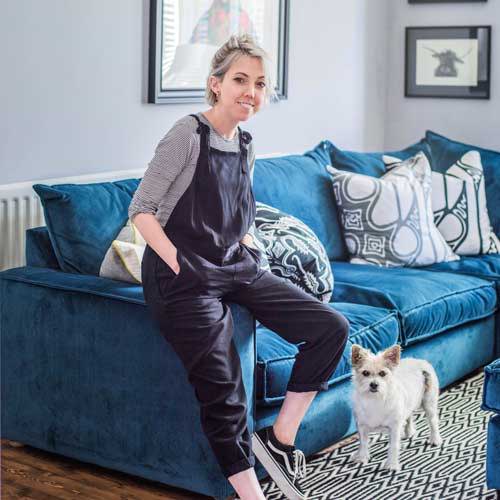 Ruth Kilgour-Salmon, Litterarty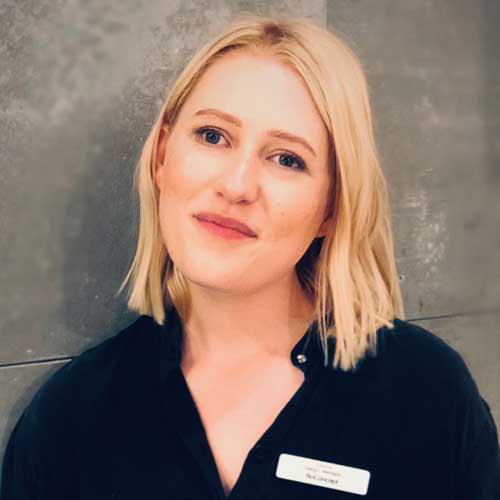 Emma Dickenson, Bo-Concept Design Manager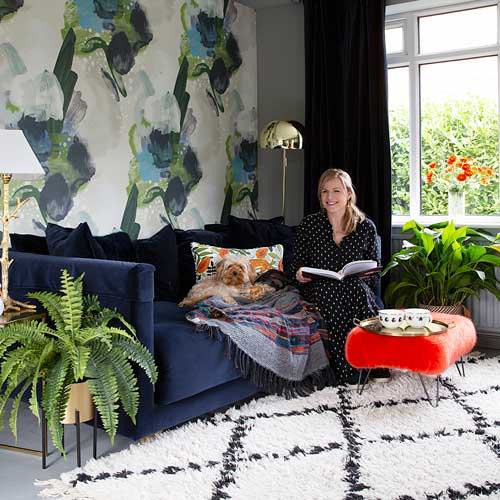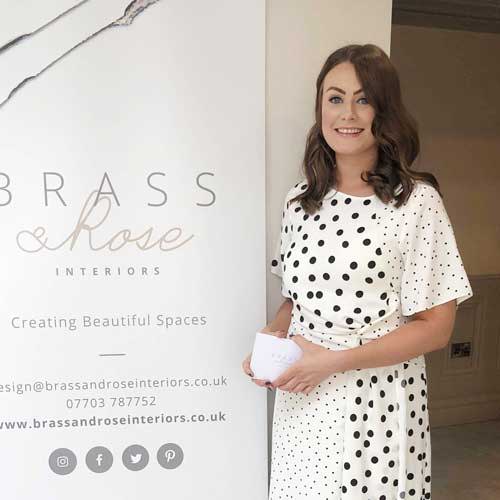 Lauren Ridley, Brass and Rose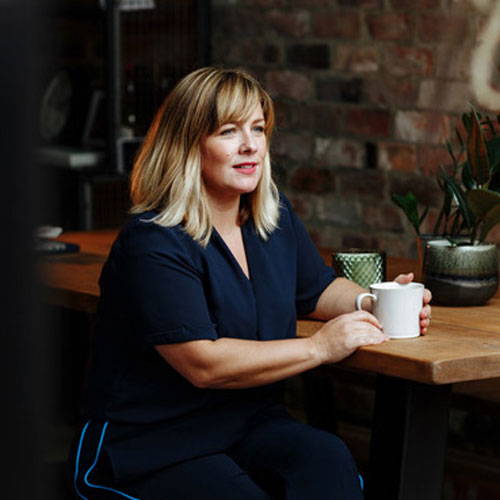 Julie Chambers, Interior Designer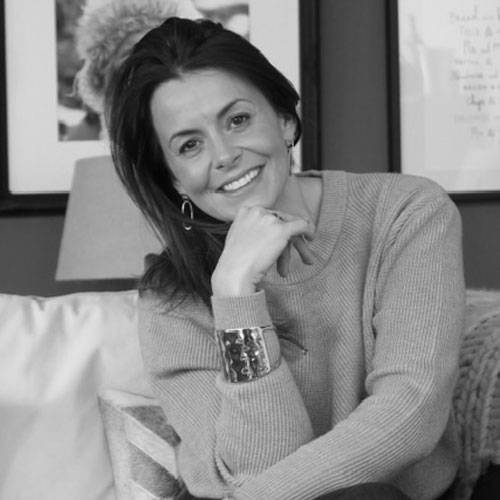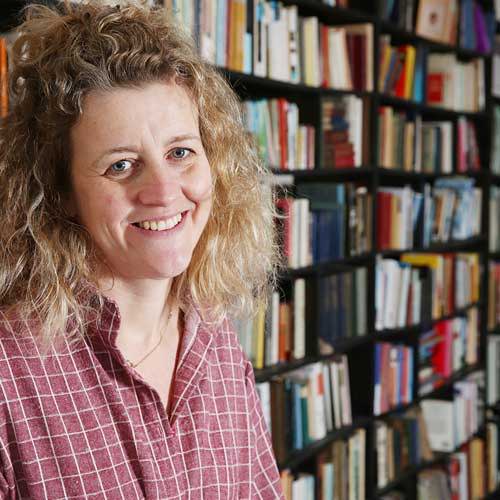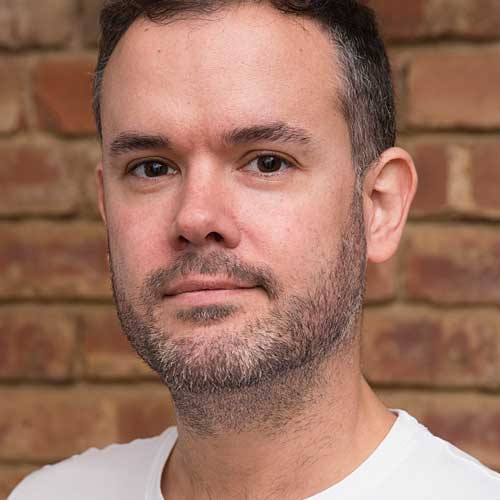 Paul Almeida, Almeida Interiors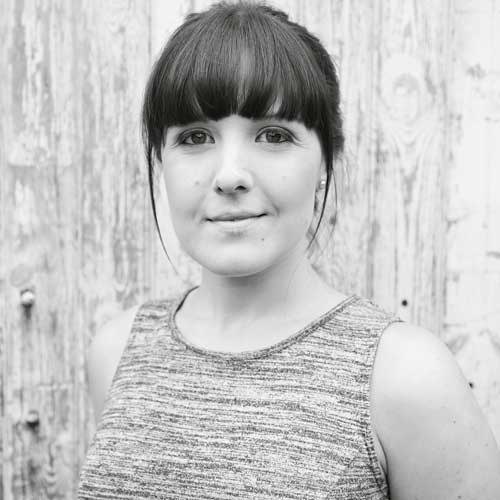 Naomi Pollard, Trend Bible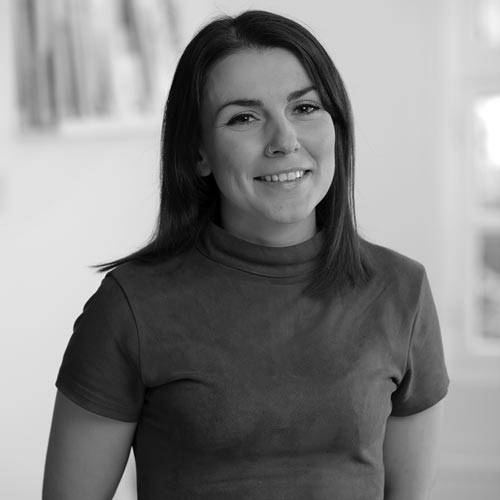 Northern Quarters Interiors Festival
Date: Saturday 26 October
Time: 10-5pm
Location: The Biscuit Room and The Biscuit Factory
Whether you're interiors obsessed, or looking to shop small and local for bespoke pieces, the NQ exhibition of interior creatives alongside a programme of panel talks, presentations and workshops will offer you a day of the very best in independent interior inspiration from across the North and Scotland.
To keep things simple, we're offering a full festival ticket that includes access to all of our amazing talks.
Instagram influencer: Girl with the Green Sofa with number 1 trending Blogger 2018, Nicola Broughton
Turning your passion for interiors into a career with Suburban Salon, Almeida Interiors, Brass and Rose Interiors and Litterarty
Grand Designs: From concept to creation with: Interior Designer Julie Chambers, home builder/renovator (soon to be on Grand Designs) Kate Rose of Tutti and Co and Architectural Designer Lauren Morgan
Clear the Clutter with Cath Hindle, the North East's own Maria Kondo
Current and future interior trends from experts who know with Interior Design Awards panellist and designer, Salsabil El-Awaisi; Bo-concept Design Manager, Emma Dickenson and Trend Bible's Naomi Pollard and Kate Usher.
How to be Stylish and Sustainable with Interior Designer Catherine Muir
Instagram Influencer: Our Home on Sandridge with Interior Designer and passionate DIYer
The Benefits of Art in your Home with Interior Designer Cathy Dean and The Biscuit Factory
For more information about talks, timings and exhibitors please visit us on Facebook or Instagram.
Please note seats in the talks will be offered on a first come first serve basis.