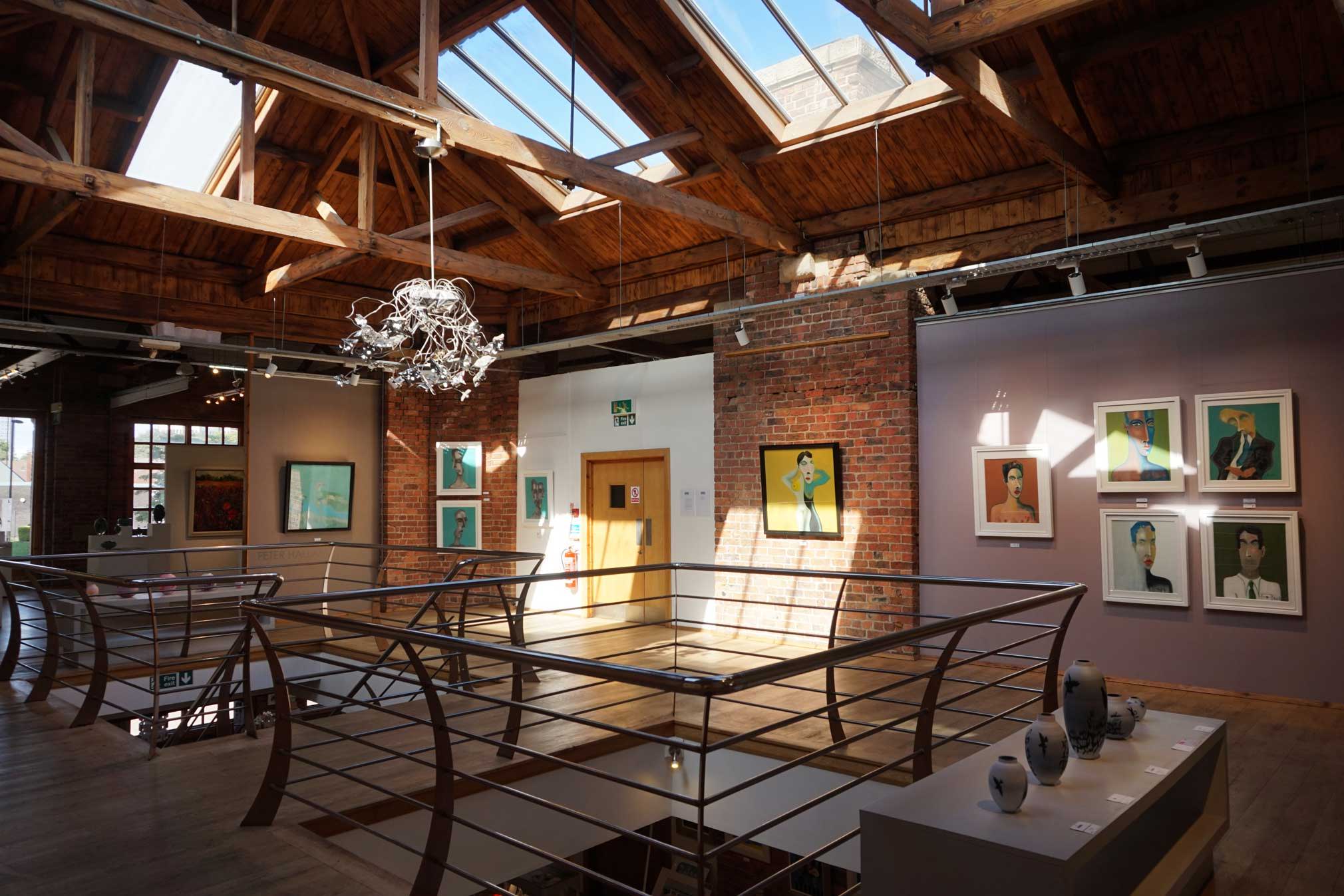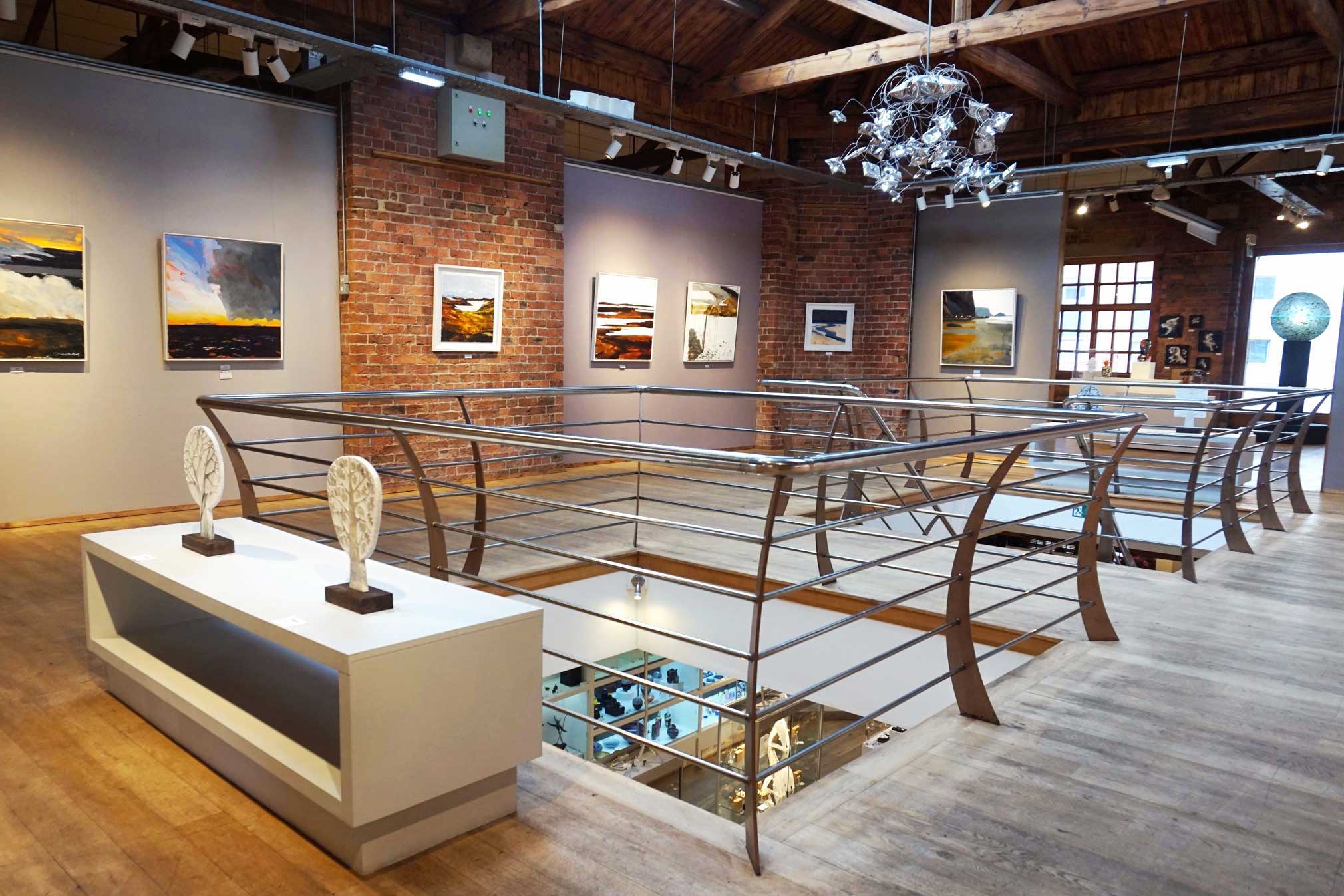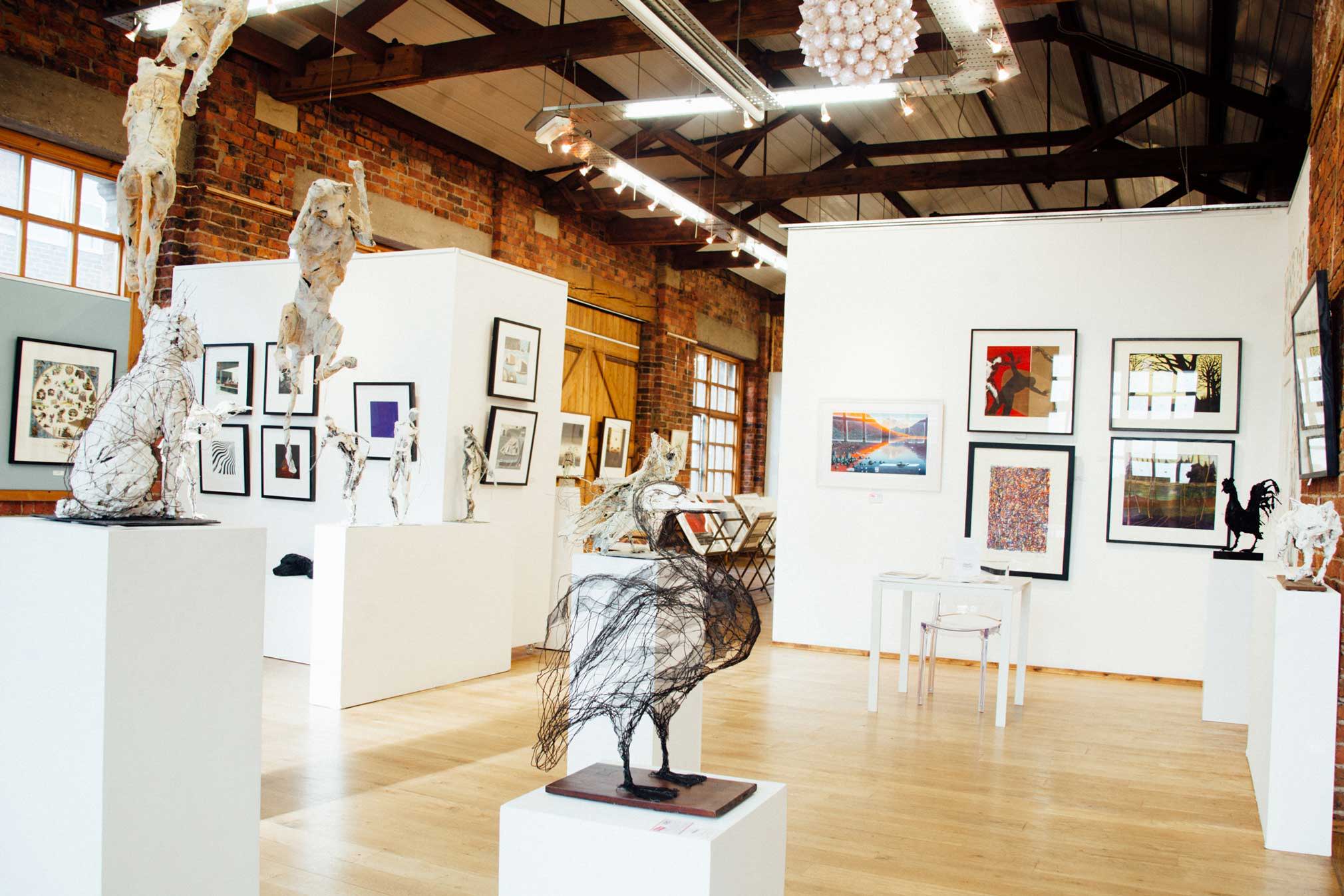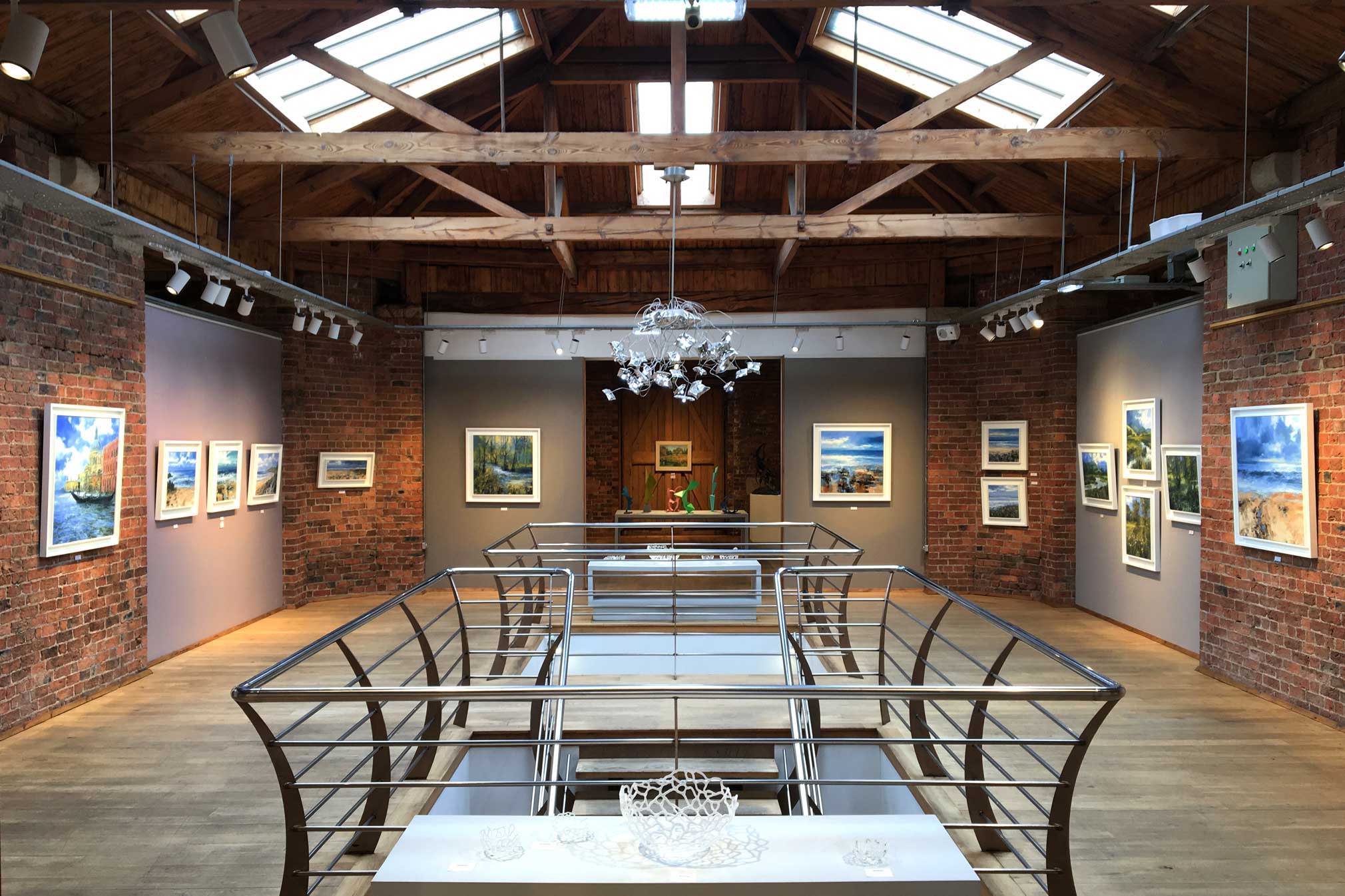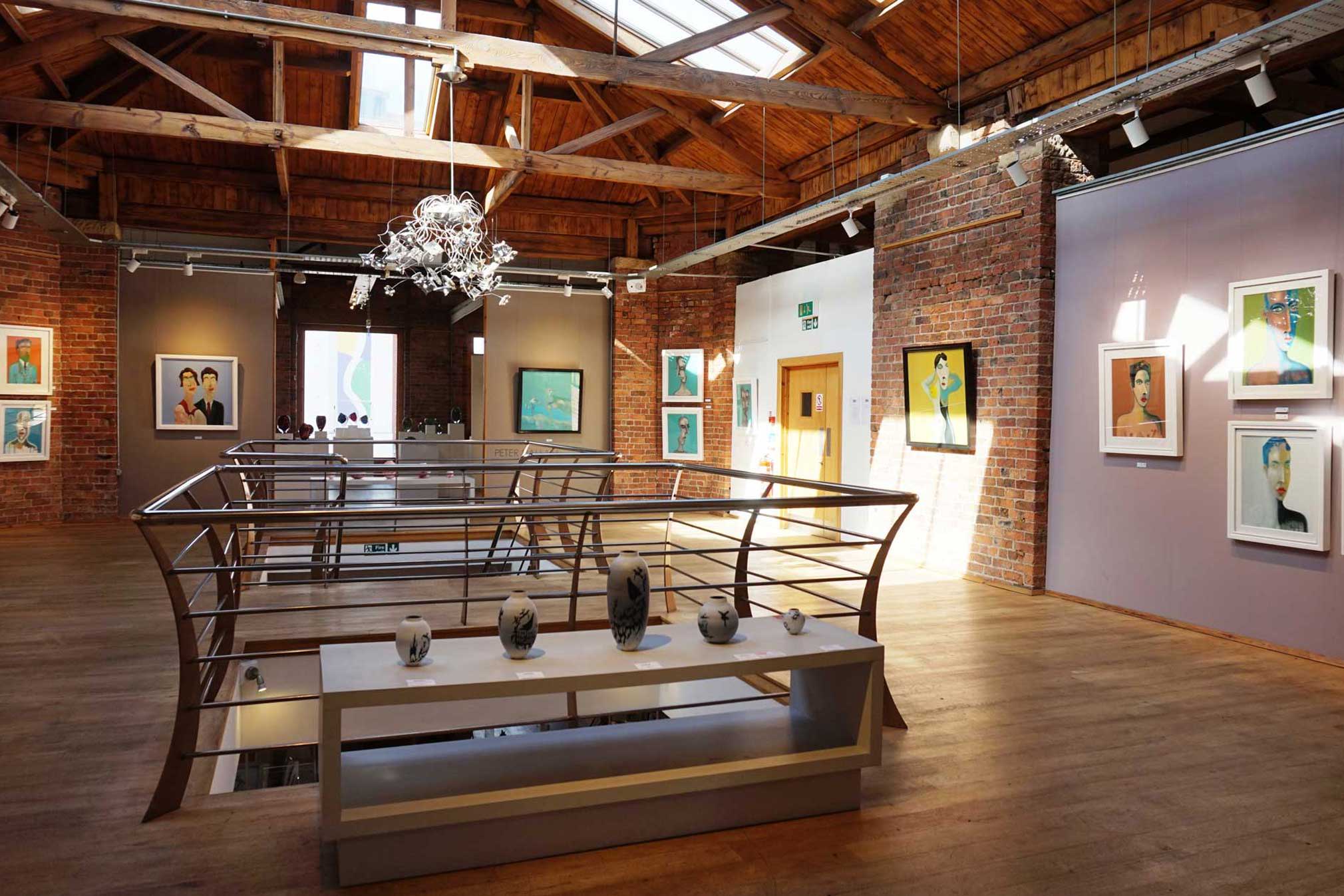 The Biscuit Factory is an independent art gallery, founded in 2002 and located in the cultural quarter of Newcastle, Ouseburn. A former Victorian biscuit manufacturing warehouse, The Biscuit Factory underwent a sympathetic refurbishment, ensuring that many of the original and characterful facets of the building such as the beams and brickwork were maintained. Adding in an upper floor, accessible by a bespoke staircase, provided a treble height atrium that allows natural daylight to flood through the centre of the gallery and provides what is now our headline artist's exhibition space. A number of artist studios were also developed on the lower 2 floors of the building housing 25 creative work spaces.
The ethos of the gallery has always been to provide a platform for local and national artists, to support emergent makers, to showcase established artists and to add to the cultural landscape of the region. The huge scale of the gallery means that we are able to display the work of over 250 artists at any time, with a team of Curators hand selecting work across a vast range of mediums. We exhibit and sell original paintings, handmade prints, glass, ceramics, textiles, photography, furniture, design led homewares and jewellery. Receiving over 50,000 visitors a year our focus is on making art accessible and creating a genuine marketplace for artists and makers.
We represent the work of emerging and mid career artists and feature collaborative exhibitions with national agencies, arts organisations and initiatives such as International Print Biennale, Craft Scotland and National Glass Centre.
The business has also developed over the years in many exciting ways. We have launched our own charity The Biscuit Factory Foundation; which aims to nurture and develop the careers of emerging artists and we've opened a further 2 artist studio sites and a community arts space The Holy Biscuit. Also, we've launched an events space The Biscuit Room, developed a new cafe space The Factory Kitchen and opened artisan, an a la carte restaurant.
---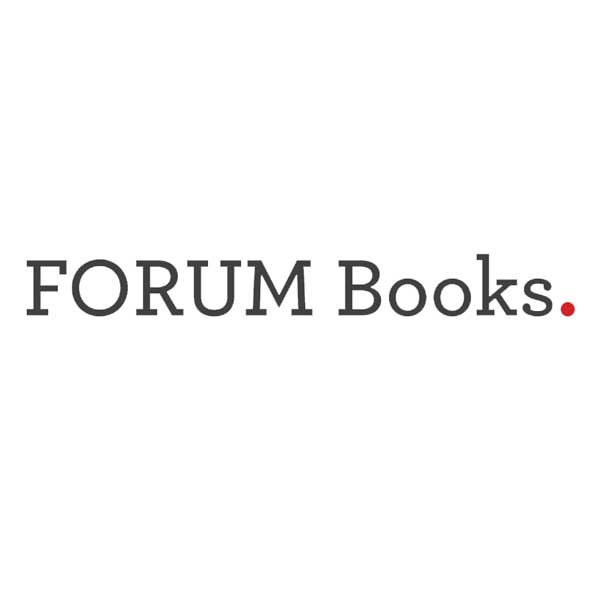 In autumn 2016, The Biscuit Factory teamed up with Corbridge-based Forum Books to launch a mini pop-up bookshop; a unique collaboration within the UK. A curated selection of books can be found on our ground floor on an ongoing basis. The selection encompasses art, design, food, travel and fiction, plus a handpicked selection of titles about the North East. We're also thrilled to be working with Forum Books to host a range of exclusive author events in the gallery. Look out for more details on our social media pages or sign up to our free e-newsletter for the latest news.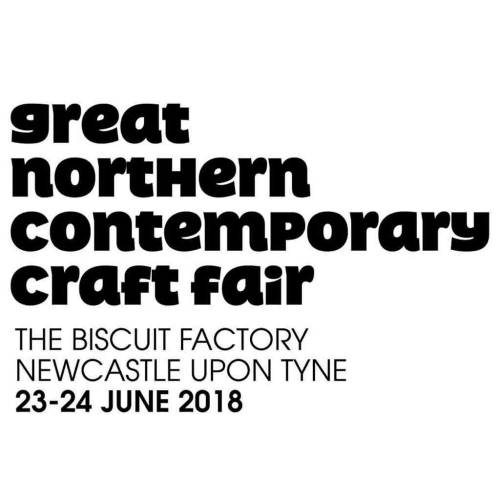 Great Northern Contemporary Craft Fair
As part of our programming for Great Exhibition of the North 2018 The Biscuit Factory will host The Great Northern Contemporary Craft Fair; showcasing 50 of the best artists and designer-makers in the UK. GNCCF Newcastle is brought to you by the team behind the award-winning Great Northern Contemporary Craft Fair in Manchester and will feature selected exhibitors to sell their work direct to the public at this summer show, which will be part of the opening week-end of the Great Exhibition of the North.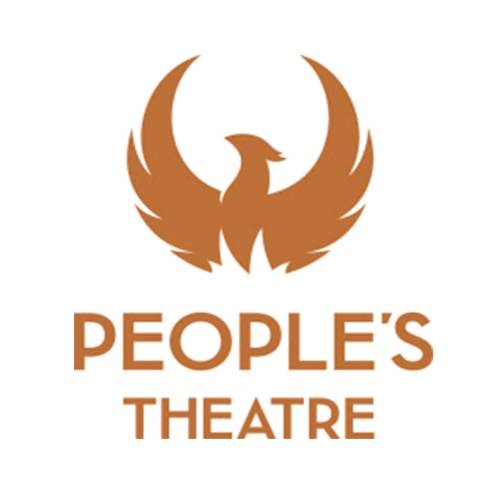 We are delighted to have forged a new relationship with People's Theatre that will see us supporting one another and members of the local arts scene in Newcastle. Our charitable arm – The Biscuit Factory Foundation - is sponsoring the People's Theatre arts programming which provides a platform for amateur and emerging artists. In the coming months, we will also be looking to develop a mentoring programme for exhibitors, with curators from The Biscuit Factory offering artists advice on how they can develop their portfolios and progress in their careers.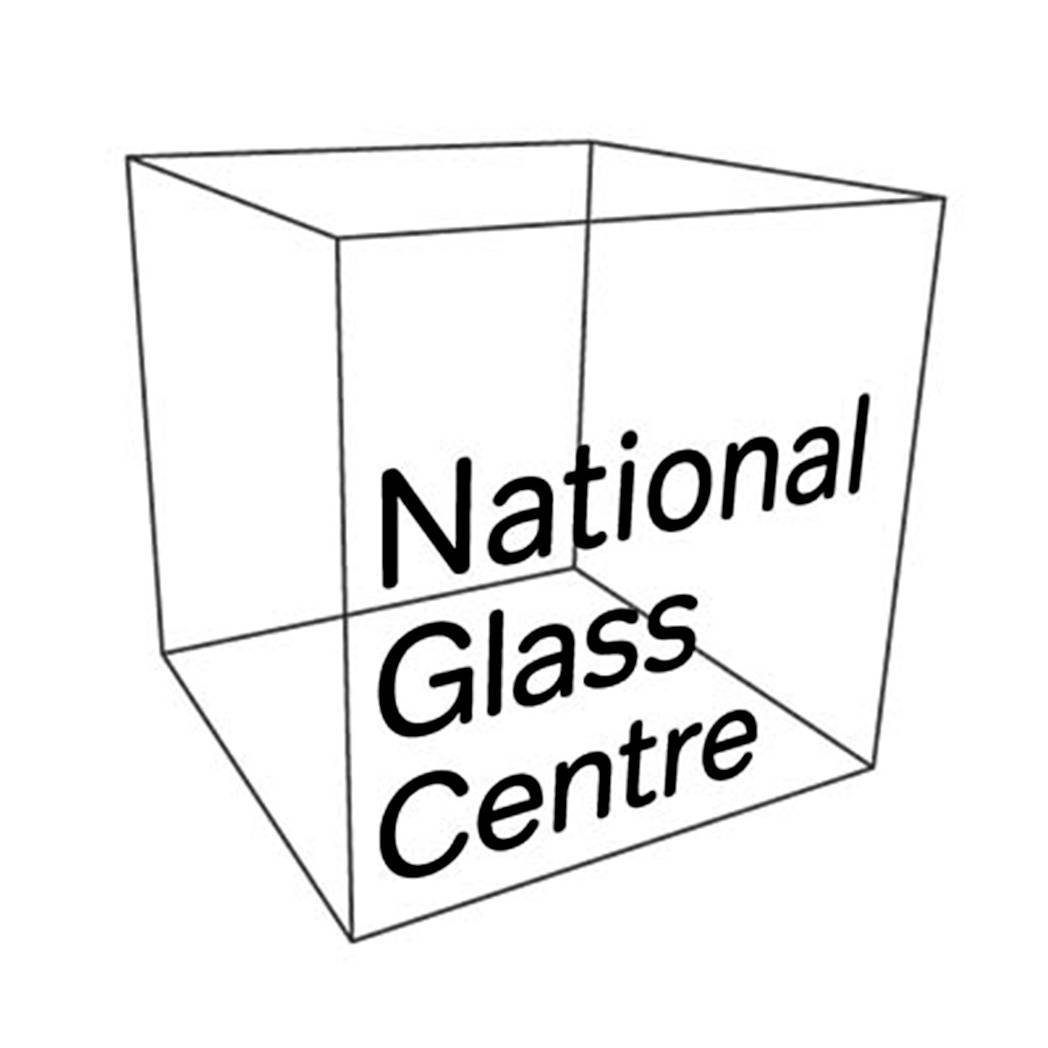 In autumn 2015, we launched a new partnership with National Glass Centre in Sunderland to support the work of local glass artists and champion the heritage of glass making in the North East. We have dedicated space on the ground floor of our gallery showcasing beautiful glassware produced by National Glass Centre's hot glass studio team and a curated collection of design-led homewares, jewellery and sculpture is on display at The National Glass Centre in Sunderland.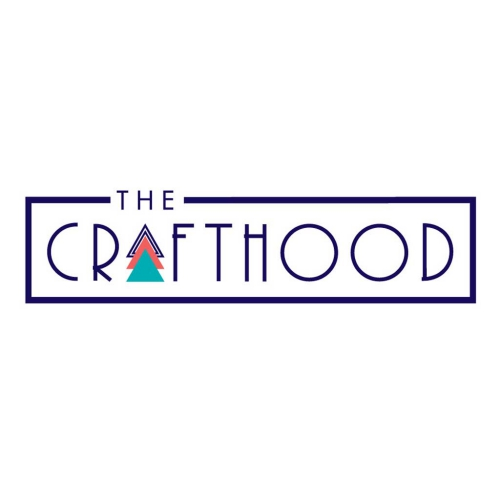 We're always proud to work with other independents and The Crafthood are a great example of a local creative start up. As we grow our crafts offering in the gallery, The Crafthood will support with the development of our workshop programming, sharing their skills and know how of contemporary crafts for modern living.