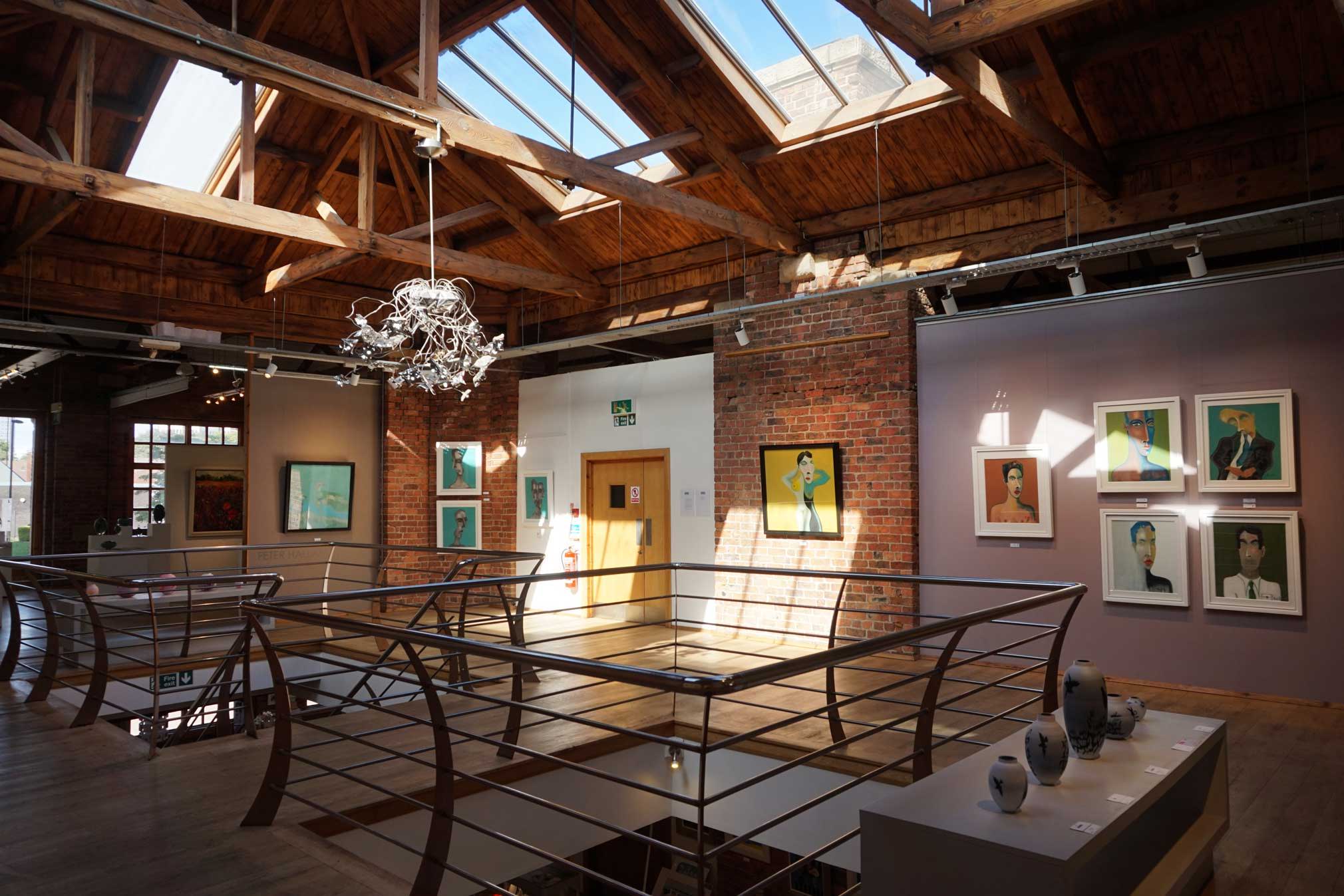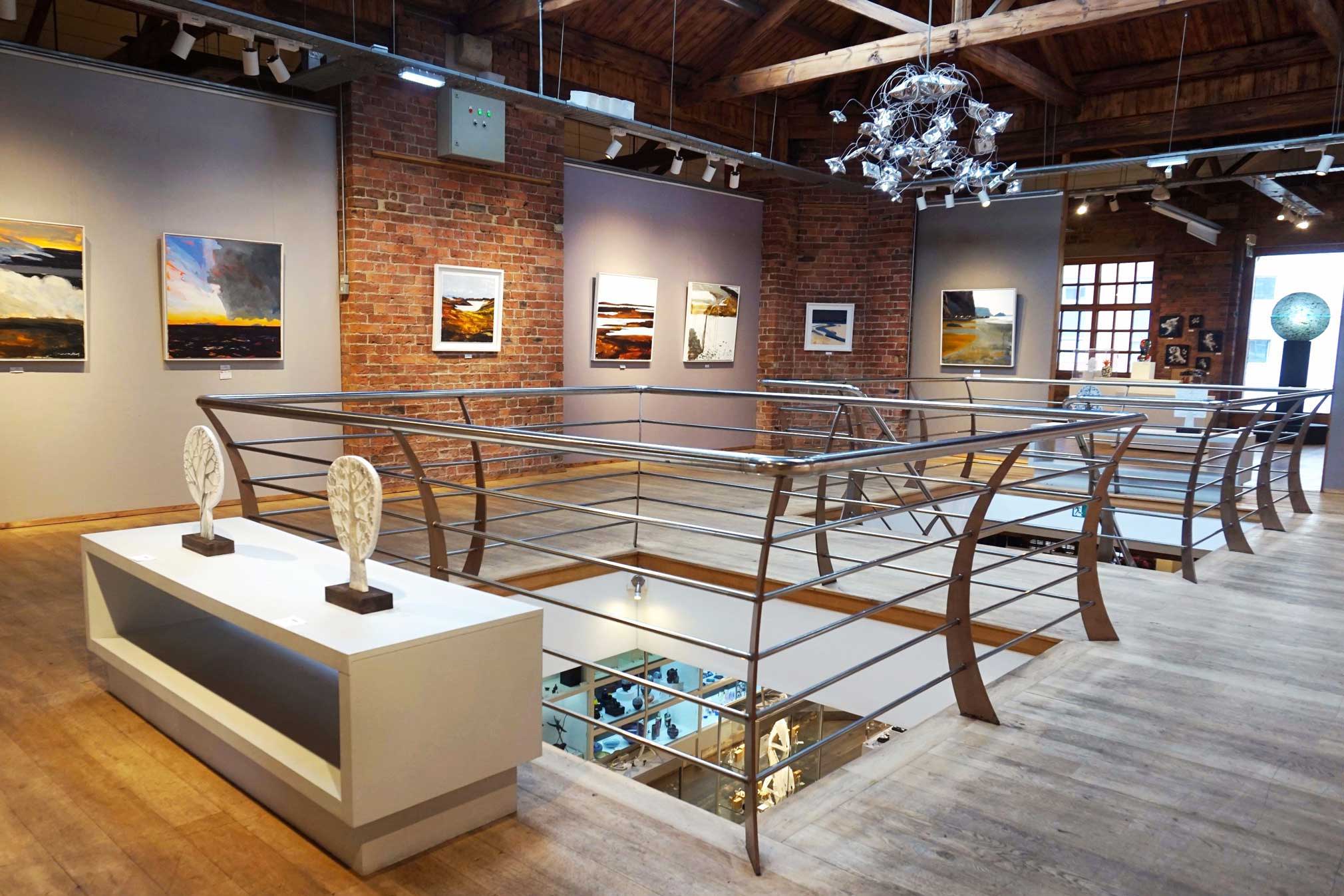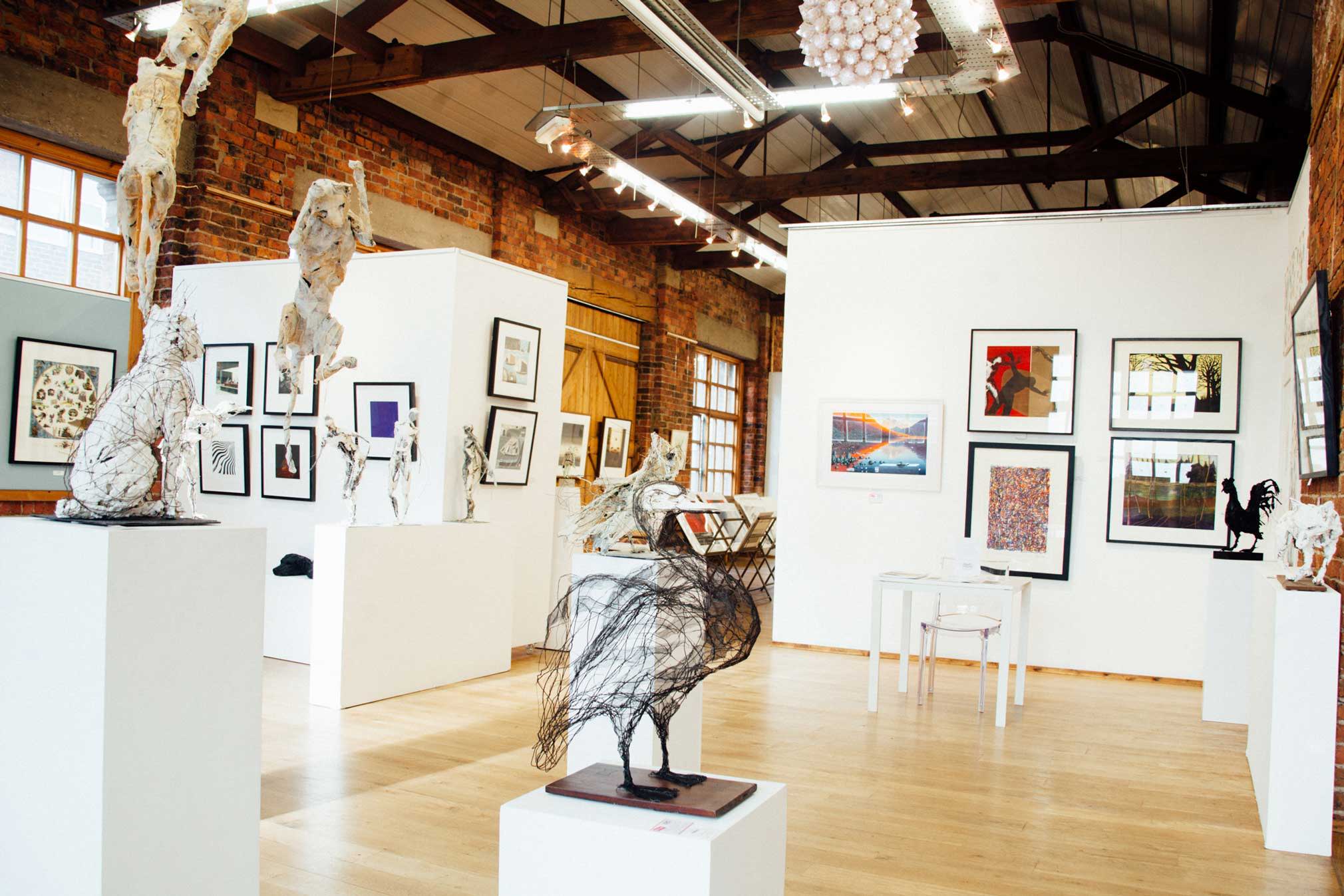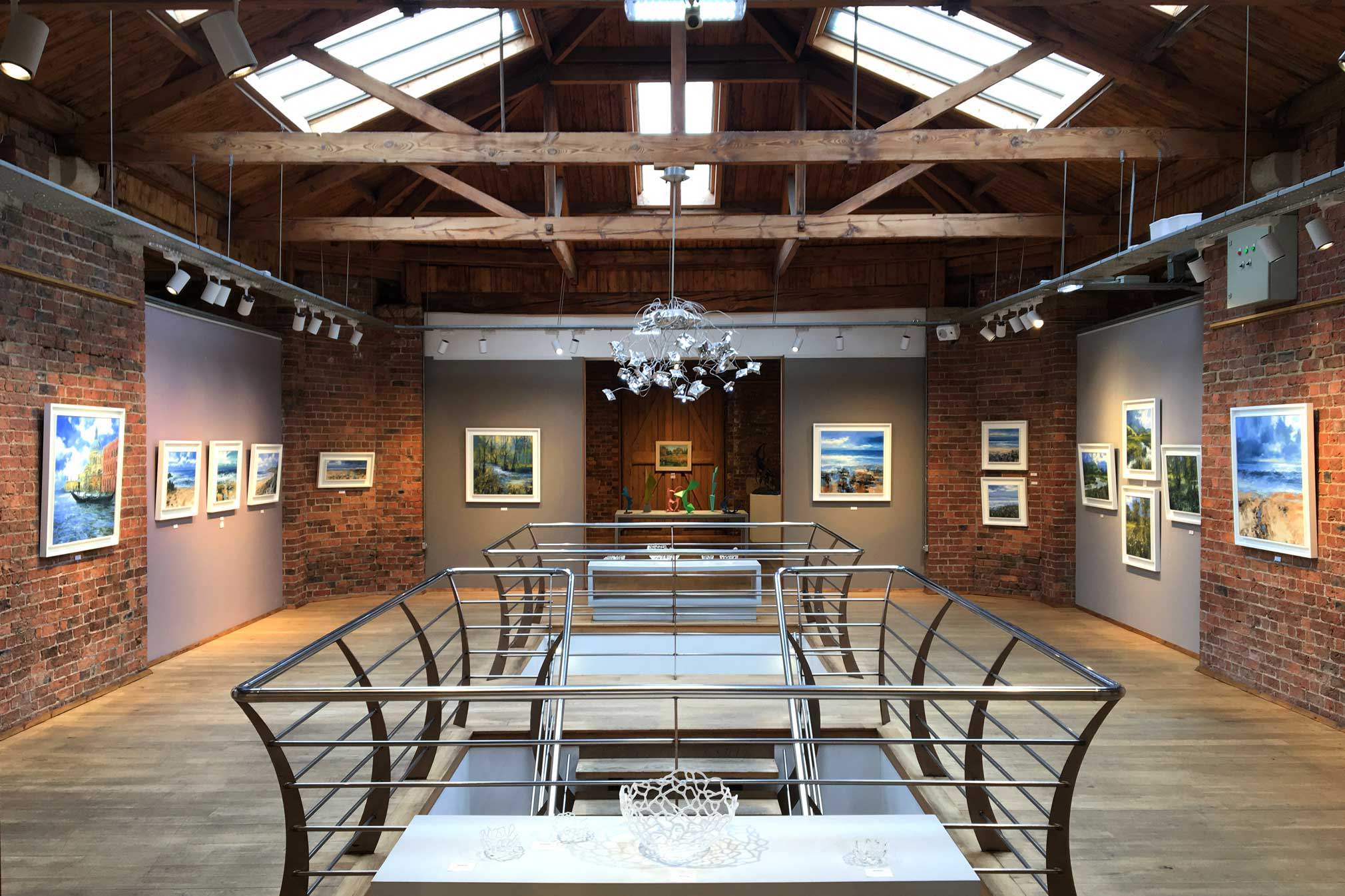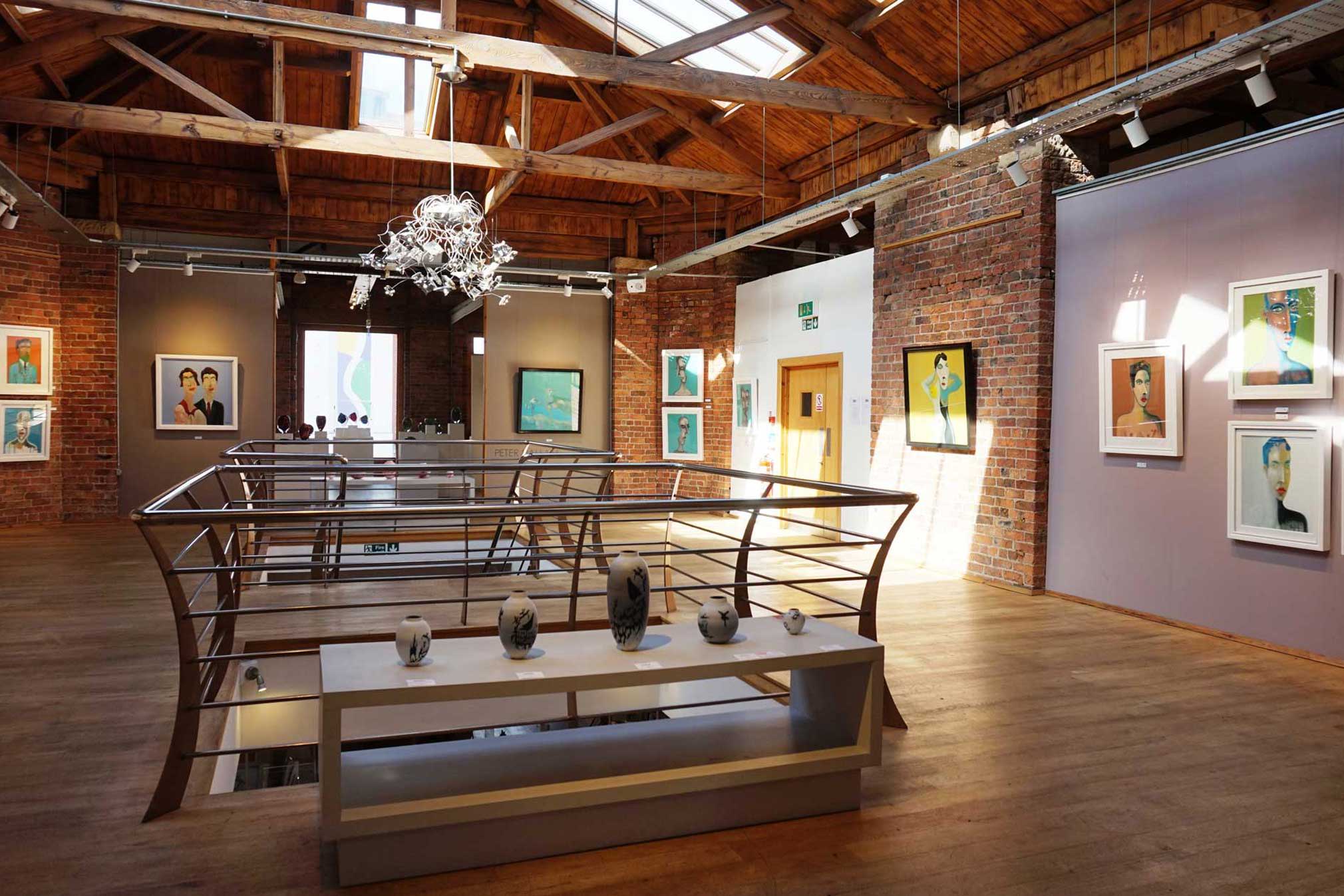 The Biscuit Factory is an independent art gallery, founded in 2002 and located in the cultural quarter of Newcastle, Ouseburn. A former Victorian biscuit manufacturing warehouse, The Biscuit Factory underwent a sympathetic refurbishment, ensuring that many of the original and characterful facets of the building such as the beams and brickwork were maintained. Adding in an upper floor, accessible by a bespoke staircase, provided a treble height atrium that allows natural daylight to flood through the centre of the gallery and provides what is now our headline artist's exhibition space. A number of artist studios were also developed on the lower 2 floors of the building housing 25 creative work spaces.
The ethos of the gallery has always been to provide a platform for local and national artists, to support emergent makers, to showcase established artists and to add to the cultural landscape of the region. The huge scale of the gallery means that we are able to display the work of over 250 artists at any time, with a team of Curators hand selecting work across a vast range of mediums. We exhibit and sell original paintings, handmade prints, glass, ceramics, textiles, photography, furniture, design led homewares and jewellery. Receiving over 50,000 visitors a year our focus is on making art accessible and creating a genuine marketplace for artists and makers.
We represent the work of emerging and mid career artists and feature collaborative exhibitions with national agencies, arts organisations and initiatives such as International Print Biennale, Craft Scotland and National Glass Centre.
The business has also developed over the years in many exciting ways. We have launched our own charity The Biscuit Factory Foundation; which aims to nurture and develop the careers of emerging artists and we've opened a further two artist studio sites. The business also boasts a number of hireable spaces, including our purpose-built function suite The Biscuit Room and design-led space Artisan, and the gallery also features an independent in-house cafe, The Factory Kitchen, with its own rooftop terrace.  
---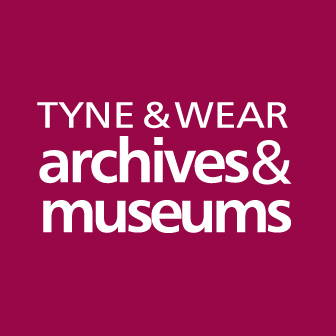 Tyne and Wear Archives and Museums
In 2019, The Biscuit Factory became the headline sponsor for late night culture crawl, The Late Shows, facilitated by TWAM. 
The Late Shows, which attracts more than 35,000 visits each year, allows the public to explore more than 60 cultural venues in both Newcastle and Gateshead, after dark. In our capacity as sponsor, we supported TWAM in engaging audiences with the city's collective cultural offer and helping to raise the profile of this hugely popular annual event.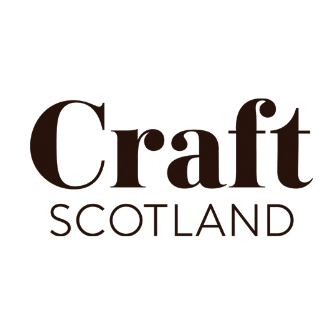 Our ongoing collaboration with Craft Scotland spotlights the unique and exciting works of designer-makers who live and work in Scotland. Past exhibitions have included collections of jewellery, textiles and decorative homewares.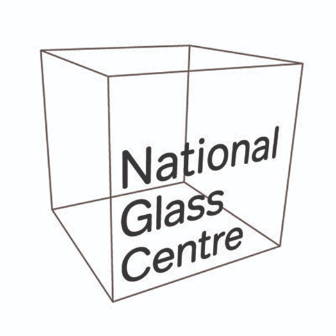 In autumn 2015, we launched a new partnership with National Glass Centre in Sunderland to support the work of local glass artists and champion the heritage of glass making in the North East. We have dedicated space on the ground floor of our gallery showcasing beautiful glassware produced by National Glass Centre's hot glass studio team and a curated collection of design-led homewares, jewellery and sculpture is on display at The National Glass Centre in Sunderland.
The Biscuit Factory has worked with Corbridge-based Forum Book since 2016, stocking a selection of specially curated books in the gallery encompassing art, design, food, travel and fiction. Forum Books subsequently opened a pop up bookshop on our ground floor space in summer 2019, featuring more than 500 top reads.
Alongside this, we also collaborate on a programme of exclusive author talks and book signings each season. Look out for more details about upcoming events on our social media.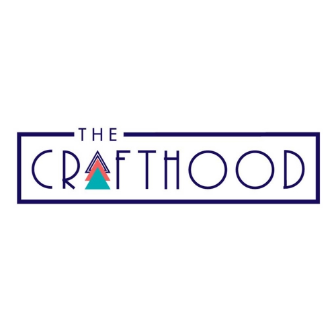 We're always proud to work with other independents and The Crafthood are a great example of a local creative start up. As we grow our crafts offering in the gallery, The Crafthood will support with the development of our workshop programming, sharing their skills and know how of contemporary crafts for modern living.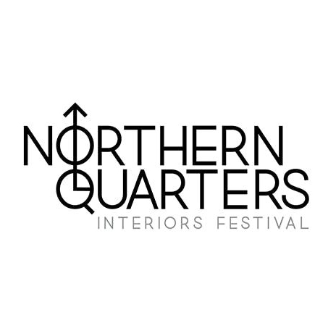 Northern Quarters Interiors Festival
Northern Quarters Interiors Festival is an all-day event that spotlights independent interior design, with an exciting programme of exhibitors, talks, presentations and workshops providing visitors with design inspiration and access to expert advice. Working in partnership with The Biscuit Factory – Northern Quarters bring their stellar line-up to our function suite The Biscuit Room in October 2019 and will be collaborating on a number of other special events and one-off pop ups in our venue.