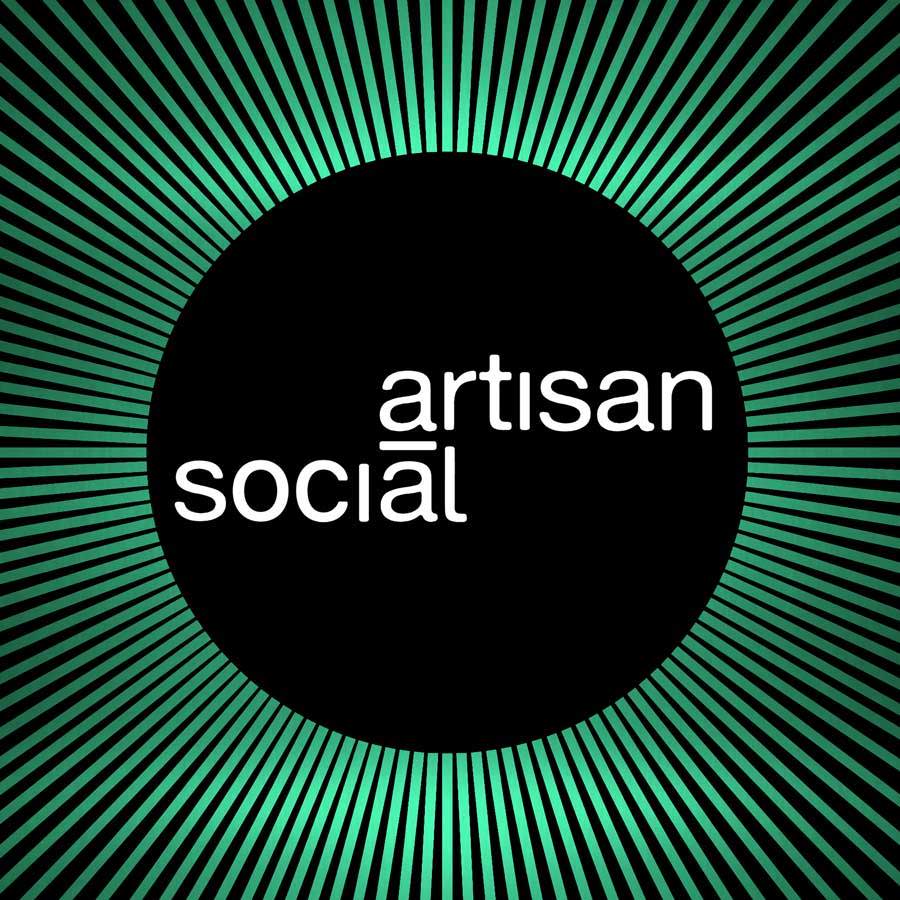 Every Wednesday, 5 - 9 pm
18 September - 18 December
Free Admission
Location: Artisan Social Space
Eat and drink for less than £10!
Join us in our new social space Artisan for a different street food pop up every Wednesday.
We have Fire & Dough serving up traditional Neapolitan-style pizzas, Phi Pie bringing an authentic taste of Greece, Parm-O-Rama treating us to traditional teeside Parmos and Grumpy Panda delivering 100% vegan junk food from their mirrored trailer.
Don't forget to check out the 30ft urban mural by Dan Cimmermann while you're here!
September
October
November
December
For more information about individual dates, check out our
Facebook
.