Reasons to Shop Handmade
This year we've been supporting the excellent Just A Card campaign - a project which aims to encourage people to buy handmade and original from designer/makers and independent galleries and shops by reinforcing the message that all purchases, however small, even 'just a card', are so vital to the prosperity and survival of small businesses.
We believe shopping handmade, original and independent is best and here's why...
Supporting artists, designers & makers
With mass produced products readily available on our high streets, there has never been a better time to shop independent.

By buying original artwork, you're supporting our community of artists, designers and makers and taking away an original item made with passion and dedication. Each purchase gives an artist or maker confidence in their work, a chance to develop their skills further and an opportunity to re-invest money back to their business in order to carry on creating beautiful works of art.
Independent galleries and shops add colour and variety to our towns and cities. It would be a boring shopping experience if every street had only the same national chain stores. It's great to come across an independent shop, founded and run by people with a passion for what they do.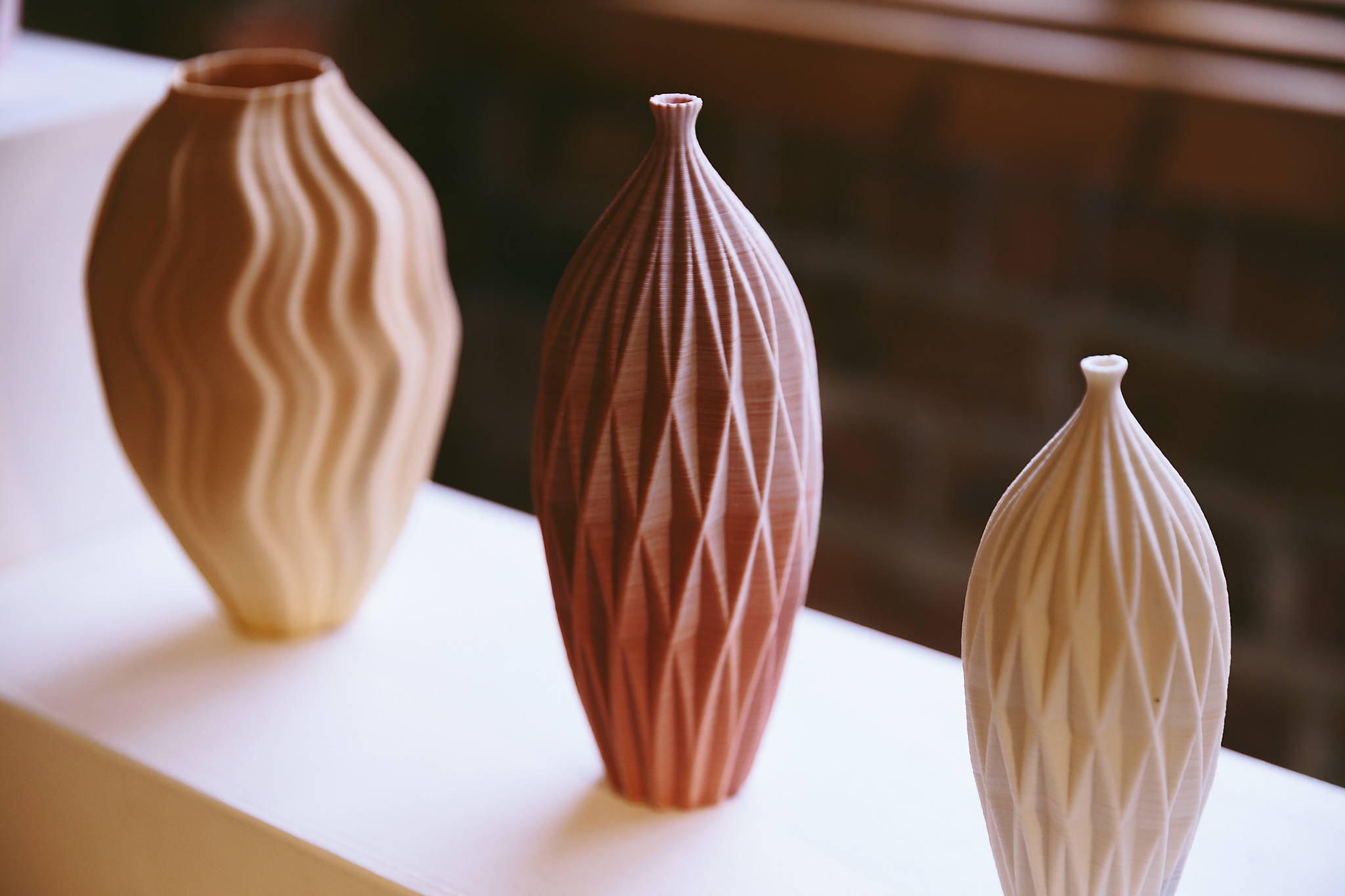 Discovering something unique
We specialise in showcasing original paintings, prints, sculpture, jewellery, ceramics, glassware and design-led homewares. Whether it's a unique, handcrafted vessel or an original painting, each piece has been handpicked by an expert curator. We also offer artist commissions, allowing you to find something truly bespoke.
Unlike gifts that are mass-produced, you will find unique differences in each handmade item or original artwork, which really makes the product and the purchase very special. Nobody in the world will have exactly the same item!
"Supporting local businesses is crucial if we want to keep our High Streets alive and buzzing with independent, exciting and creative shops. Don't just talk about it - do something about it - shop local and make a real difference."
— PATRICIA VAN DEN AKKER, THE DESIGN TRUST, JUST A CARD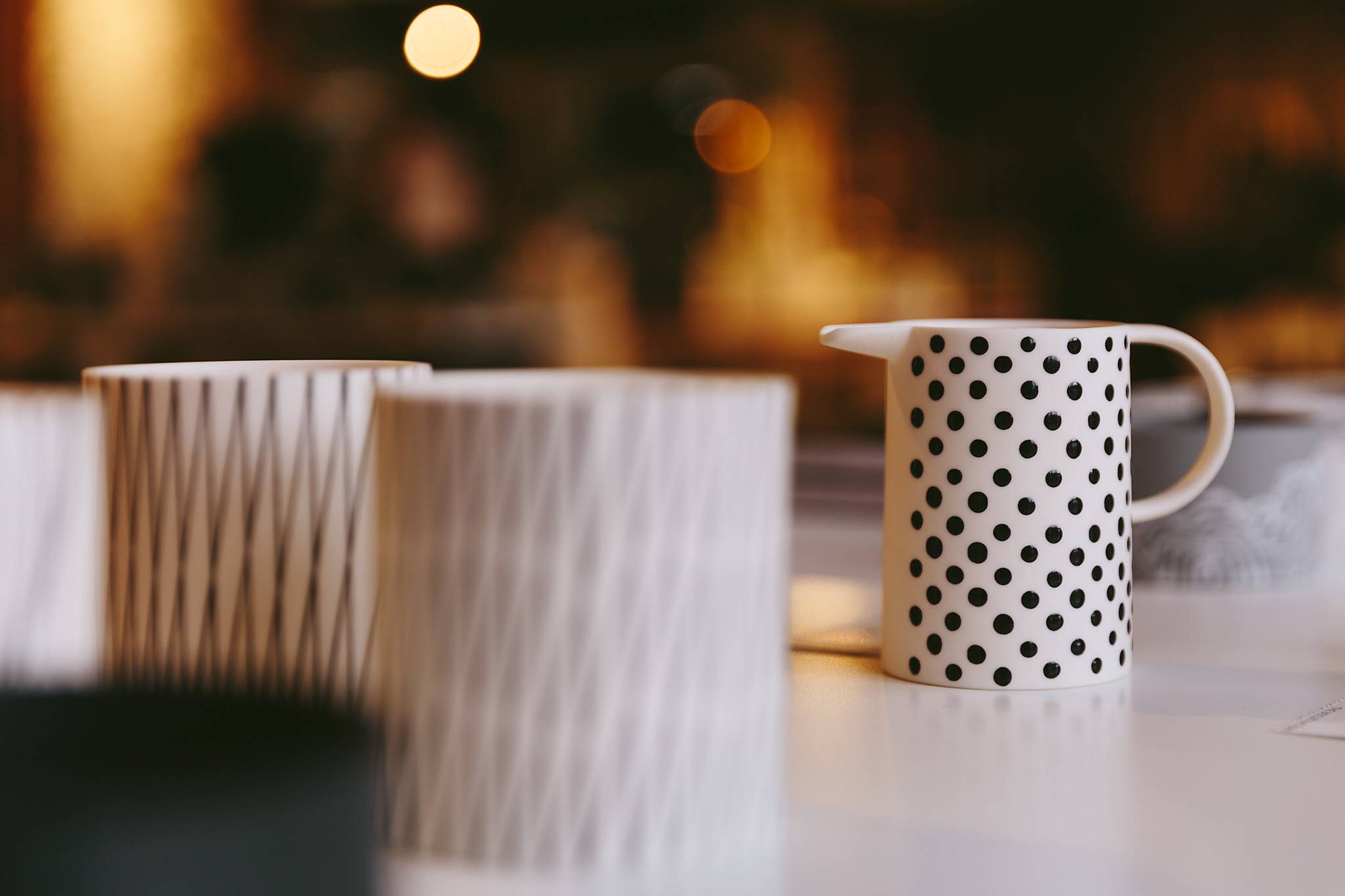 Wide ranging collections & knowledgeable service
From handmade jewellery and ceramics, to limited edition prints and original fine art our collection is vast and varied. We pride ourselves on our varied collection and believe we have something original for everyone. We represent the work of emerging and mid career artists and we offer staff expertise and a personalised service to make art buying accessible and enjoyable for all.
The ethos of the gallery has always been to provide a platform for local and national artists, to support emergent makers, to showcase established artists and to add to the cultural landscape of the region. Our focus is on making art accessible and creating a genuine marketplace for artists and makers.
"Handmade is a celebration of our contemporary lives and our living culture – not a mass-imposed, one-size-fits-all consumer culture where everything looks the same and is easily boxed up. Each handmade item is about people and not machines. It's about the time and effort that goes into each piece of work. It's about the skill of each maker, the technical ingenuity of the maker, the magic of an individual's imagination, and it's a treasure on a beach of throwaway machine-made tat!"
- TASH GOSWAMI OF BLETHERING CRAFTS, FOLKSY
SHOP HANDMADE
CURATOR PICKS
---
Keep an eye out for the next Just a Card Indie Week - 19-23rd November 2018. Want to know more? Get involved HERE >