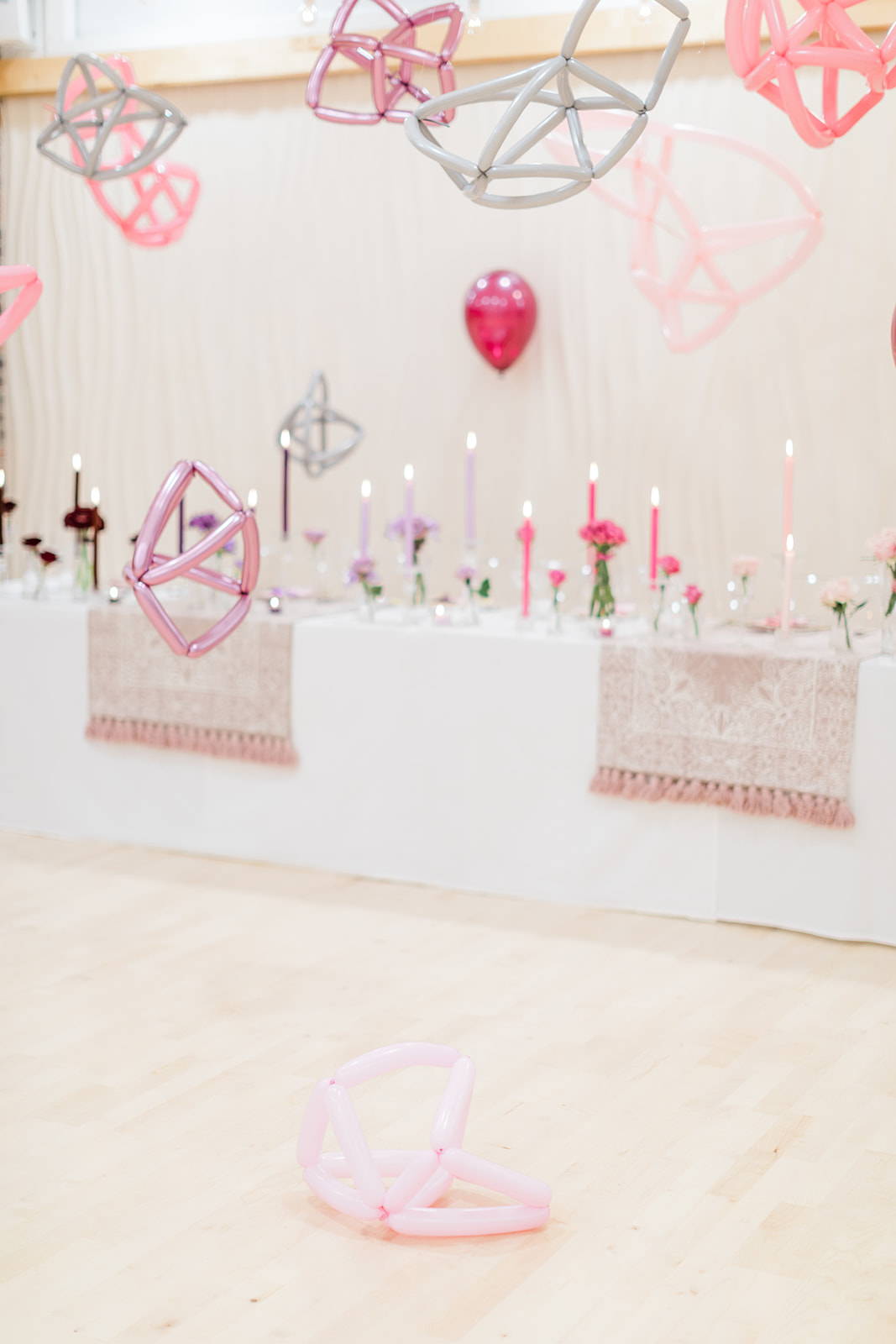 Craft your own personal brew to celebrate your day with an exclusive experience at Tyne Bank Brewery. You'll have a consultation prior to brewing day to discuss the options available, then visit the brewery to create 40 litres of your own personalised beer. Tyne Bank Brewery will deliver 100 bottles to us in time for your big day. Cheers!
---
Adding some extra personal touches into your wedding day is a great way of adding to the special memories for both you and your guests. We've got some creative ideas to add a bespoke twist to your day, wherever you're getting married!
---
1. Personalise your celebration drinks
Treat your guests and start the celebrations in style with a personalised cocktail reception in place of the standard bubbles and beer. Maybe it's a signature drink you relax with at the end of a hard week, a delicious cocktail from your favourite bar or first holiday together, or a way of honouring a loved one who can't be with you on your special day. Cocktail receptions are also a great option for those who celebrate alcohol-free, whether it's the whole wedding party or a few guests.
2. Put your names in neon
Illuminated props and signage are a great way to dress your venue, and even more so when they are personalised especially for you! We work with Saltburn-based creators Light Up North to produce bespoke pieces for lots of couples; from names and dates to favoured quotes or lyrics. Maybe you could even surprise your spouse on the day with your own neon installation?
To find out more, get in touch with our wedding planner Faye, who can talk you through all the options to add to your special day.
---
Continue to explore Weddings at The Biscuit Factory...