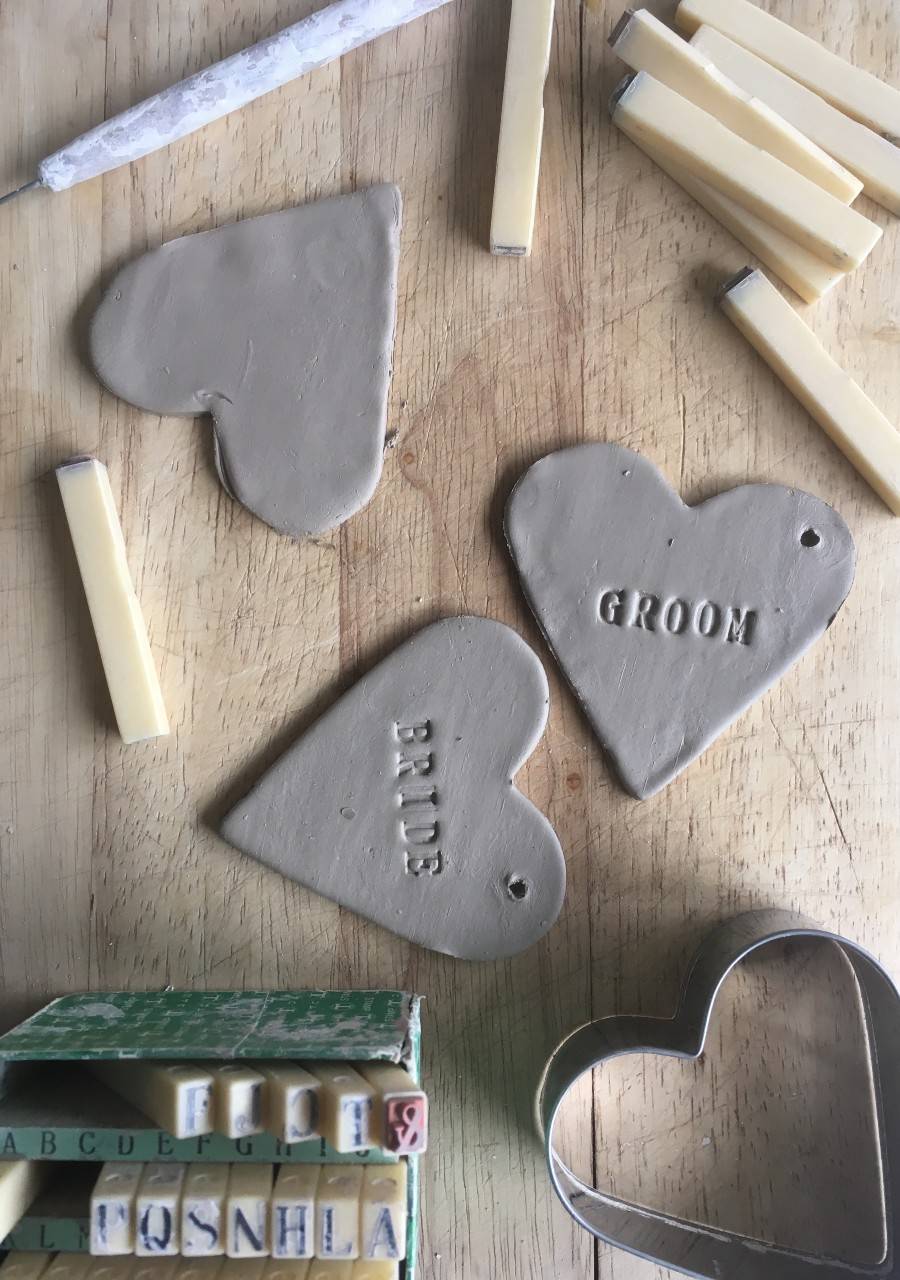 Kirsty Adams is a Newcastle-based ceramic artist. She originally trained at Brighton Art College and then on the potters' wheel in Japan. She has developed a personal approach to throwing on the wheel using porcelain clay, to produce unique pieces.
<<With a delicate style of throwing I have created a unique collection of studio porcelain. Trained in Japan on the potters wheel, each piece contains an element of spontaneity and individuality, with refined combed lines combined with the incidental marks of the glazing technique.>>
A couple will usually approach me having been inspired by a collection or product line that I already do and want to personalise for them. We will then discuss a budget, what the items will be used for within the wedding ie wedding favour, place holder, cup or plate for the table setting, gift for the bridesmaids, mother of the bride etc. Importantly, we will also then set a budget within the context of what they wish for and costing each item.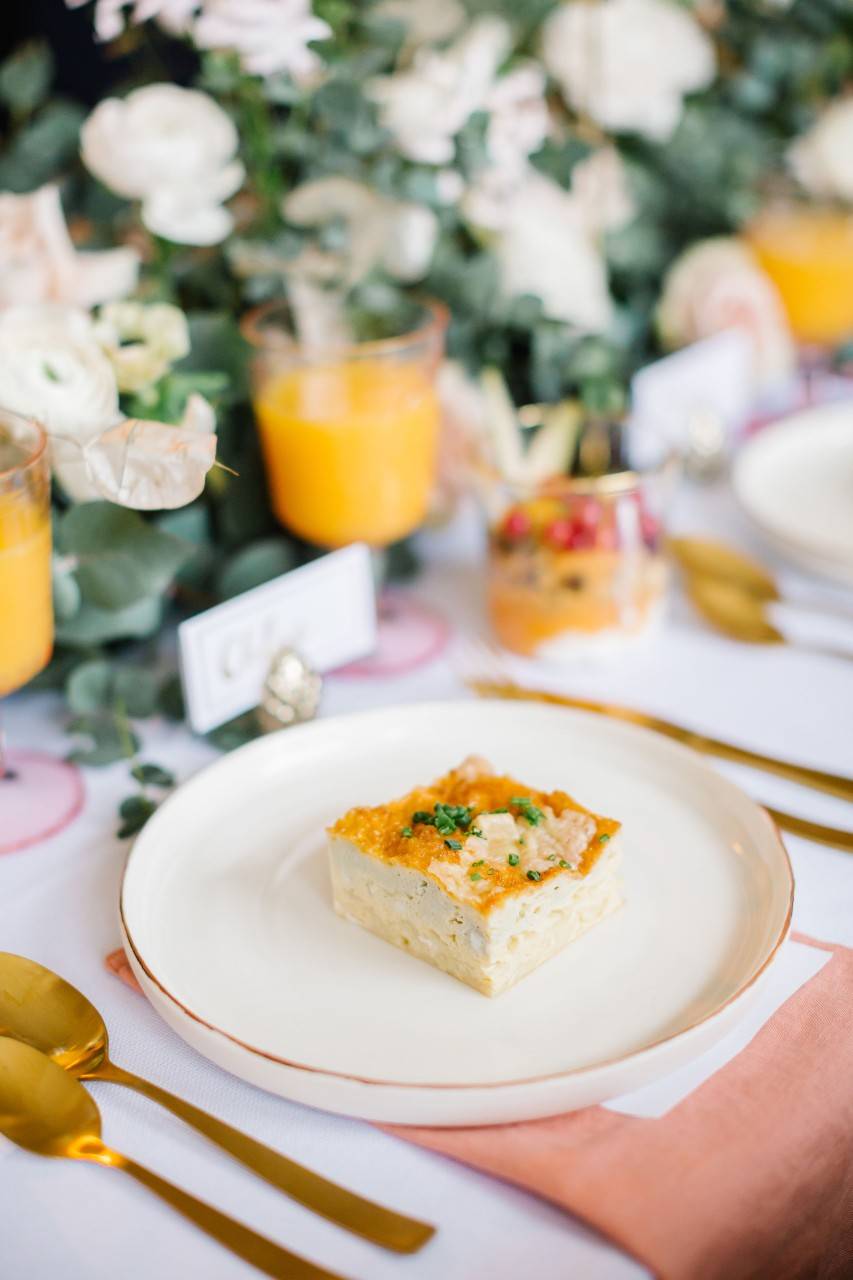 ---
Every couple wants their wedding day to be extra-special, and stand out in the memories of guests for years ahead. In the search for unique elements to add to their day, we love working with couples to commission hand-made additions that make beautiful keepsakes long after the date has passed, whether for themselves or their friends and families.
We've asked Gosforth-based ceramicist Kirsty Adams to talk to us about some of her recent projects adding beautiful, handmade craft to weddings and events in Newcastle, reveal how commissioning works, and why it's perfect for couples who want to add a something extra-special to their day.
---
What have you created for couples in the past?
My unique Yunomi cups, and teacups for place setting at the meal; these were for the guests to drink tea at the wedding, and as a personalised favour for each guest to take home afterwards.
The cups each had an embossed wedding stamp representing the initials of the couple and the national flower of their respective country: English Rose and Chinese Lotus blossom. I was also given a swatch of colours and we worked together to get the rim glaze colours just right, to reflect their Autumnal wedding colour scheme.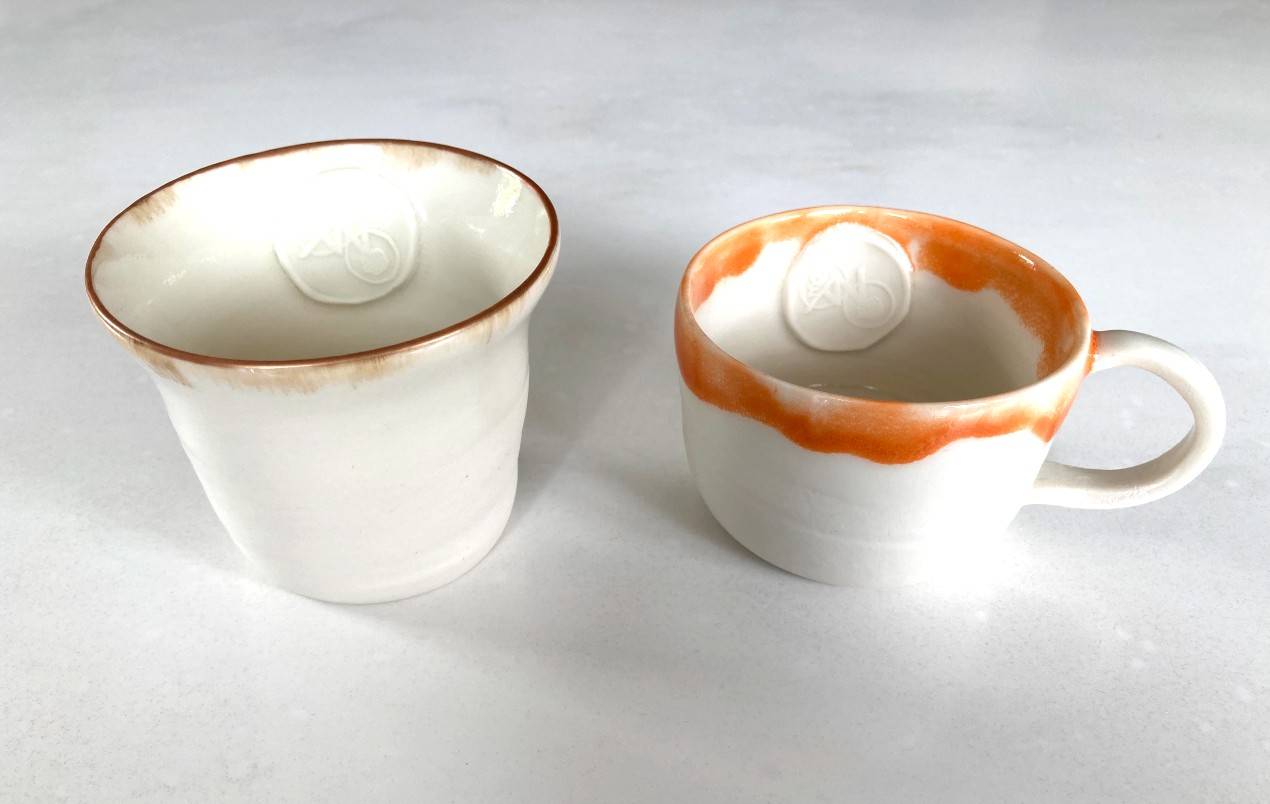 I recently created some hand-made porcelain hearts for place settings that doubled as a personalised Christmas decoration for each guest to take home afterwards. Working with the bride to set the tone of the wedding, I used neutral colours; white with manganese oxide glaze on the lettering.
Finally, another lovely project was to create a set of brunch plates. Thrown in white porcelain with a bronze lustre rim, they were added to the place setting of each guest.
What commissioned pieces add to a wedding
I think with a wedding, personal touches and details are very important and wedding commissioning definitely achieves this!
Bespoke wedding favours make your guests feel special and appreciated on the day, in addition to creating the special vision and atmosphere that the wedding couple wish for.
Find our more about Kirsty at kirstyadams.com and view her collection at The Biscuit Factory here.
Speak to a gallery team member about commissioning work for your wedding: art@thebiscuitfactory.com / 01912611103 (option 1)
---
Continue to explore Weddings at The Biscuit Factory...