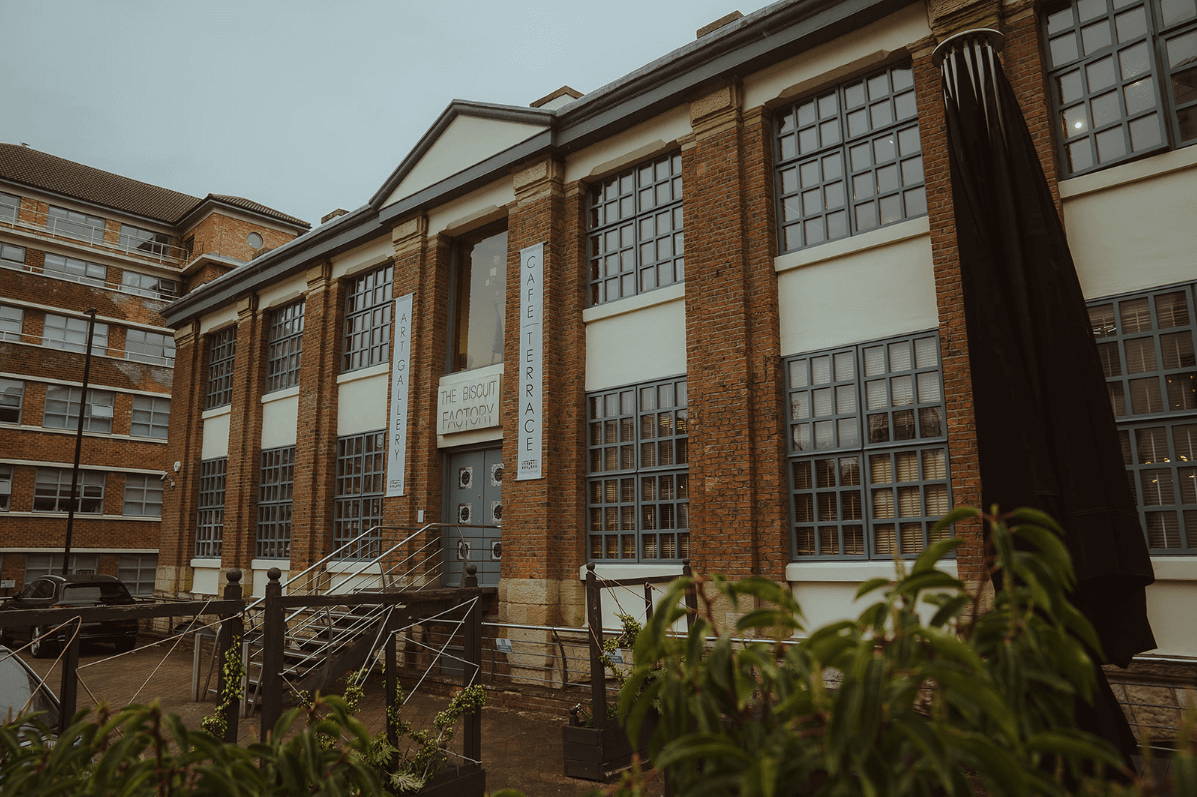 A unique city wedding venue in Newcastle - The Biscuit Factory. Image by Silverbird Photogaphy.
Choosing the perfect venue is an important decision when it comes to planning your wedding. It sets the tone for every other detail and serves as the backdrop for your special day.
In recent years, city weddings have surged in popularity, and it's easy to understand why. City weddings effortlessly blend contemporary romance with the timeless aspects of a traditional wedding, and the proximity to amenities and suppliers adds to their appeal.
---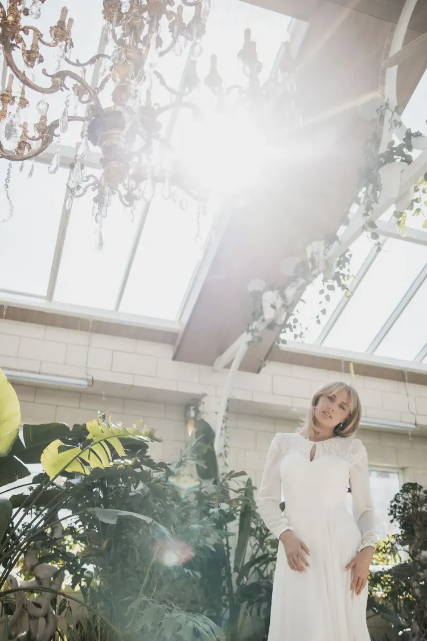 A tropical garden in the heart of the city; The Garden Room is an urban alternative to rural outdoor wedding venues in Newcastle. Image by Sean Elliott Photography.
If you are uncertain about the type of setting that would best suit your wedding day, continue reading to discover the pros and cons of hosting a city wedding.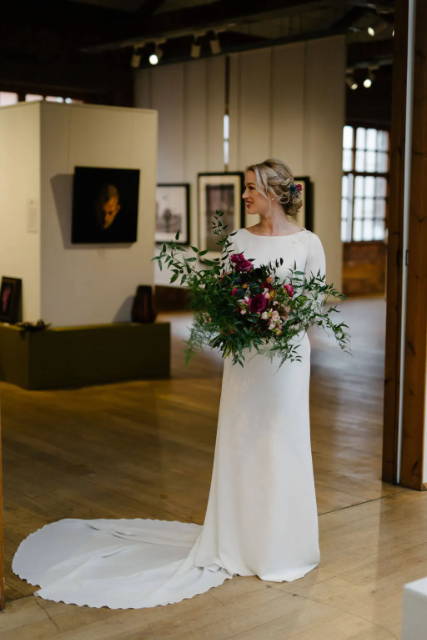 On the edge of the city, The Biscuit Factory is a relaxed yet lively wedding venue in Newcastle. Image by Dan MccCourt
Pros
Unique Venues
A city location can offer an array of unique venues that go beyond the conventional options. From museums to libraries, and even art galleries like The Biscuit Factory, there are plenty of out-of-the-box choices that can create an unforgettable experience for you and your guests.
More Accommodation Options & Transport Links
With renowned transport links and a plethora of accommodation options, a city wedding is certainly a plus for guests who might be travelling from further afield and require a place to stay after the wedding. Guests aren't limited into only being able to stay at the venue itself and can look elsewhere for accommodation which suits their needs and budget instead.
Varied Choice of Suppliers
When it comes to looking for your wedding venue suppliers, you'll have more options if you choose a more centralised location near the city centre. This can mean that you'll likely be able to work with the vendor of your choice rather than be limited to the companies that are in the vicinity of a more rural location.
Cons
Limited Outdoor Space
If you dream of a venue with expansive gardens and vast outdoor areas, a city wedding may not be ideal for you. Many city venues lack outdoor facilities. However, you can consider venues that bring the outside in. Here at The Biscuit Factory we have a new space in the works called The Garden Room, soon to be filled with luscious tropical plants and large windows, creating a charming orangery atmosphere. Find out more about The Garden Room wedding venue in Newcastle here.
Parking Challenges
Parking can be a concern when choosing a city wedding, as not all venues provide ample parking space. However, many guests may opt for public transport or park at their accommodation premises, so there are definitely workarounds. The Biscuit Factory offers some on-site parking and can provide advice on alternative parking options when needed.
Noise and Crowds
Cities are known for their vibrancy and excitement, but they can also be noisy and crowded. If you envision a serene and intimate setting for your wedding, finding a suitable venue in the city might be more challenging. However, there are hidden gems that can meet most of your requirements for a relaxed space, even in a bustling city. We're located in Ouseburn, a mere 5 minutes from the city centre, offering a relaxed yet lively atmosphere amidst artistic surroundings.
If you're looking to explore what a wedding at The Biscuit Factory Newcastle looks like, please don't hesitate to get in touch with our events team or find out more here.
---
Continue to explore Weddings at The Biscuit Factory...