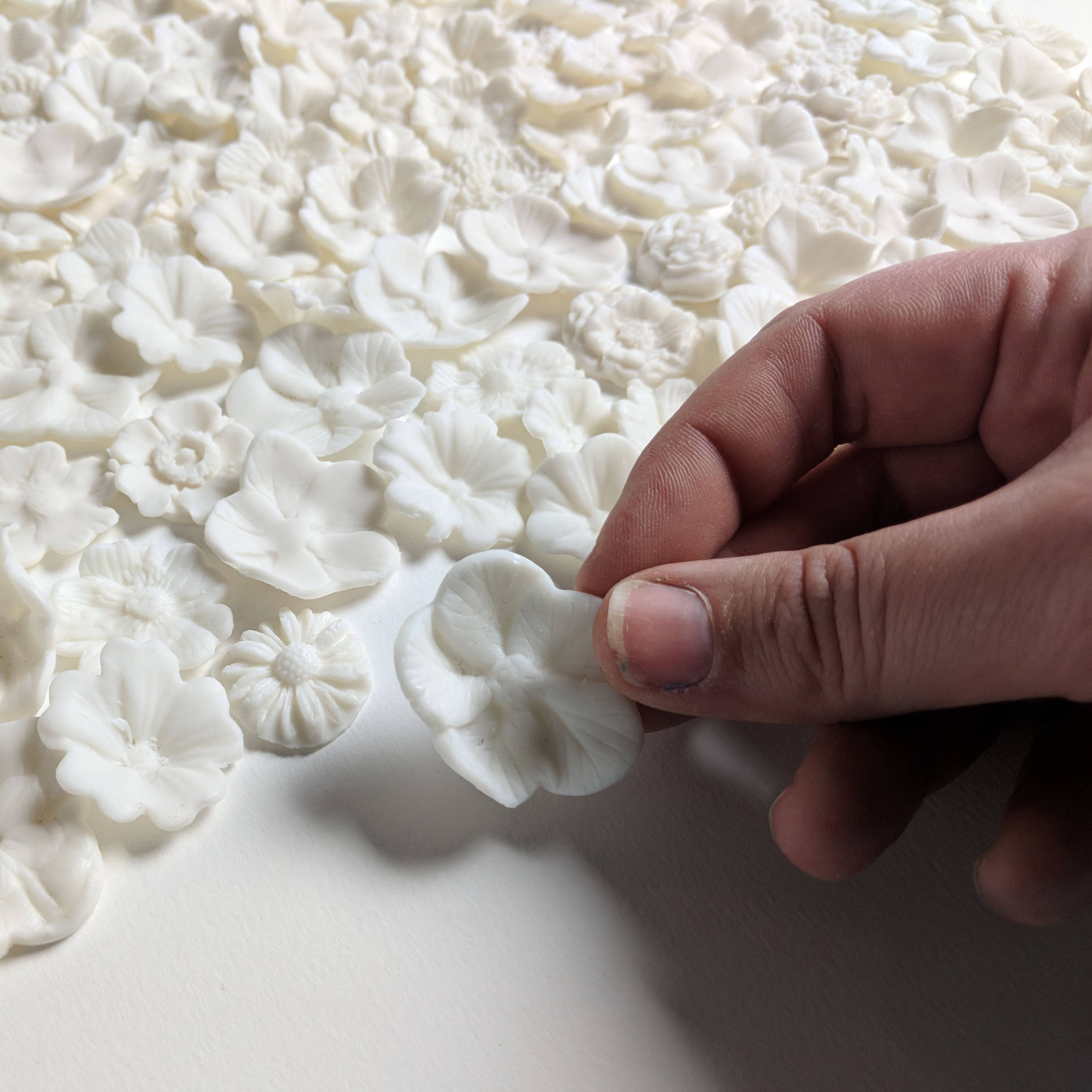 Saturday 23 & Sunday 24 March
All day
Free Admission
Location: The Biscuit Factory
Join us for our Spring Edit this Open Studios, where we'll be bringing you creative pop ups, have-a-go activities and lots of ideas for updating your home this spring, with a botanical flavour.
Get your home spring-ready just in time for planting season with The Crafthood's paint a planter workshop, be inspired by the wall-hanging interior trend with Re-styled by St. Oswald's who will be guiding a workshop for you to make your own, or drop in for some flower painting using pieces from Megan Randall's ceramic flower wall.
To book your place on one of our Open Studios workshops follow the links below.
Our artists will have their studio doors wide open all weekend, so take a tour and meet the makers while your here.
Ouseburn Open Studios invites people into the creative heart of Newcastle for a rare glimpse into the working world of artists and designer-makers. Other venues taking part include: Northern Print, 36 Lime Street, Jim Edwards Artist Studio Gallery and Mushroom Works.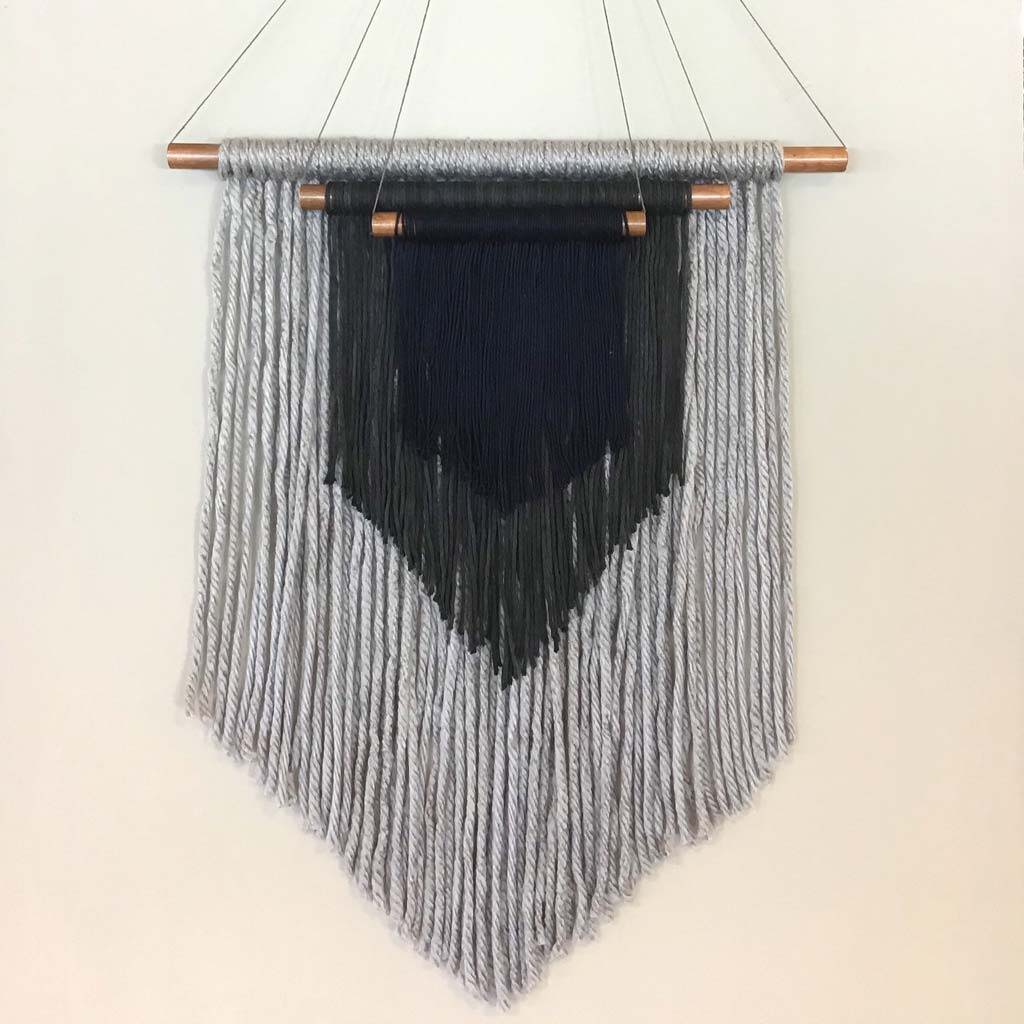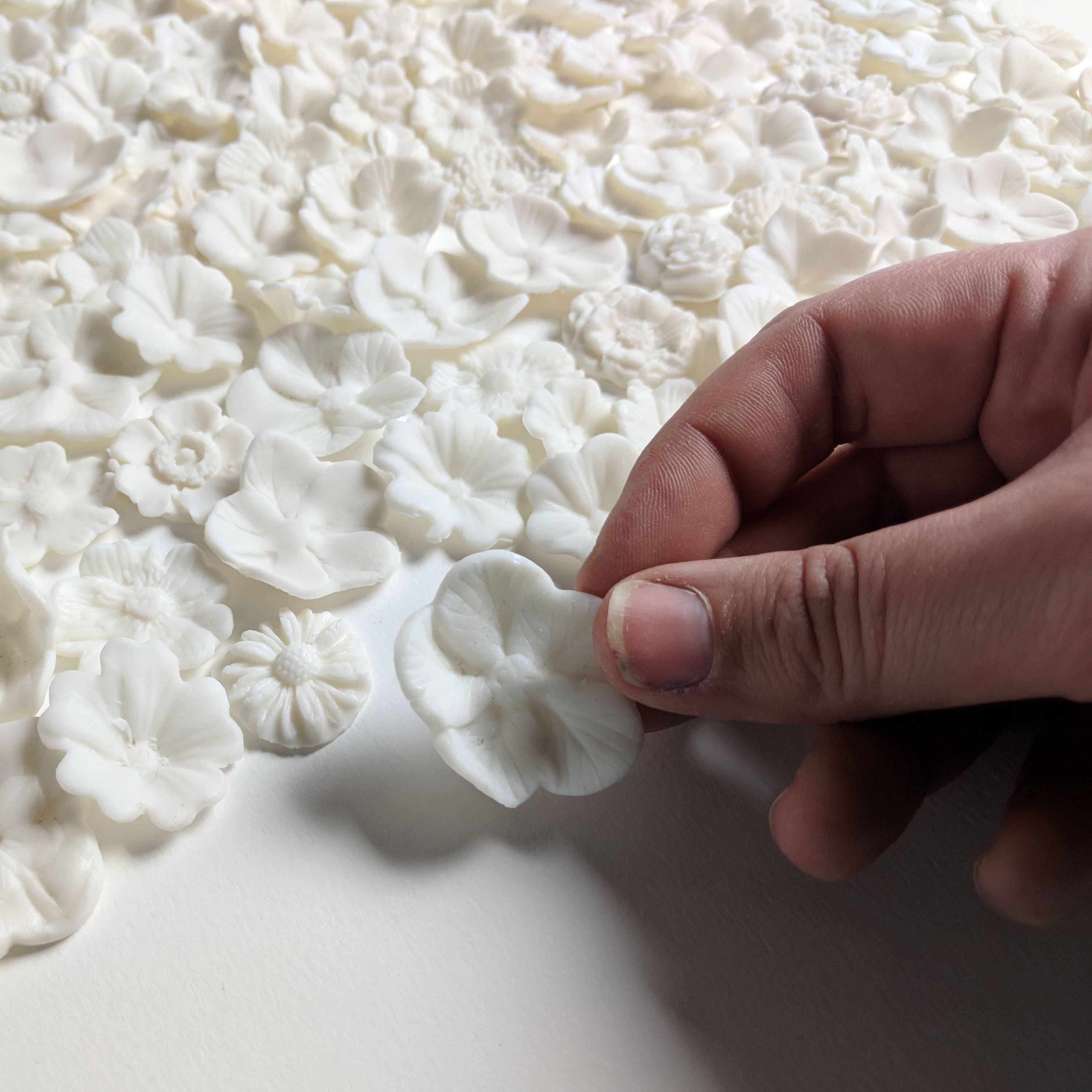 Ceramic Flower Painting Drop-in // Saturday 23 March
£1.50/£5
No Booking Required